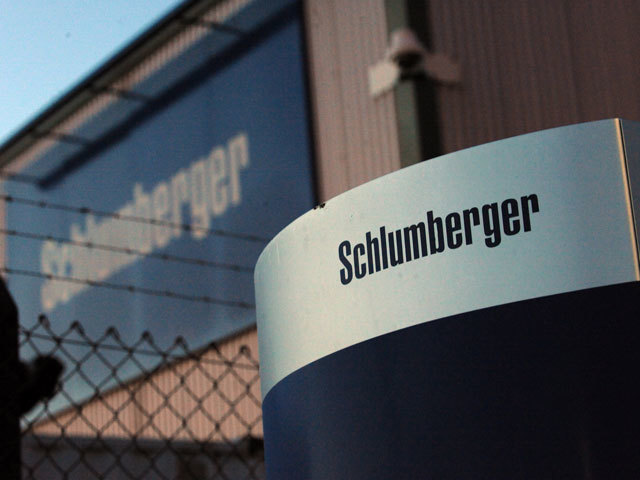 Schlumbergers chief financial officer has announced plans to step down following the company's £9.3billion pre-tax loss in October.
Simon Ayat, who has been CFO at the oilfield services giant for 12 years, will leave the role on January 22.
It comes after Schlumberger's third quarter results in October, with the loss mainly driven by £6.8bn of goodwill impairments, with certain business units having been valued "in excess" of their market value.
Mr Ayat, who joined the company in 1982, will remain as a senior strategic advisor for two years.
Chief executive Olivier Le Peuch said: "On behalf of the Company and its Board of Directors, I would like to take this opportunity to congratulate Simon for his unique career and critical contributions as chief financial officer over the last 12 years, and I look forward to his continuing advice and support."
Schlumberger took a £6.8bn goodwill impairment relating to assets from its 2010 acquisition of Texas-headquartered Smith International and in 2016 of its purchase of Cameron International Corporation.
The firm said the charges related to "the impairment of goodwill, intangible assets, and fixed assets."
It also recorded charges relating to its businesses in North America, including its pressure pumping unit, along with impairments linked to "ongoing economic challenges" in Argentina.
However in the results Mr Le Peuch, who was appointed CEO in July, said he was "proud" of the team's work.
Mr Ayat will be replaced by Stephane Biguet as CFO and in his role as executive vice president, who has spent 24 years with Schlumberger in various senior positions, most recently as vice president of finance.
Mr Le Peuch added: "Stephane brings an in-depth knowledge of the financial function, has developed a close relationship with the executive leadership team and has critically contributed to the new Performance strategy, leading in particular the capital stewardship program."