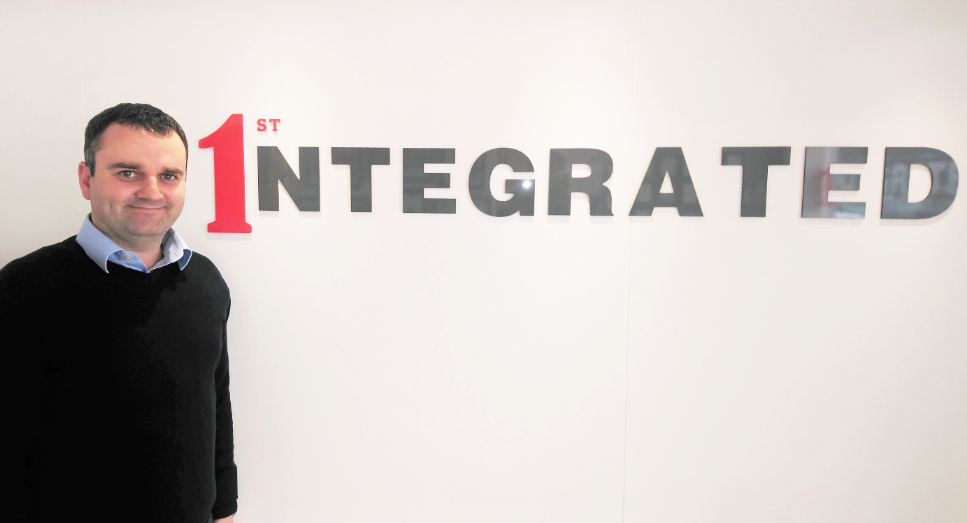 A group of energy service firms owned by north-east tycoon Ian Suttie has brought a sense of "excitement" into 2020 after clinching deals worth around £20 million in the last six months.
Hefty investments in equipment and an expansion into the marine renewables sector have helped secure work for First Tech Group's subsidiaries.
The group has been on a recruitment drive to keep up with demand, boosting its headcount by 30% to 155 over the past 12 months.
First Tech expects the figure to reach 200 within the next two years.
The biggest employer in the group is Aberdeen-headquartered First Integrated Solutions (FIS), which has 85 people on its books and is managed by Mr Suttie's son, Martin.
FIS's recent wins include a two-year pact with Total's Danish business for the supply of rigging lofts and a three-year equipment and plant hire agreement with Texo Group.
FIS sells and rents equipment for various offshore operations − including lifting − and provides inspection services. It also makes wire rope slings at its base in Bridge of Don.
Mooring specialist First Marine Solutions (FMS), which operates out of Montrose Port and employs 20 people, struck two deals, one of which was with BP.
The company bought £40m worth of kit over the last seven years and is now investing in the front-end engineering side of the business, according to its boss, Steven Brown.
Another group company, Mooring Systems, was picked for projects in Tunisia and Oman.
First Subsea, a Lancaster-based engineering and technology business with 27 staff members, has been reaping the rewards of its diversification into green energy.
It was awarded two contracts by Spanish developer Cobra Group for the Kincardine wind farm off the Aberdeenshire coast.
One was for the provision of platform mooring connectors and the other for cable protection systems.
Martin Suttie said every company in the group, including First Competence, was enjoying an "uptick" thanks in part to continued investment during the downturn.
But he said First Subsea's performance was outstanding, adding that the firm had been rewarded for the brave decision to invest in renewable energy technologies during the downturn.
On the wider group's progress, Ian Suttie said: "Each company has seen such significant contract success in a short period of time. We are very excited for what we can achieve in 2020 and beyond.
"In April 2019, I took the decision to significantly bolster the First Tech balance sheet to show further support for the group and this support and investment will continue as we grow."