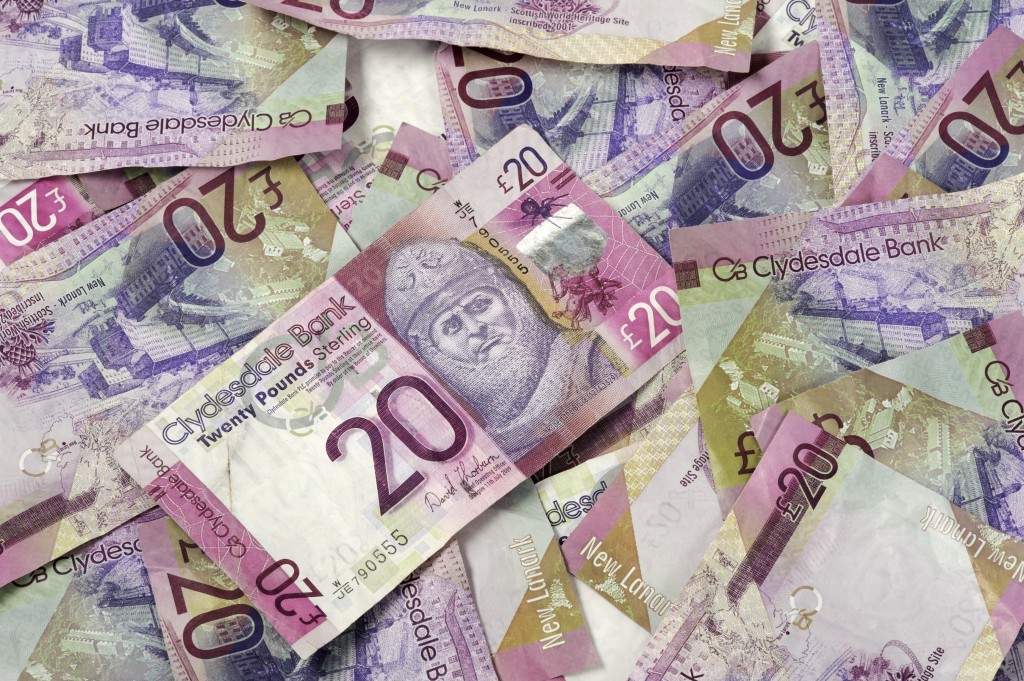 Energy service firm Centurion Group has increased its revolving credit facility by £13.8 million, giving it more "firepower" grow organically and make acquisitions.
The deal takes Aberdeen-headquartered Centurion's total committed facilities to £206m.
The company secured a £45m extension last year, which helped it buy Canadian firm Tango Delta Rentals, Osprey3, a Kintore-based integrated manufacturing and rental company, and US business G5S Energy Resources.
Centurion, which also bought assets from TotalFrac and Red Dirt Rentals, is funded by a seven-strong syndicate of banks including HSBC, Wells Fargo, ATB Financial, Royal Bank of Scotland, Clydesdale Bank, Iberia Bank and Amegy Bank.
Existing funders Royal Bank of Scotland, HSBC and ATB Financial all increased their commitments as part of this extension to the facility.
Centurion CFO Euan Leask said: "We are delighted to once again increase our facilities with our existing bank group, further strengthening the group's capital structure and ensuring Centurion is well-positioned to execute its strategy with sufficient firepower.
"Centurion has a strong financial position with a robust balance sheet and strong cash flow, and this extension will allow us to continue expanding through highly selective, complementary acquisitions and capital investments."
Recommended for you

Somoil adds more upstream with Galp purchase