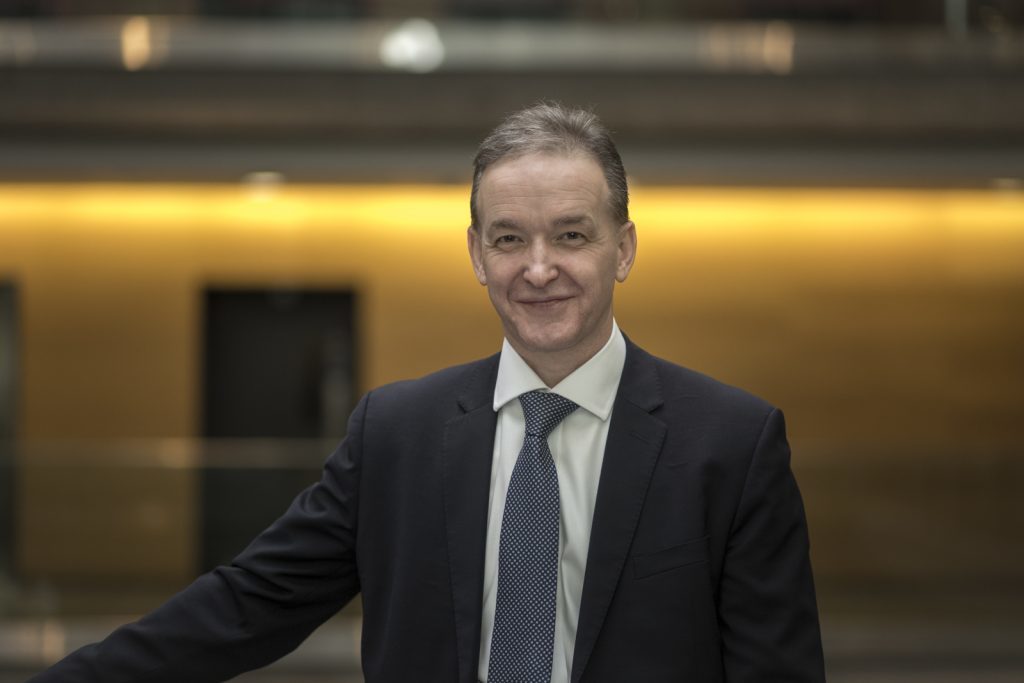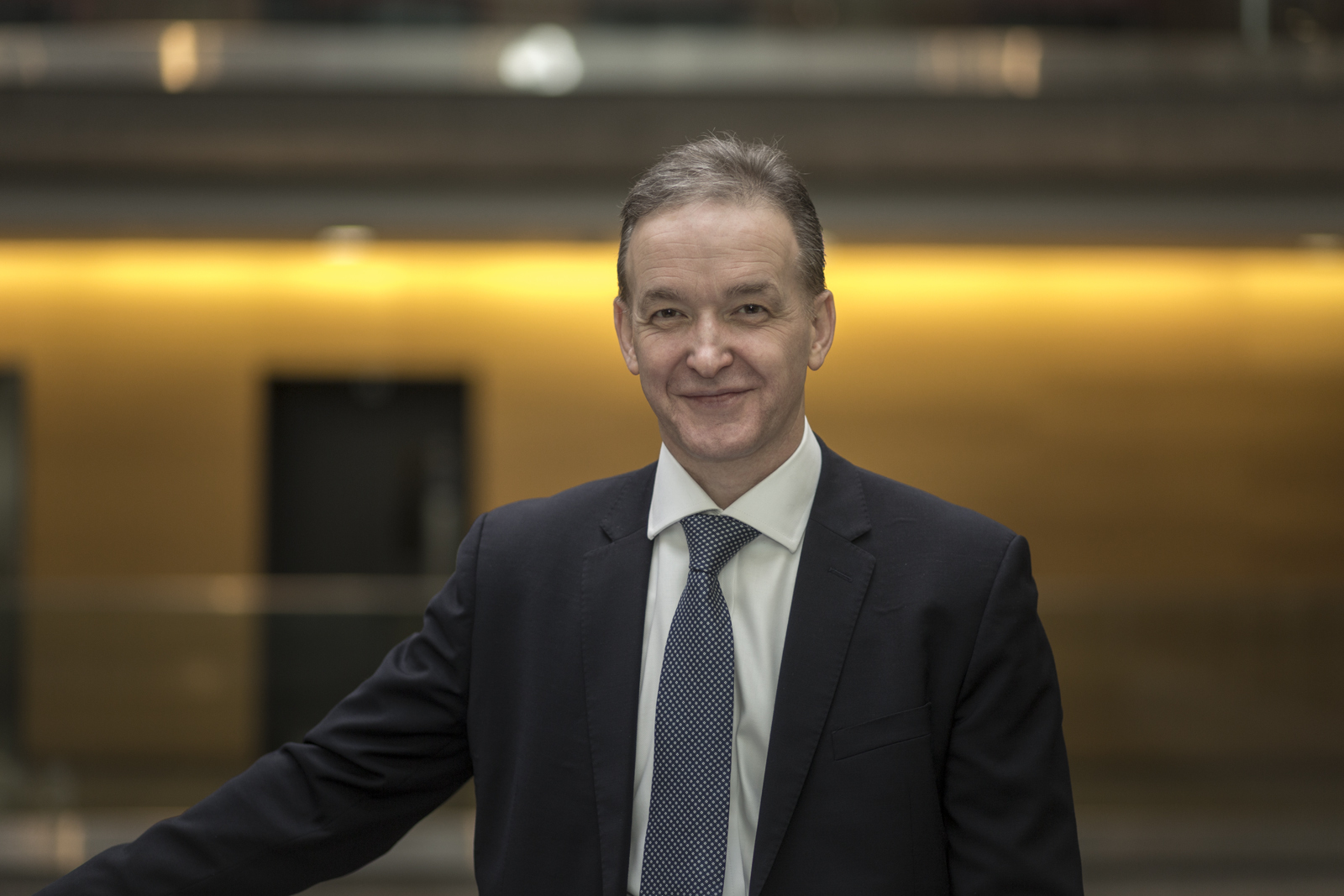 Shares in Aberdeen-headquartered energy services firm Wood climbed this morning as at predicted a surge in its annual earnings.
In a trading update, Wood predicted adjusted earnings before interest, tax, depreciation and amortisation (EBITDA) of between $850m and $860m (£658.7m) for its full-year results for 2019, compared to $630m (£483m) the previous year.
Shares climbed by 9% to 407.8pence following the update, ahead of the results being released in March.
Wood said it did expect some exceptional costs of between $410m and $420m, while revenue will be in line with the previous year at around $10billion.
Some of its key deals in 2019 have been the sale of its nuclear business, expected to close this quarter for around $325m, while Wood has also set up a new consultancy business, Technical Consulting Solutions, in November with revenue of £2.2bn.
Chief executive Robin Watson predicted the group will deliver further earnings growth in 2020.
He said: "Our full year 2019 results will demonstrate earnings growth, margin improvement and strong operational cash generation, resulting in a reduction in net debt. In Q4 we outlined our clear strategy to focus on higher margin project management, operations and consulting activities and announced the formation of our Technical Consulting Solutions business.
"We also continue to make good progress on portfolio rationalisation. Looking ahead, our business is well positioned across its energy and built environment markets and we expect to deliver earnings growth in 2020."
Analyst David Barclay, head of office at Brewin Dolphin Aberdeen, described the last 12 months as "challenging" for Wood but management have taken "positive steps to re-position the business".
He said: "It's been a challenging 12 months for Wood, with a volatile oil and gas environment seeing the company – along with other services firms – squeezed by some of the larger operators. While Wood has taken steps to broaden its business, the levels of debt it incurred in the process have weighed on the shares – they have fallen around one-third since the beginning of 2019.
"There's a slight reduction in debt in today's update, but the market would have been looking for more concrete progress.
"Nevertheless, Wood's management has taken some positive steps to re-position the business, but like many big mergers the integration appears to have proven more challenging than initially expected and the benefits may take longer than anticipated to filter through."
Meanwhile the company also announced the appointment of Birgitte Madsen to its board as a non-executive director.
Ms Madsen is currently in a non-exec role with Danish contractor Akril Holding and has previously held senior positions with firms including Maersk FPSOs, where she was chief technology officer.
Recommended for you

Reduced growth market exposure may have cut Apollo interest in Wood: Analyst