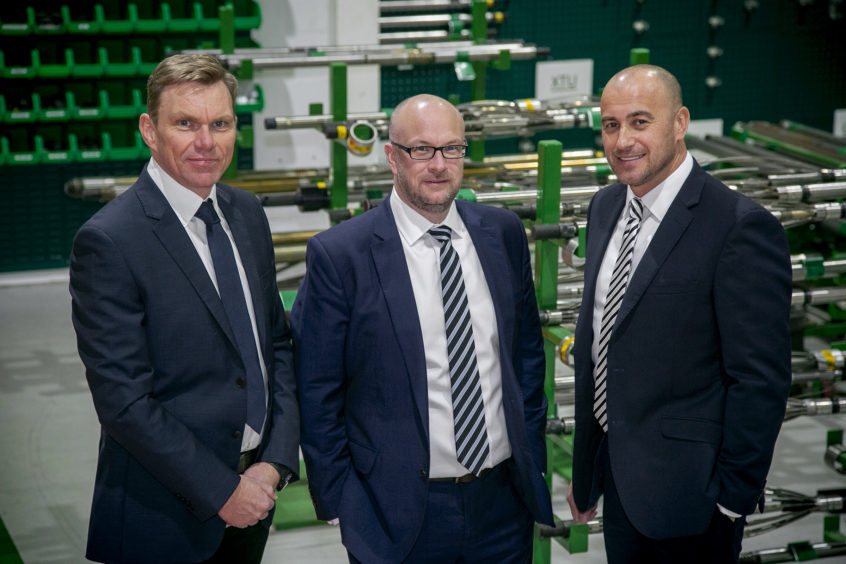 Well integrity firm Read Cased Hole has appointed of a new chief executive and "revamped" its leadership team.
Bruce Melvin, who joined Read as chief financial officer in 2014, has been promoted to the top job at the Aberdeen-based firm.
He has taken over from Roy Martin, who has become vice chairman after six years at the helm of Read.
Mr Melvin, an Aberdeen University graduate, will spearhead a leadership team comprising Alan Walsh, service delivery director, and Kevin Giles, global commercial director.
The new CEO said Read would look to increase its capability and capacity through further investment in 2020.
Read is controlled by Norwegian private equity firm Norvester, which snapped up a 95% stake in the firm for an undisclosed sum in 2016.
Prior to that transaction, the Read's largest shareholder was EV Private Equity, another Norwegian private equity player.
Tor Erling Gunnerod, Norvestor Equity partner and chairman of Read, said the company had reached a "pivotal time" as it presses ahead with international growth plans.
Read also has operations in Houston, Doha and Alaska.