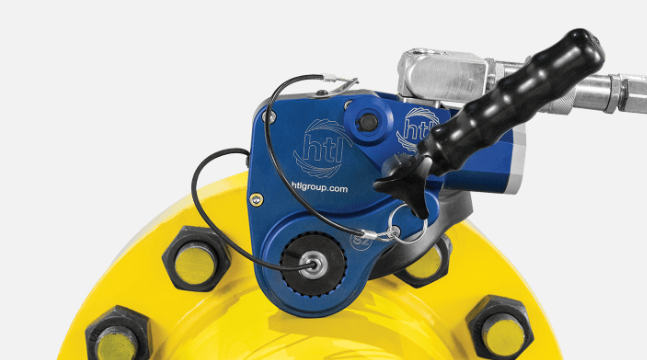 US industrial and energy firm Enerpac Tool Group has acquired a bolting products company with offices in Aberdeen.
New-York-listed Enerpac, which used to be called Actuant Corporation, has bought HTL Group from the Jones family for an undisclosed fee.
HTL, headquartered in Cramlington, Northumberland, employed 100 people and had revenue of £13 million in 2019.
James Gaskell, vice president of corporate development at Enerpac, said all HTL employees would be kept on, including its 20-strong team in Dyce.
Mr Gaskell said group managing director Paul Storey and Aberdeen-based regional director Marc Gerrard had the backing of the new owner.
In north-east Scotland, HTL will continue to operate out of its Dyce facility under its existing brand, he added.
Enerpac, headquartered in Milwaukee, Wisconsin, also owns Hydratight, which has an office in Dyce, and Equalizer, of Aberdeen.
In 2017, Enerpac sold Aberdeen-based marine services firm Viking SeaTech to Acteon Group for nearly £9 million.
In exchange Acteon sold Derby-headquartered tools manufacturing business Mirage Machines to Enerpac for around £12m.