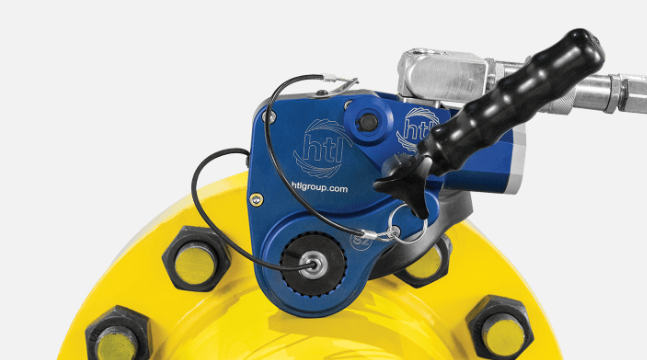 US industrial and energy firm Enerpac Tool Group has acquired a bolting products company with offices in Aberdeen.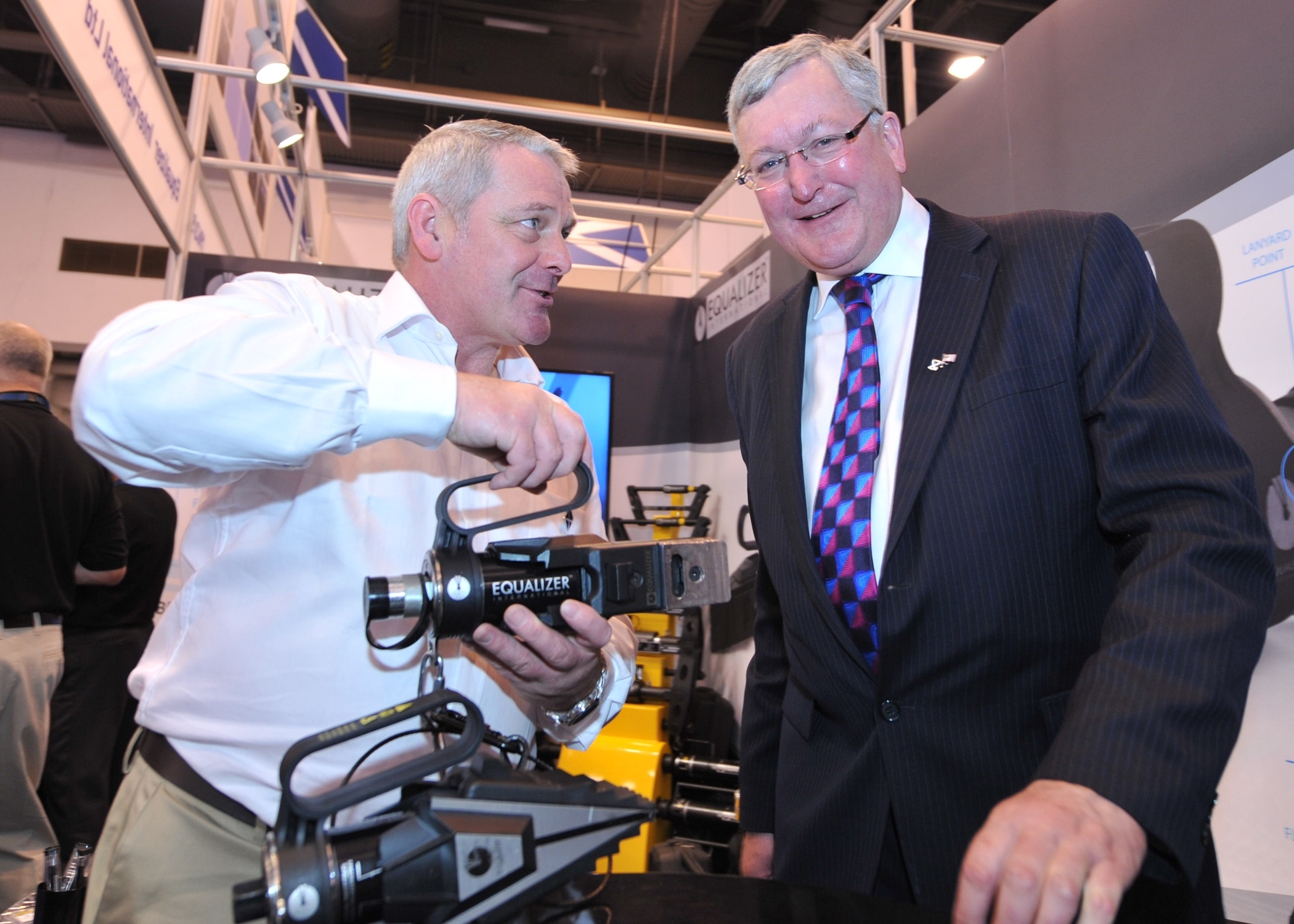 Global industrial and energy firm Actuant Corporation has bought Aberdeen-based energy services company Equalizer International.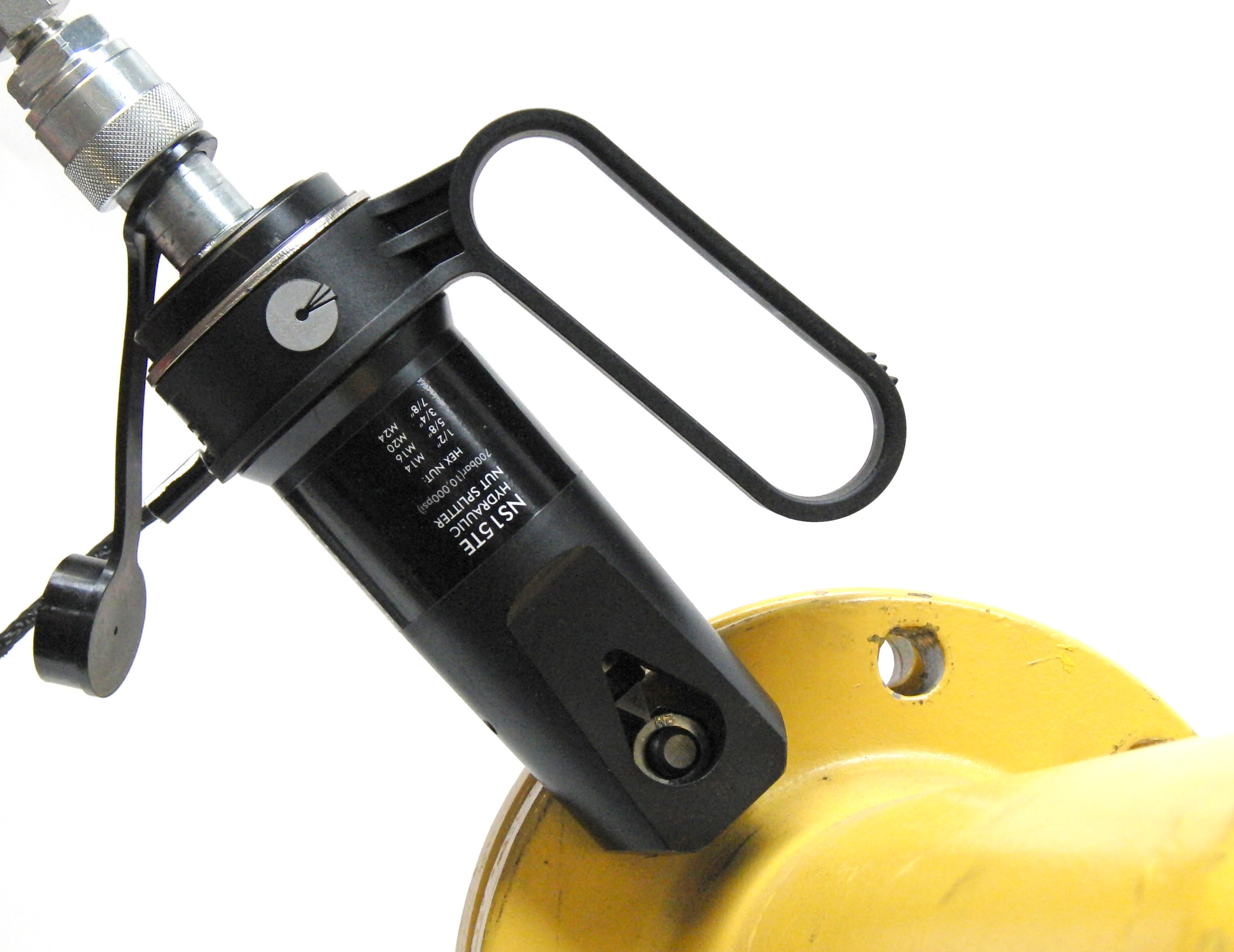 Equalizer International, designer and developer of flange maintenance tools for the energy sector, will launch its new NutSplitter range at next week's Offshore Europe.