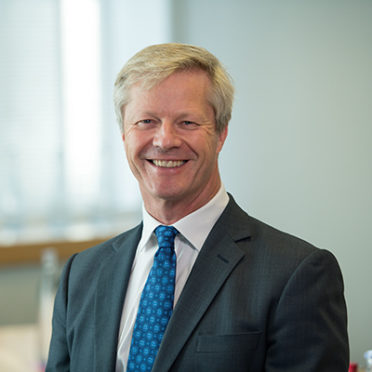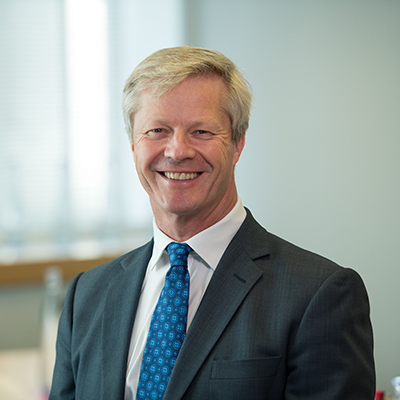 The achievements of budding oil and gas project leaders and their mentors have been marked at an awards ceremony in Aberdeen.
Fifteen mentees completed the Engineering Construction Industry Training Board (ECITB) skills body's latest oil project management mentoring programme.
Since the course launched five years ago, almost 65 people have benefitted from the wisdom and tips meted out by more experienced practitioners.
It is believed such schemes could be vital for helping the oil and gas industry attract and retain talent at a time when its reputation is being tarred by environmental groups who argue it is doing irreparable damage to the planet.
Kenneth Nicolson, of Aberdeen-based consultancy Sealand Projects, was among the mentees.
He said: "The past eight months have been great, and I have really appreciated the support given by my mentor, who has given me new tools, insights and skills with which to develop my career.
"I have been able to identify my strengths and weaknesses, as well as reflect and plan how I would like the next three years of my project management career to go.
"It has also been reassuring to discover that our mentors have gone through all the same issues as we have at some point in their working lives and that we all still face the same challenges."
ECITB said the initiative was so highly regarded that other industry's where using it as a "blueprint" for accelerating the development of less experienced professionals.
ECITB chief executive Chris Claydon said: "The delivery of projects to world-leading standards is vital to the future well-being of the oil and gas sector.
"Our project management mentoring programme shows how industry can put aside commercial interests to cooperate for the benefit of the sector as a whole.
Mr Claydon added: "We are proud to support this and the other project management development programmes that the Oil and Gas Project Management Steering Group is leading.
"The learning and experience from oil and gas is highly transferable to other sectors and, following the success of this scheme, we are rolling out similar programmes across other sectors."
Recommended for you
X

Creditor vows to pose 'series of questions' about Premier Oil deals