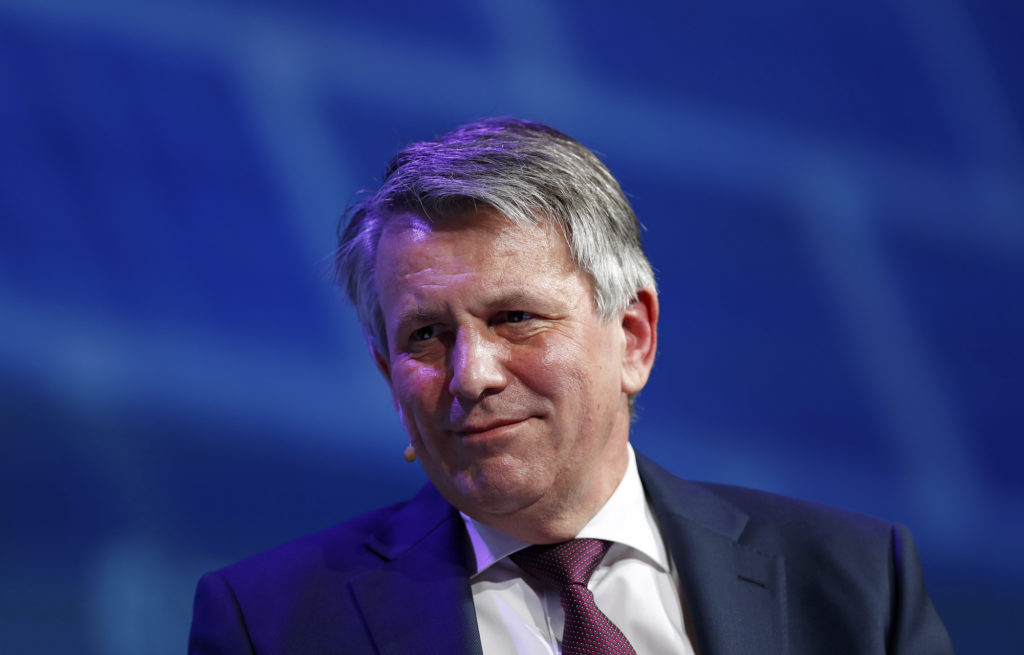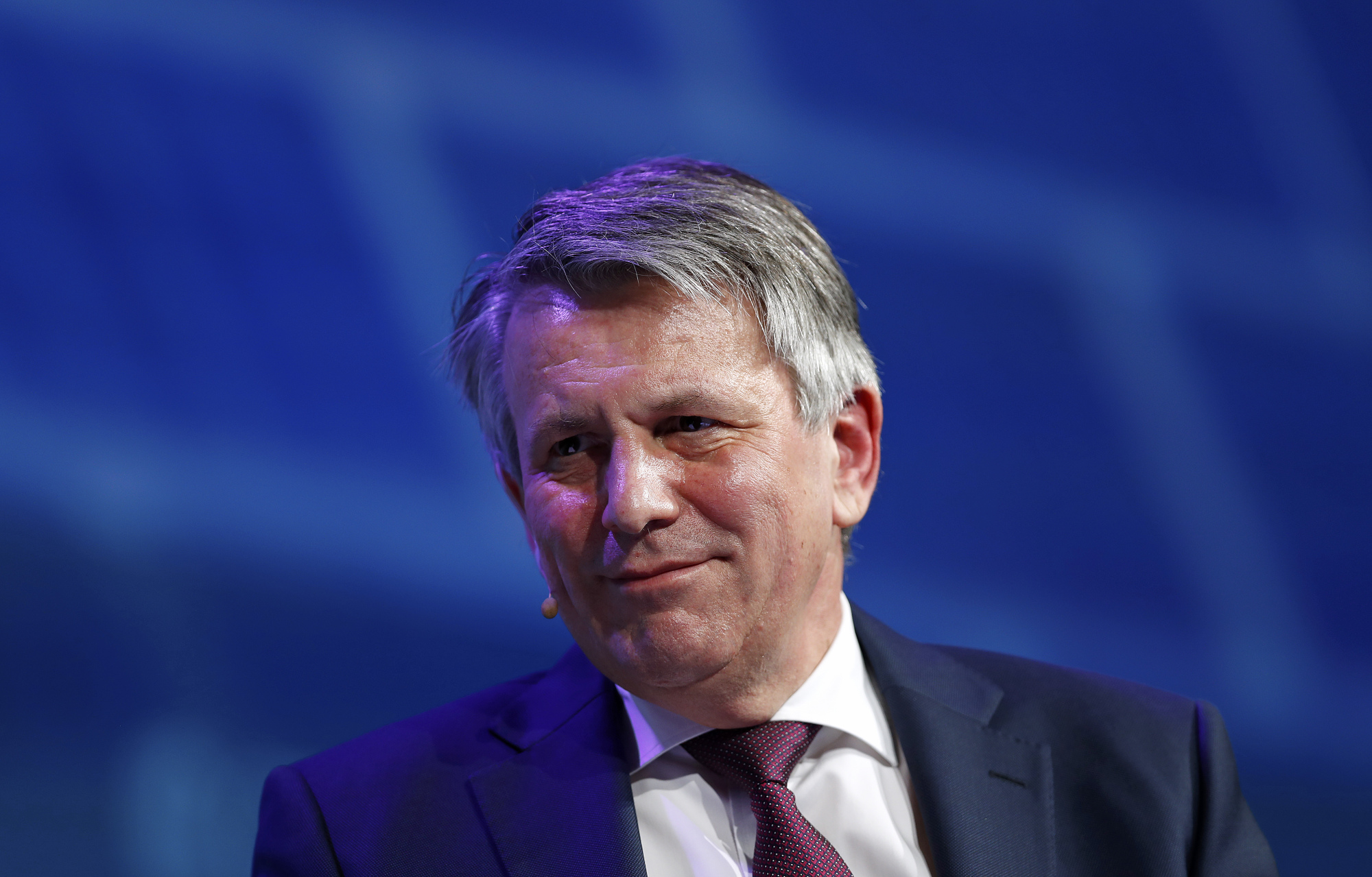 Energy giant Shell has seen earnings drop by a third in the last year on lower prices for oil, gas and LNG.
The firm's preferred measurement of CCS (current cost of supplies) earnings attributable to shareholders dropped from $23.8bn in 2018 to $15.2bn in its full year results for 2019.
Chief executive Ben van Beurden said they had delivered "competitive cash flow performance" despite "challenging macroeconomic conditions in refining and chemicals, as well as lower oil and gas prices".
Revenue dropped to $344.8bn from $388.3bn the previous year, on pre-tax income of $25.4bn, also down from $35.6bn at the end of 2018.
Shell said 2019 production will be approximately 1.4billion barrels of oil equivalent, with divestments last year accounting for a 0.2bn boe drop.
The outlook for Q1 2020 is upstream production will be between 2,625 – 2,775 thousand boe/d.
Meanwhile the firm expects to make total divestments over the 2019-2020 period of more than $10bn.
The upstream segment saw a 38% drop in earnings in 2019 to $4.1bn, hit by $1.9bn of impairments related to unconventional gas assets in the US.
However this was partly offset by a $1.6bn gain on sale of assets in Denmark and the US Gulf of Mexico.
Mr van Beurden said: "The strength of Shell's strategy and portfolio has enabled delivery of competitive cash flow performance in 2019 despite challenging macroeconomic conditions in refining and chemicals, as well as lower oil and gas prices.
"We generated $47 billion in cash flow from operating activities excluding working capital movements and distributed over $25 billion in dividends and share buybacks to our shareholders.
We remain committed to prudent capital discipline supported by world-class project delivery and are looking to further strengthen our balance sheet while we continue with share buybacks.
"Our intention to complete the $25 billion share buyback programme is unchanged, but the pace remains subject to macro conditions and further debt reduction."
In the fourth quarter, total dividends to shareholders were $3.7bn, while the firm has also announced the next tranche of its share buyback programme of $1bn up to April 27, 2020.
The firm said it has bought almost $15bn shares for cancellation since launching the programme.
Stuart Lamont, investment manager at Brewin Dolphin Aberdeen, described trhe results as "worse than expected", but investors will welcome the share buyback news.
He said: "Investors in Royal Dutch Shell were braced for bad news today and the company's results are largely worse than expected against a highly challenging macro-economic backdrop.
"The good news, however, is the continuation of the share buyback programme – a cautionary note in the last management statement had shareholders worried it would be slowed.
"This news will likely be met positively by investors and provide some comfort against Royal Dutch Shell's fall in profits."
Recommended for you

Shell weathers 'volatile times' to post record profits despite Russia blow