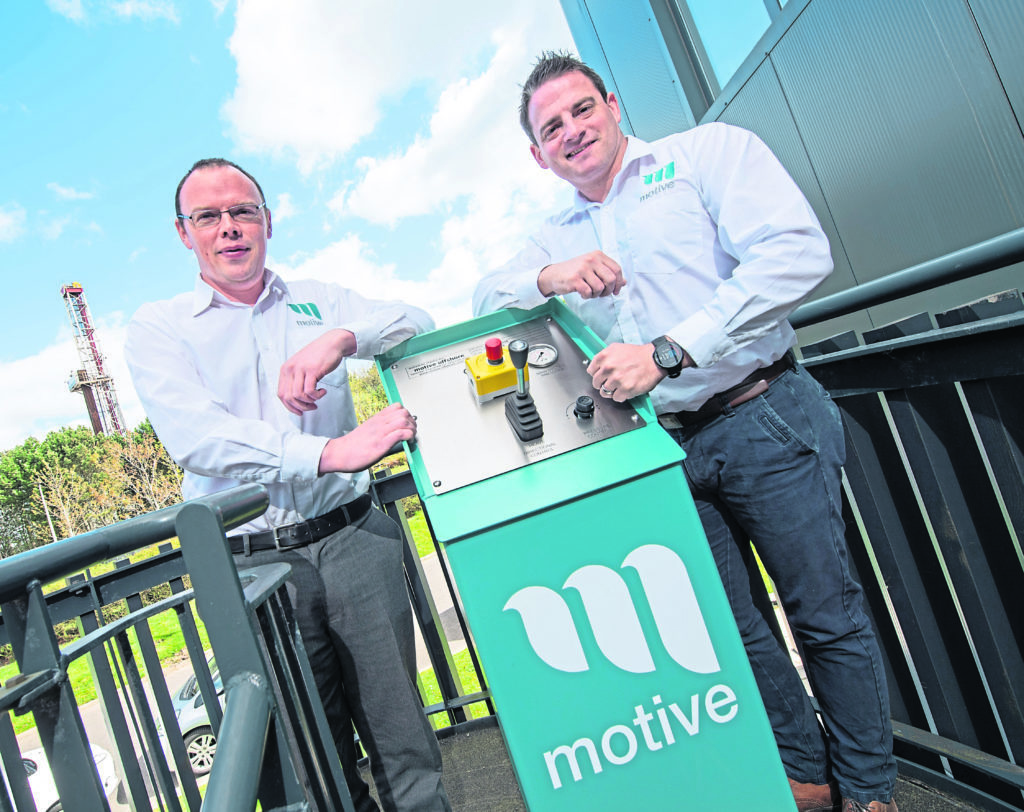 More than five years on from the onset of a crippling downturn, the "pain" endures throughout much of the supply chain, according to bosses at a private-equity backed Aberdeenshire firm.
Motive Offshore Group chief operating officer James Gregg said some small- to medium-sized enterprises were "really struggling" and "working for no margin at all just to keep their heads above water".
Gregg does not expect contract rates for the mid to lower-end of the supply chain to pick up any time soon unless something fundamental changes.
Rates will either stay where they are or go down further, he warned.
Market forces dictate that companies need to add volume and capability to make real headway.
Operators and larger contractors want to work with fewer service firms and are pushing suppliers to become "one-stop shops", Gregg said.
It's a trend that Helge Tveit, managing partner at EV Private Equity, majority shareholder in Motive, once branded "schizophrenic".
Tveit stressed that the oil industry needed diversity, not consolidation, in the service sector in order for technology development to work.
But consolidation appears to be what customers desire, so with EVPE's backing, secured last year, Motive is trying to stay one step ahead of the pack.
In December, the firm announced the acquisition of Pumptech, a Stavanger-based subsea services firm specialising in flexible flowlines and umbilicals testing, in a seven-figure deal.
Gregg and Dave Acton, Motive's managing director, have "big aspirations" for the group they founded in 2010 and don't intend to let the acquisition trail go cold.
Motive, headquartered in Boyndie, near Banff, has adopted a "buy-and-build" strategy with the aim of becoming much more than a supplier of winches for the back-decks of vessels.
The goal is to grow market share by offering large packages of equipment, as well as services, in different geographies.
That could mean further purchases of companies with complementary offerings in subsea, umbilical, rise and flowline handling, or even spooling and inspection.
An acquisition in Azerbaijan, where Motive has been active lately, could be quicker and easier than setting up from scratch there.
Such aspirations are a far cry from Motive's predicament a few years ago, when the company was fighting for survival, along with the rest of the supply chain.
In the space of five months, the firm slashed its headcount to 40 from 104, sent equipment that was sitting idle in a yard in Banff to the Middle East, and scaled back in Norway.
Acton and Gregg kept their heads down and pushed as hard as they could to keep revenue coming in.
Slowly but surely they have built the business back up again, taking the headcount to 140.
The firm recovered to post pre-tax profits of £2.7m in 2018, up from £1.6m the year before, on turnover of £13.1m, also up from £8.2m in 2017.
But Acton and Gregg felt they had taken the business as far as they could without attracting further external investment.
When the opportunity with Stavanger-headquartered EVPE came along, they went for it, even if it meant giving up some of their equity in exchange for capital.
Acton said: "James and I grew the business to a level where it had got as big as it could with the two of us on our own without putting ourselves in an early grave. It was the right time to do something different."
After shaking on the deal, Motive said it hoped the multi-million-pound cash injection from EVPE would drive it on to becoming a £30m ebitda business within five years.
That remains the ambition, even if 2019 didn't quite live up to expectations.
Motive was hoping for last year's revenue to come in at around £20m, but it ended up closer to £15m.
Acton explained: "2019 didn't turn out to be as good a year as we hoped.
"There were several factors behind that. Market conditions changed, with some key clients consolidating into one business and restructuring their ordering process, so a lot of work was pushed out to the right.
"Historically, every year we get one or two big manufacturing projects.
"We didn't get that in 2019 for whatever reason.
"We almost did, but a couple of big ones were pushed into this
year.
"That had a knock-on effect on our performance, but what we have done is build a team
that can deliver on our budget for 2020."
Based on its current contract backlog, and with some other big orders "teetering on the edge", Motive is hoping for revenue of £21m and ebitda of £4.5m this
year.
Motive should be assisted by some positive, prevailing UK market trends, including "onshoring".
There was a push to manufacture equipment overseas in the last 10-15 years, but that situation is turning around.
Gregg said the downturn had taken so much cost out of the supply chain that it's almost as cheap to order equipment built in the UK now.
Work in the renewable energy sector is also providing encouragement, making up about a fifth of Motive's revenue, and that side of the business is expected to grow.
Motive has contributed to the Moray East offshore wind farm project.
Last year the company built three of its biggest winches for raising and lowering templates required for inserting the turbine foundation piles.
Acton said the rates for working in oil and gas had been driven down to such an extent that the renewables sector is almost as attractive for service companies.
Recommended for you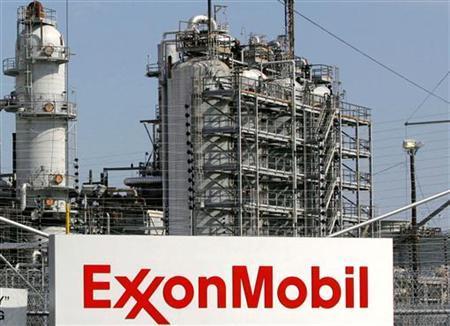 Exxon to buy Pioneer for $60bn to dominate shale oil