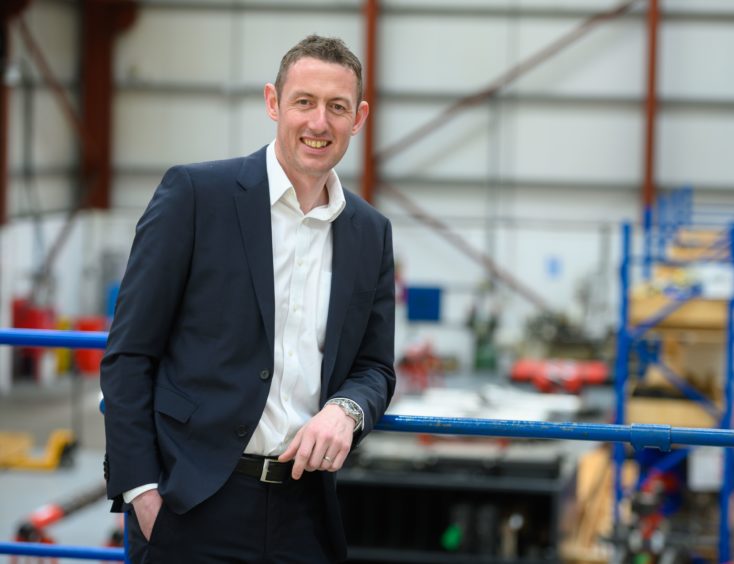 Aberdeenshire-based Paradigm Drilling Services has appointed a new managing director to boost growth in the global oil and gas market.
Kevin Langan has spent 18 years in managerial positions with firms including Oilserv, Ulterra and Reed Hycalog, working in regions including Saudi Arabia, Norway, Libya, Ghana and Iraq.
He has now returned from a nine-year period in Dubai to lead the business from its Inverurie base, where it employs 50 people.
Mr Langan said he is "excited" to be joining the firm, having spent most of his career commercialising new technologies, bringing a "work smarter, not harder" ethos.
He added: "The company has some excellent products that are clearly gaining traction in the market, along with new emerging technologies that need globalising.
"My initial focus will be to ensure our products are on-point for application whilst strengthening customer relationships in order to expand the usage of our technologies throughout the global oil and gas drilling services market".
Paradigm Drilling Services is part of the wider Paradigm Group based in the Netherlands, which also includes Flow Services, Intervention Technologies and Technology Services divisions.
Group chief executive Julian Manning said: "I am very pleased that Kevin has joined the Paradigm Drilling Services team as the Global Business Leader.
"His extensive knowledge of the drilling services market and the geographies we operate in will benefit the company in deploying our value-added technologies through new and existing customers partnerships."
Recommended for you
X

'Incredible achievements' of OGTC hailed on third anniversary