Endeavour International, the US oil and gas operator which focuses on the North Sea, has offered to buy Canadian company Ithaca Energy, also with a UK continental shelf focus, in a cash and share deal worth close to £180million.
The proposed offer has been pitched at a premium of about 44% to Ithaca's closing price on June 18, the last dealing day prior to Endeavour's formal approach.
If the deal goes ahead, Ithaca shareholders would receive a maximum of £75million in cash, with the rest in Endeavour shares.
Endeavour already owns 2,725,000 shares in Ithaca, representing about 2.4% of Ithaca's issued share capital.
The US company said the deal would give Ithaca shareholders the ability to retain an investment in its development assets and exploration portfolio, while benefiting from the potential for enhanced value from a combined company with greater scope and scale.
It added that the acquisition would be funded from existing cash resources and external financing it had conditionally arranged.
It said an Endeavour-Ithaca combination would create a balanced exploration, development and production North Sea oil and gas company, with assets in both the UK and Norwegian sectors.
Endeavour said its cash flow and access to capital would allow funding for both companies' development and exploration projects. Other benefits would include the ability to take advantage of North Sea consolidation opportunities, enhanced access to acreage, access to rigs and other services at more competitive rates and improved ability to attract and retain quality staff.
Endeavour chairman and chief executive Bill Transier said: "Our two companies have similar strategic focus on the upstream business in the North Sea."
Ithaca said it would carefully consider the unsolicited offer.
Recommended for you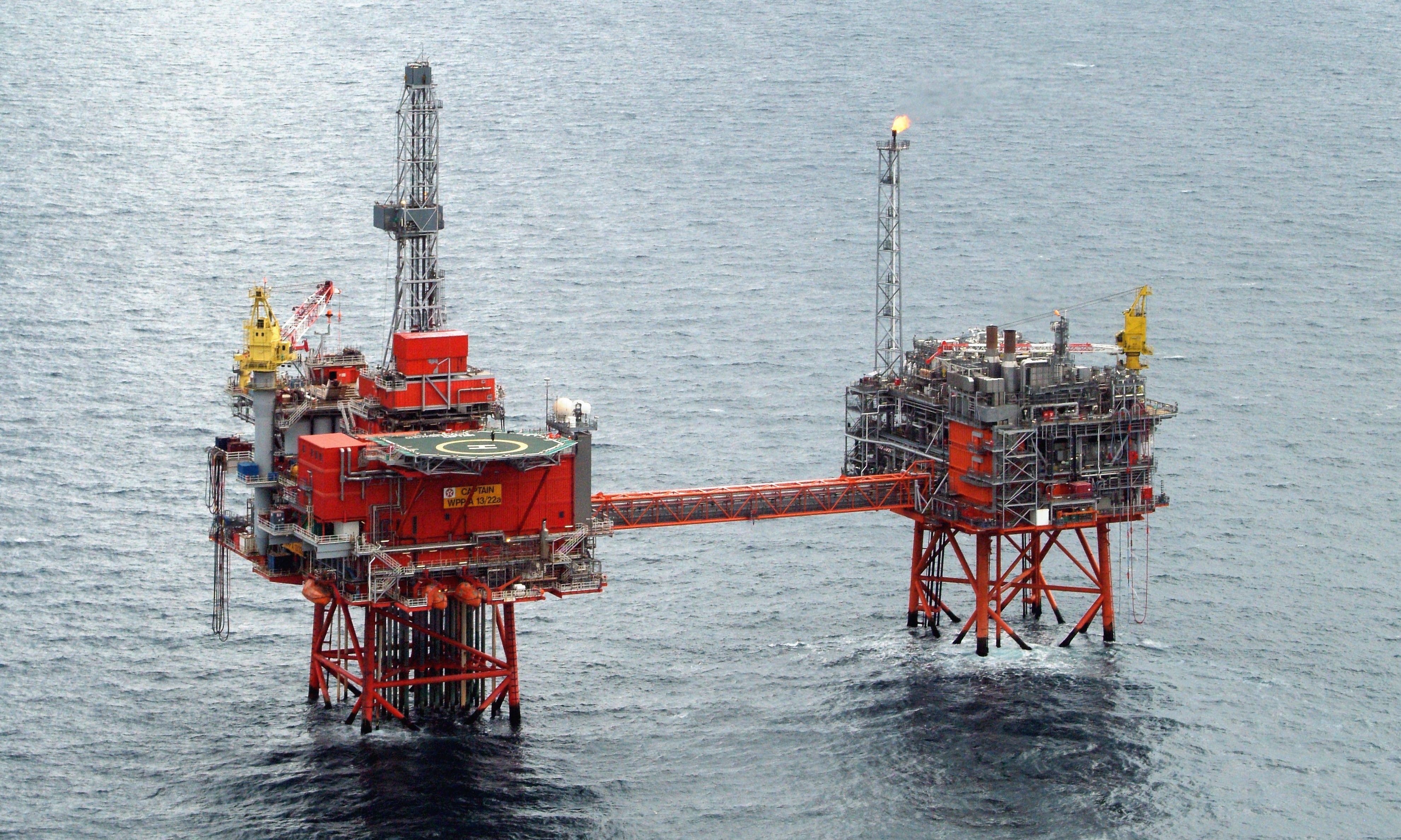 Windfall Tax: Ithaca to benefit, EnQuest and Neptune to feel the pinch