THE UK boss of oil giant BP is due to reaffirm its plans to maintain its North Sea production until 2030 – if not increase it – at a business gathering in Aberdeen this morning.
Trevor Garlick, regional president at BP North Sea, says the firm is "marking a departure" from the past decade by increasing investment and focusing on increased use of technology to get as much as it can out of existing and new fields.
Speaking at Oil and Gas UK's business breakfast focusing on the future of the UK continental shelf he says: "Maintaining our current levels of production out to 2030 is a significant objective. As a former reservoir engineer, I hold the view that we should aim to take more out than we leave behind: in every reservoir, 51% minimum.
"It is not always possible, but good to aim for.
"There are challenges we need to overcome. Government (UK) clearly need to play their part in recognising the increasing maturity of the basin and the global choice that investors now have."
BP, which is due announce third-quarter results today, announced a combined £10billion of spending recently on projects in the North Sea with its partners, including on the massive Clair Ridge extension west of Shetland.
Despite a past trend for the majors to sell off UK North Sea assets, Mr Garlick believes there is a role for majors and smaller players in the mature province.
He will outline BP's North Sea strategy for delegates at today's event at Aberdeen Exhibition and Conference Centre. Also speaking is Paul Warwick, president, UK and Africa, for exploration and production at ConocoPhillips.
Recommended for you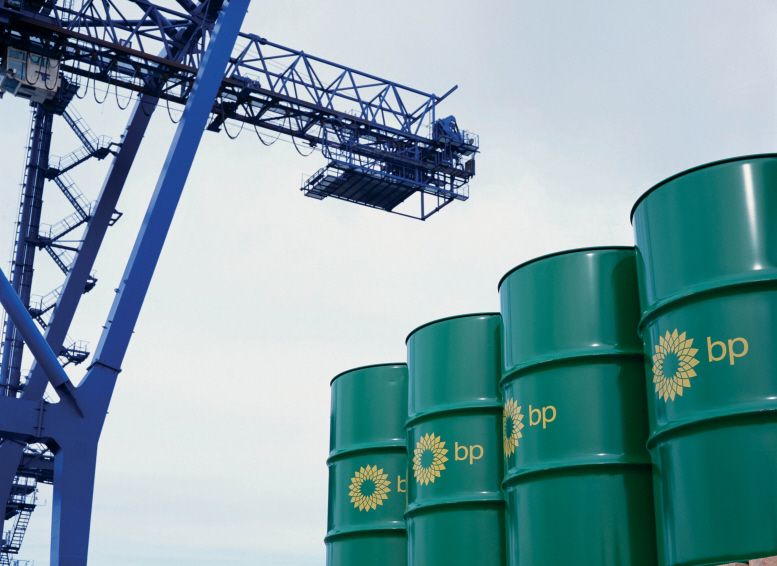 WATCH: BP boss grilled by MP on lack of answers on windfall tax payments