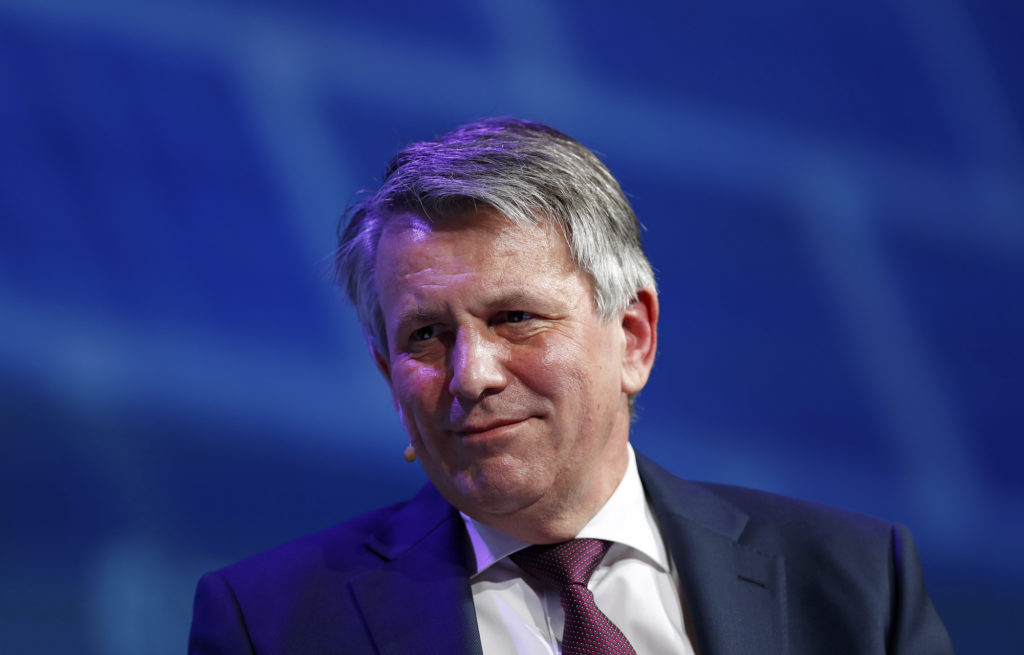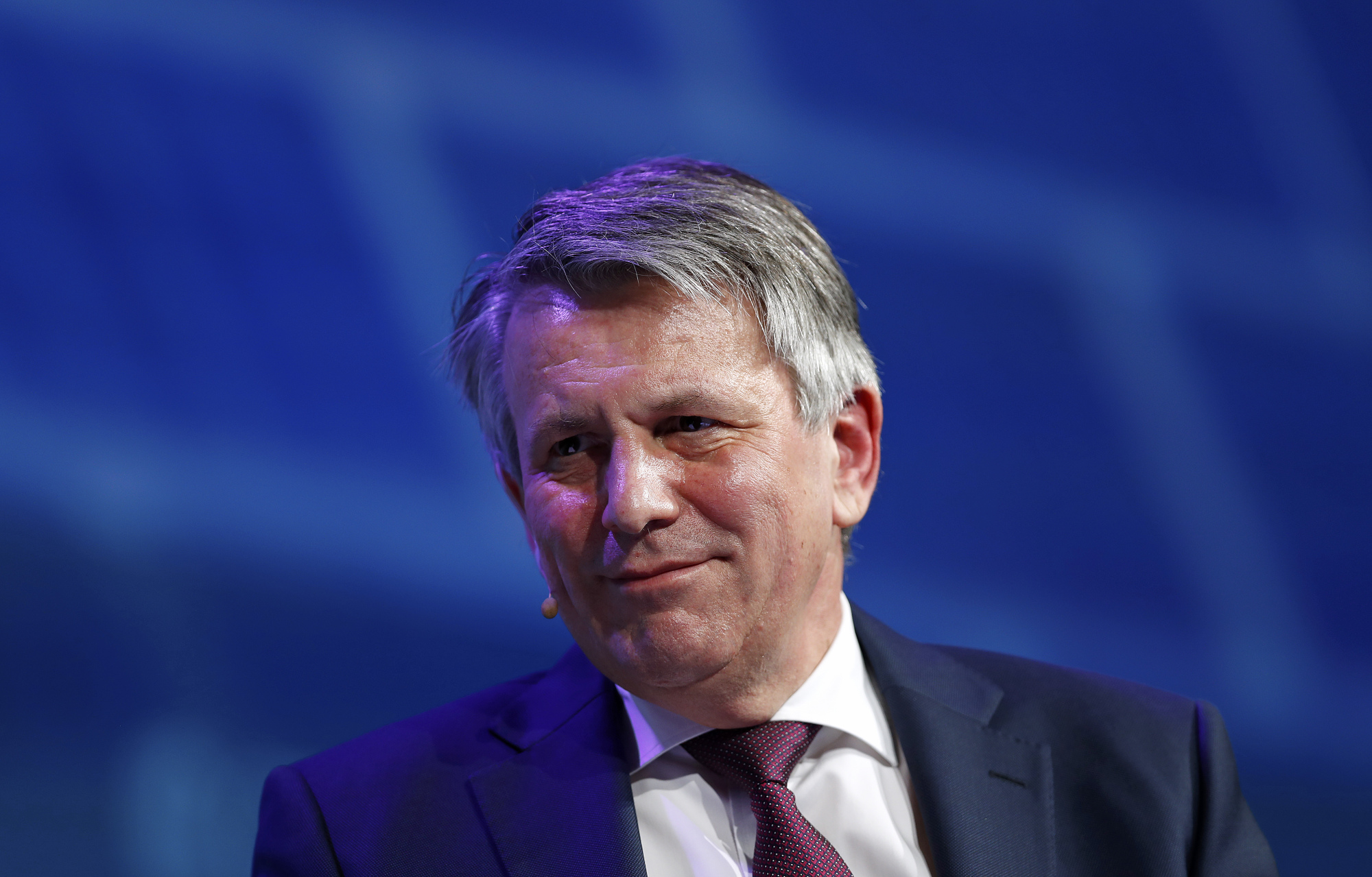 Shell chief executive Ben van Beurden's total pay package was cut in half last year, but he still took home a whopping sum of almost £9 million.
The energy giant's annual report, published today, showed its boss was paid 87 times more than the average Shell employee in the UK in 2019.
Mr van Beurden took home a base salary of £1.37m, an annual bonus of £705,000, and £6.3m linked to his long-term incentive plan (LTIP).
His total remuneration, including pension and tax equalisation, came to £8.75m.
That total is about £9m lower than in 2018, when he was paid 143 times more than the average UK employee.
Mr van Beurden's bonus went down by 73% and earnings from the LTIP were cut in half last year.
The company said last year's pay cut was partly due to the deaths of seven people working for Shell.
The reduction also reflected a "difficult macroeconomic environment" related to lower cash flow and operational challenges.
Production volumes were "below target" by 2.53% at the Anglo-Dutch firm, which reported revenue of £275 billion last year, down 11%.
The CEO's pay now aligns more closely with levels earned in 2017 and 2016, when he pocketed £7.86m and £7.6m.
Shell said Mr van Beurden had provided "strategic clarity" around the "purpose and direction" of Shell.
Under his leadership, the energy major continued to "transform" in a way that balances "societal progress with performance to deliver higher returns".
In 2020, Mr van Beurden's base salary will go up 2% to £1.4m.
Trade union bosses railed against the mega pay package served up to Shell's boss, saying it would cause "angst" among workers.
RMT regional organiser Jake Molloy said the sum would cause "some feelings of discontent" among oil and gas workers who fear that more cuts are on the way.
Brent crude prices have plunged following the collapse of a deal on supply curbs between Saudi Arabia and Russia and the continued spread of coronavirus, which has crimped demand for hydrocarbons.
Last year, Shell chief executive Ben van Beurden was paid £8.75 million, which was 87 times more than the average Shell employee in the UK.
Mr Molloy said: "I do not think we will ever address the differential. Mr van Beurden does not differ from any other chief executive at an oil major in that regard.
"But his pay will still cause angst among the average worker out there.
"We are now facing potential for more cuts given the current climate. We are coming into a perfect storm with the coronavirus, low oil and everything else.
"It's going to cause some feelings of discontent."
Mr Molloy said the gap between the salaries of CEOs and workers had always been big, and that only shareholders could make change happen.
Some 89.93% of shareholders voted to approve the remuneration of Shell directors at the firm's annual general meeting in May.
John Boland, regional officer for the Unite union, described Mr van Beurden's pay as "extreme" and said he would like to see the money distributed more equally.
Recommended for you

Shell warns of drop in Q3 profits as refining margins decline