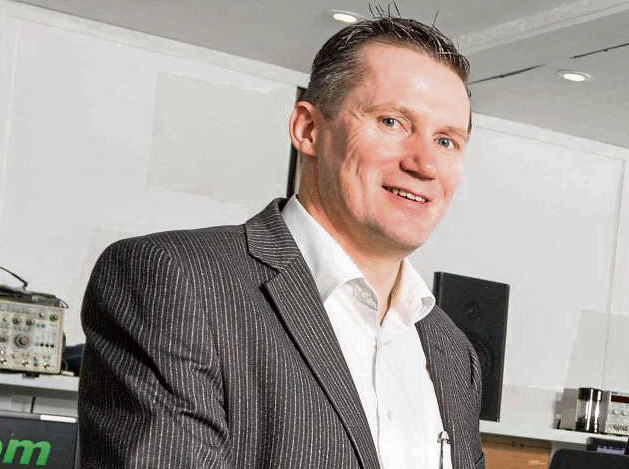 North-east company Fathom Systems has changed hands in a deal worth about £1 million.
Aberdeenshire-based JFD said yesterday it had snapped up the subsea technology firm, which employs around 30 people.
The transaction price is substantially below the £4.25m valuation of a management buyout of Fathom by private equity house Maven Capital Partners in 2014.
A spokesman for JFD, owned by FTSE 250-listed marine services company James Fisher & Sons, said Fathom would be integrated into its business.
Fathom managing director Gareth Kerr is staying on and there are no current plans for any changes to the wider team, he added.
Portlethen-based Fathom supplies diver communications and monotoring, and gas analysis services, as well as integrated control systems for diving support vessels.
JFD, which has its headquarters in Westhill, near Aberdeen, serves commercial and defence markets with innovative diving, submarine and hyperbaric rescue technology and services.
Giovanni Corbetta, managing director, JFD, said: "This deal offers the opportunity for JFD to generate new growth beyond the core oil and gas subsea market and into wider customer segments, broadening the scope of our offering and our ability to increase the safety of divers working in the most extreme environments."