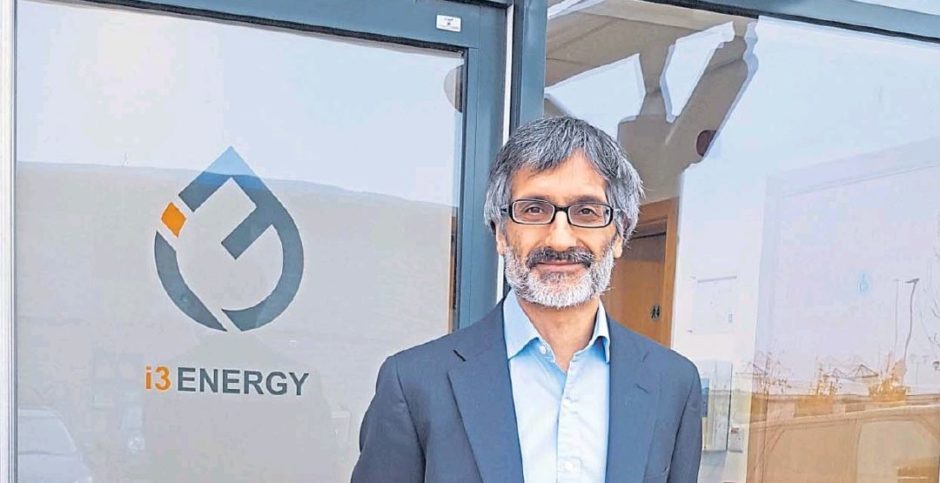 i3 Energy plans to buy out a "struggling" Canadian oil and gas firm and  list on the Toronto Stock Exchange (TSX).
The North Sea operator, whose core assets lie in the outer Moray Firth in the UK, has entered an agreement to acquire all of Toscana Energy Income Corporation (TEIC)'s shares in return for its debt.
Bosses said the deal comes at a "fraction" of market-going valuations, with i3 buying Toscana's debt for £2.2million.
i3 said it had considered a "number of global oil and gas basins and specific opportunities", including the UK North Sea, but the Toscana deal is a "unique, time-limited opportunity to build a portfolio of production assets on superior metrics not achievable elsewhere".
The option expires on June 30, or later if another date is agreed.
i3 said it is "necessary to diversity its asset portfolio in order to spread and mitigate risk".
TEIC's portfolio lies in the Western Canadian Sedimentary Basin (WCSB), which i3 said has "prolific growth potential".
However, Toscana has "struggled for some years" and was in default due to have accessed debt in order to acquire assets when the oil price was much stronger.
Under the deal, TEIC shareholders will be offered up to 4.3 million i3 shares to TEIC's total share capital, a 4% i3 dilution.
Once completed, i3 plans to list its enlarged share capital on the TSX, satisfying an obligation under its loan notes to seek a secondary listing.
Chief executive Majid Shafiq said: ""In addition to diversifying our portfolio, this transaction will help to stabilise our business with a steady revenue stream while adding considerable upside potential from within Toscana's Clearwater acreage – an opportunity which is comparable to the growth potential of our Serenity discovery.
"We look forward to welcoming the Toscana management team and staff to i3 and working together to grow our business in the UK and Canada."
Th Greater Liberator Area in the UK North Sea remains i3's core assets, consisting of the namesake field, the Liberator West Extension and the Serenity discovery.
i3 is currently in talks with Repsol Sinopec Resources UK on unitising Serenity with the firm's adjacent Tain discovery.
Recommended for you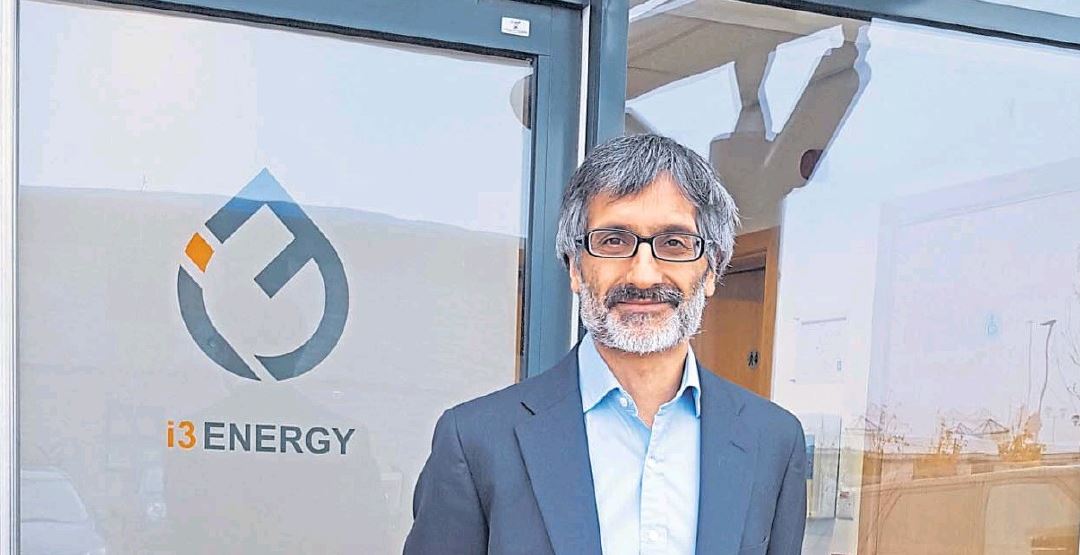 i3 Energy wraps up £39m Canadian acquisition