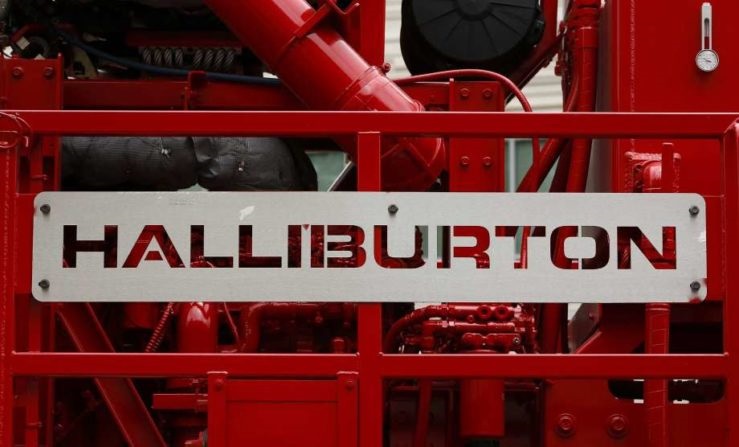 Oilfield services giant Halliburton will "significantly reduce" its workforce in the coming weeks, according to chief executive Jeff Miller.
In an email sent to the firm's employees, seen by Energy Voice, the CEO said it was "with a heavy heart" he made the announcement, as the company adjusts to the oil price drop and the Covid-19 outbreak.
Mr Miller said those affected will be treated "with the utmost dignity as possible" as they depart Halliburton.
The document was circulated to the firm's UK workforce, among other regions, which includes hundreds within the Aberdeen area.
When asked to confirm how many workers in the north-east will be affected, a spokeswoman said "we are not providing numbers of impacted employees at this time".
Halliburton's UK headquarters are in the city, while it also has operating bases in Montrose and Angus.
Mr Miller cited oil prices being at a 17-year low, customers slashing costs and declining rig count for the cuts.
He said the steps, which will also include a reduction in salaries for its executive committee, will ensure Halliburton "survives" the market conditions, however, "it won't be without sacrifices".
"It is with a heavy heart that I announce that over the coming weeks, we will significantly reduce our workforce", Mr Miller said.
"This is a painful decision, and I am fully aware of the difficulty this will cause our impacted employees.
"Unfortunately, this action is necessary as Halliburton adjusts to the market.
"For those of you who are impacted, we are grateful for your many contributions to our Company, and we will treat you with the utmost dignity possible as you depart Halliburton."
It comes after the oilfield services firm decided to furlough 3,500 employees in the US last month.
Recommended for you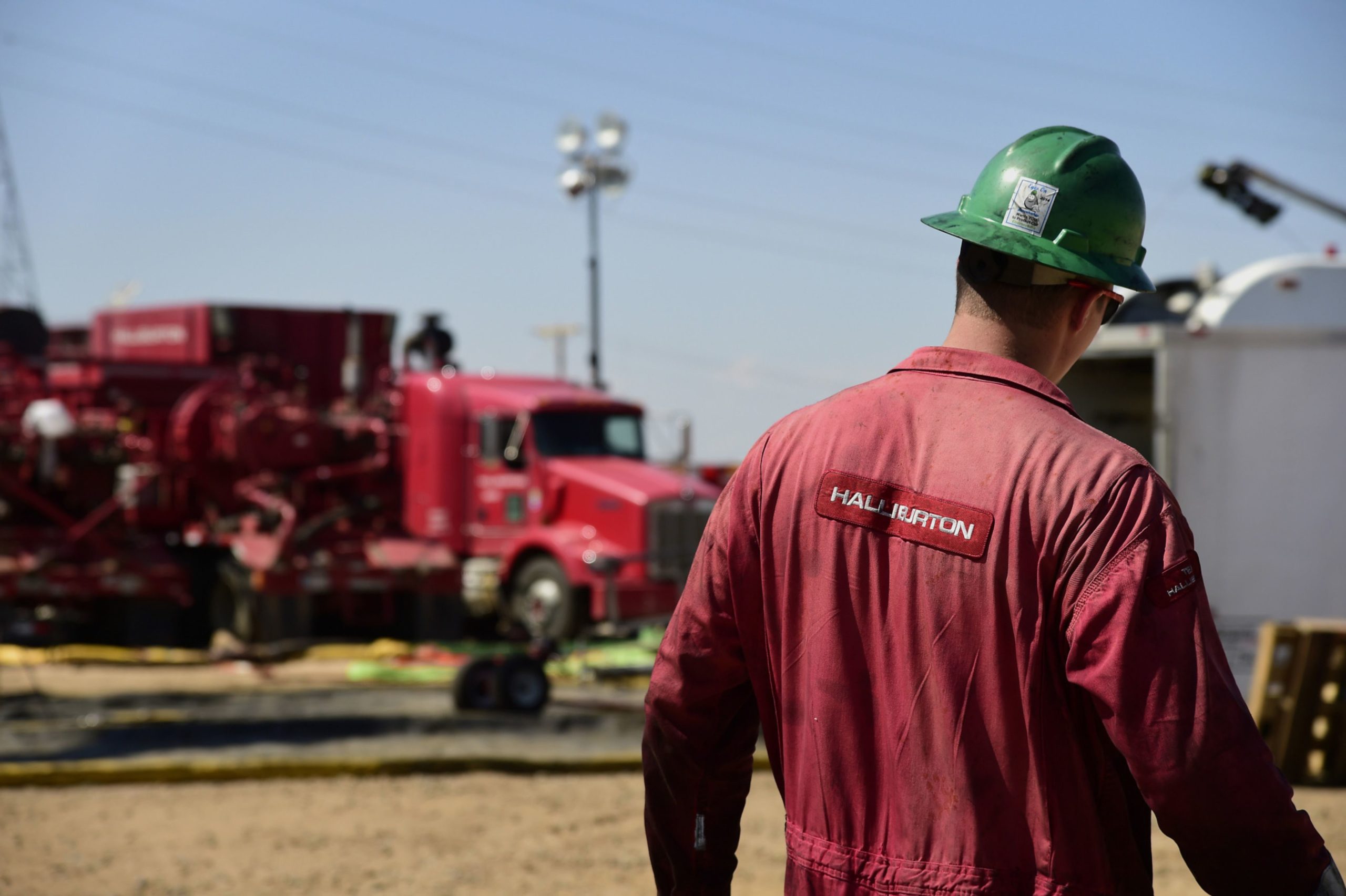 Halliburton strategy 'working well' says CEO as company posts healthy H1 profits