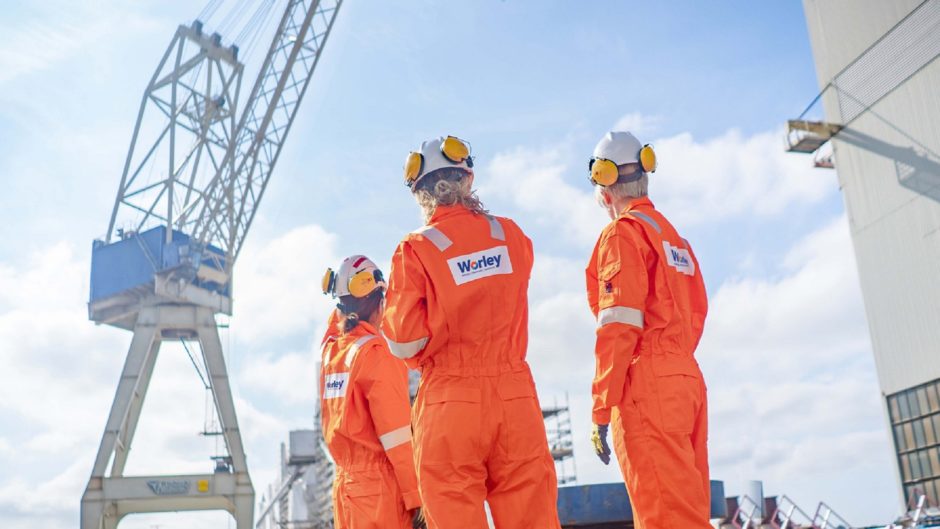 Energy services giant Worley has revealed it has cut 3,000 jobs in response to the coronavirus pandemic and oil price crash.
The announcement comes after the Australia-headquartered contractor said it was in a redundancy consultation process with its North Sea team but did not reveal how many cuts will be made.
Worley said it has cut its global headcount by 5% between January 31 to March 31, from 59,000 down to 56,000.
The firm said the majority of the roles were in field-based work, specifically "lower margin construction related activities".
It added: "Operationally, as a result of the current economic circumstances, there has been some contraction in the business from customers' delays, deferrals and cancellations particularly in field-based work."
Last week Shaun Poll, VP operations for the UK, said Aberdeen workers would be cut due to the dual crises, despite taking measures including the government furlough scheme, reduced hours and benefits.
A spokeswoman for the firm said: "As the 30-day consultation process has only commenced this week, we are unable to confirm any numbers at this point of time."
On the global job cuts, Worley chief executive Chris Ashton said: "We are responding with agility to the rapidly changing environment.
"We are ensuring the safety and wellbeing of our people, we have increased our liquidity position and we continue to review and adjust the business operationally.
"I am proud of our people as they demonstrate resilience and harness their ingenuity and expertise supporting customers, colleagues and communities."
Recommended for you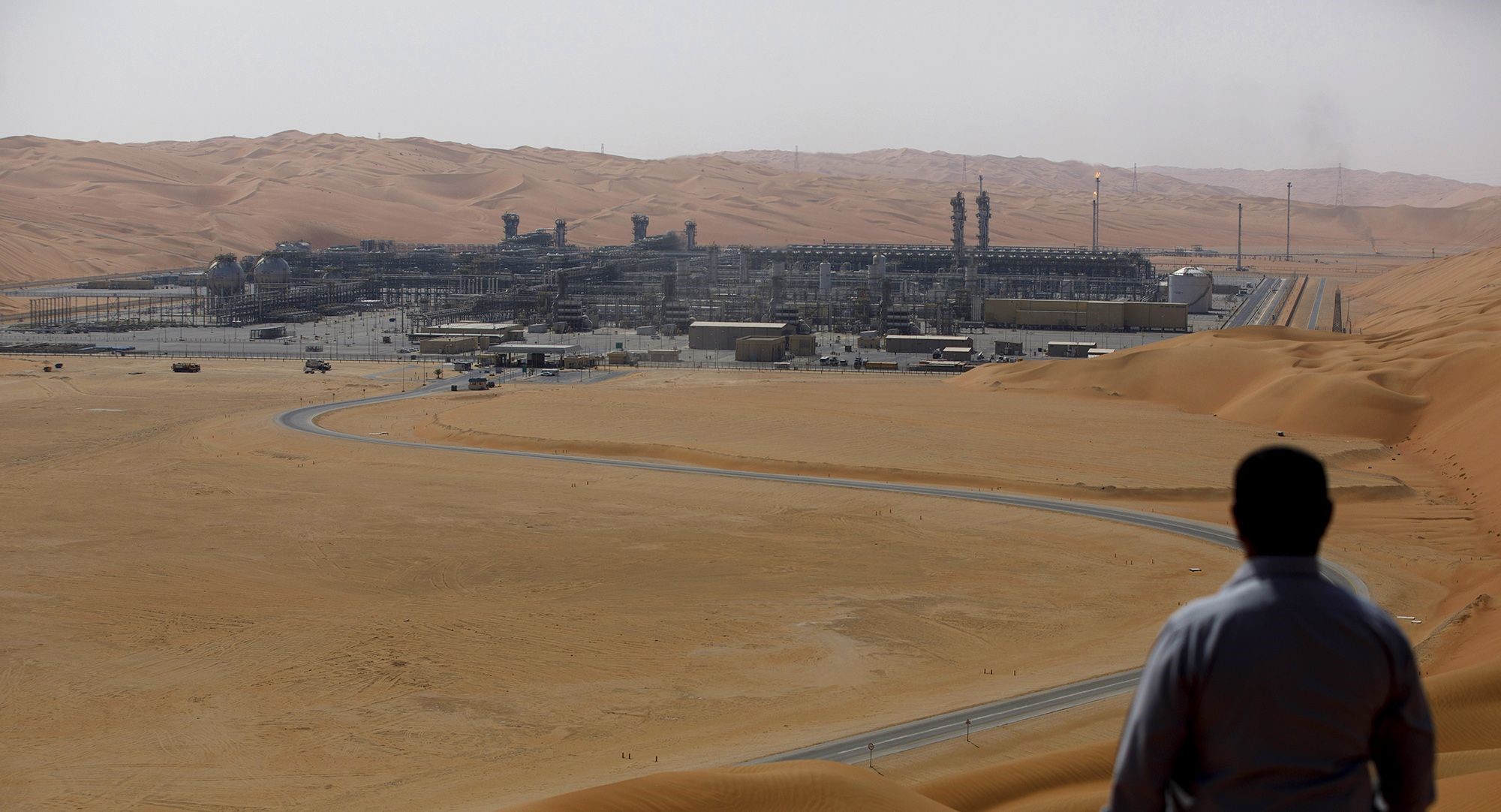 Worley takes Aramco shale gas award