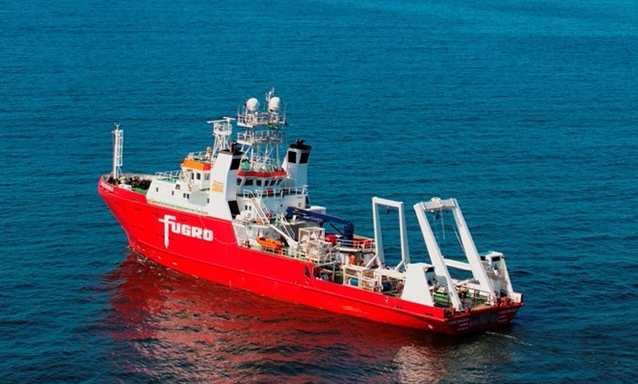 Dutch geo-data services firm Fugro said this morning that it would reduce its headcount by up to 10% in response to the "deterioration in market circumstances".
Fugro said it would "rationalise" its geographical footprint, as well as implementing a hiring and salary freeze, cutting executive pay, lowering capex and scaling back on short-term charters.
The company employs around 10,000 people across 61 countries, including more than 600 in Aberdeen, where its remote operations centre is based.
Fugro said it was exploring all options for government support to "bridge this difficult period".
Earlier this month, the company warned of the need for "painful" job cuts, but was unable to say how its UK workforce would be affected.
Releasing its Q1 results, Fugro said its revenue was still in line with last year, with growth in Asia Pacific, but decreases in the other regions, especially Europe-Africa.
Its seabed geosolutions division's performance has been "strongly impacted" by project cancellation.
First quarter revenues totalled £311m, up 0.8% year on year, though adjusted ebitda was halved, to £6.2m.
The company said it had "good" liquidity with around £350m in available cash.
But Fugro said it couldn't provide a "meaningful outlook" for 2020, given the high level of uncertainty in the market.