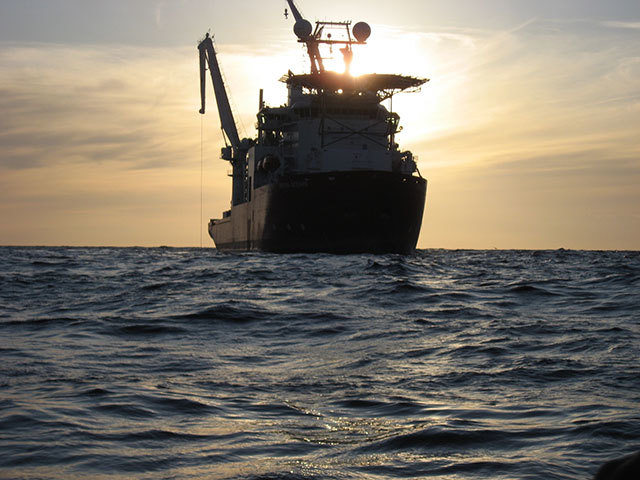 Oilfield services firm Subsea 7 has reported a pre-tax loss and revenue drop for the first quarter of 2020.
The Sutton-headquartered firm posted a pre-tax loss of £23.2 million in 2019 to £26.4m this quarter.
Subsea 7 also saw a dip in revenue from £688m in the first quarter of last year to £601m in Q1 2020.
John Evans, the firm's chief executive, said: "Just eight weeks ago, we discussed our positive outlook for the year, with an expectation of continued momentum in new order intake and a tightening market for some of our high-end pipelay vessels.
"The outlook has changed significantly as a result of the impact of the Covid-19 pandemic on demand for energy and the price of oil.
"In the near term, our efforts are now focused on safeguarding the health of the group's 12,000 workforce while we continue to deliver projects for clients under difficult conditions.
"We are also implementing longer-term plans to re-shape the business to reflect the changed outlook for the industry."
Mr Evans added that with current climate around low oil prices and Covid-19, he expects "order flow to be low in the coming months and competition to increase", which said will impact the outlook for revenues and margins "in the latter part of 2020 and beyond".
But he claimed the firms renewables and heavy lifting business unit "has proven somewhat countercyclical and progress is continuing in tendering for offshore windfarm projects".
Recommended for you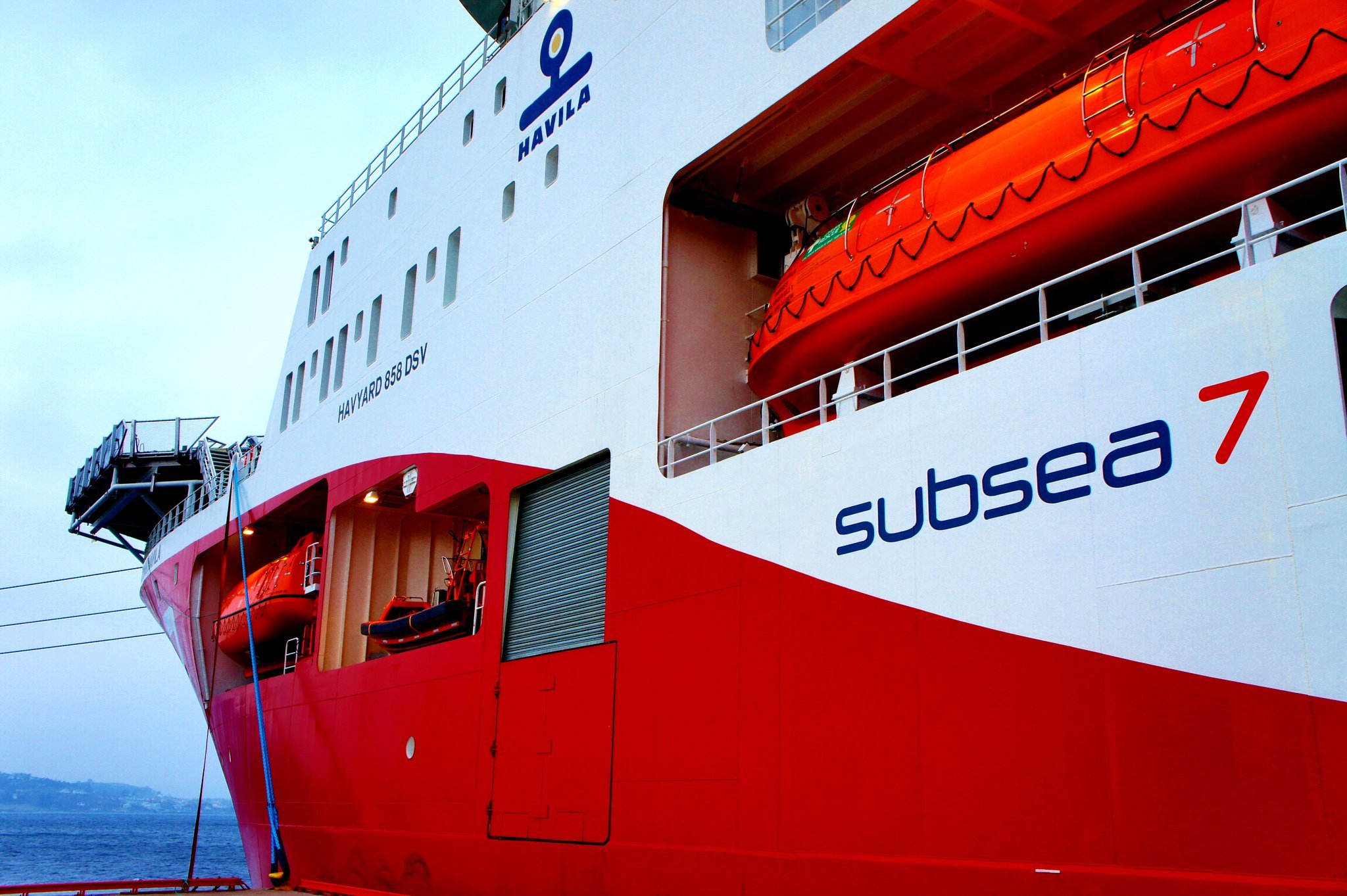 Subsea 7 '90% complete' on Shell Penguins contract