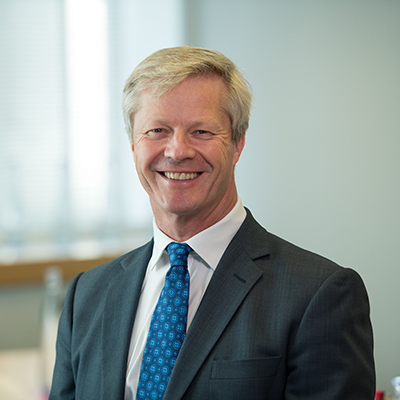 An annual mentoring programme for project managers in the UK oil and gas industry has launched for a sixth consecutive year.
Fifteen mentees and 14 mentors from 17 companies are taking part in the 2020 scheme, which is already up and running despite the Covid-19 pandemic.
An online event was held for those involved, as well as participants from previous years who offered top tips on how to get the best out of both the programme and the relationships they will be forging in coming months.
Mentors and mentees will continue to meet "virtually" on a regular basis until December.
The eight month programme is co-ordinated every year by the Engineering Construction Industry Training Board (ECITB).
Studies have found that while technical skills can be learned online or in a classroom, behavioural and leadership skills can be enhanced via mentoring.
ECITB chief executive Chris Claydon said the oil and gas mentoring programme was essential to sharing learning and experience from the delivery of projects, and vital to the future well-being of the sector.
Mr Claydon added: "It is vital that we continue to support the industry through these difficult times and we were delighted that so many individuals applied to take part in this year's programme. It requires a lot of commitment and hard work from both the mentor and the mentee.
"Both sides learn a great deal, not just about the work they do but also about themselves and their own ambitions. ECITB is proud to support this."
Recommended for you
X

Former Amec Foster Wheeler building to be demolished