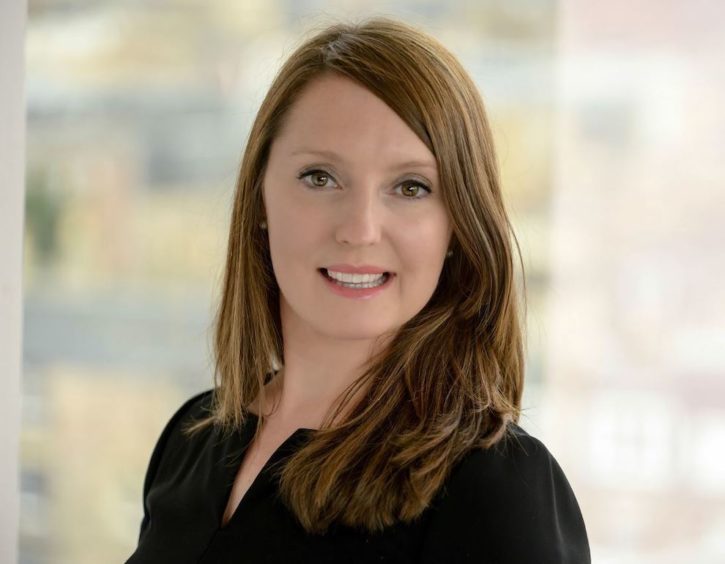 A crack team of six respected members of Scotland's legal system have joined forces to provide a "pioneering" online solution to costly disputes in the oil and gas sector.
The new alternative online resolution service (ODR), from Edinburgh-based firm Squaring Circles, is a first-of-its-kind for Scotland, providing a cheaper, more efficient alternative to the courts, which have been disrupted by the Covid-19 pandemic.
It is expected to be of "particular interest" to the oil and gas sector, which has seen a "significant increase" in arbitration in recent years, with legal costs rising into seven figures for some.
Traditional arbitration and ADR remains "cost prohibitive" but it is thought the new service could save as much as 80% of litigation costs.
The all-female team includes Squaring Circles founder Rachael Bicknell, Angela Grahame, former vice-dean of the Faculty of Advocates, Susanne Tanner, director of Ampersand Advocates, Gillian Lemaire, member of the Paris Bar, Sheila Webster, partner of at Davidson Chalmers Stewart, and Pamela Lyall, Scotland's 2014 mediator of the year.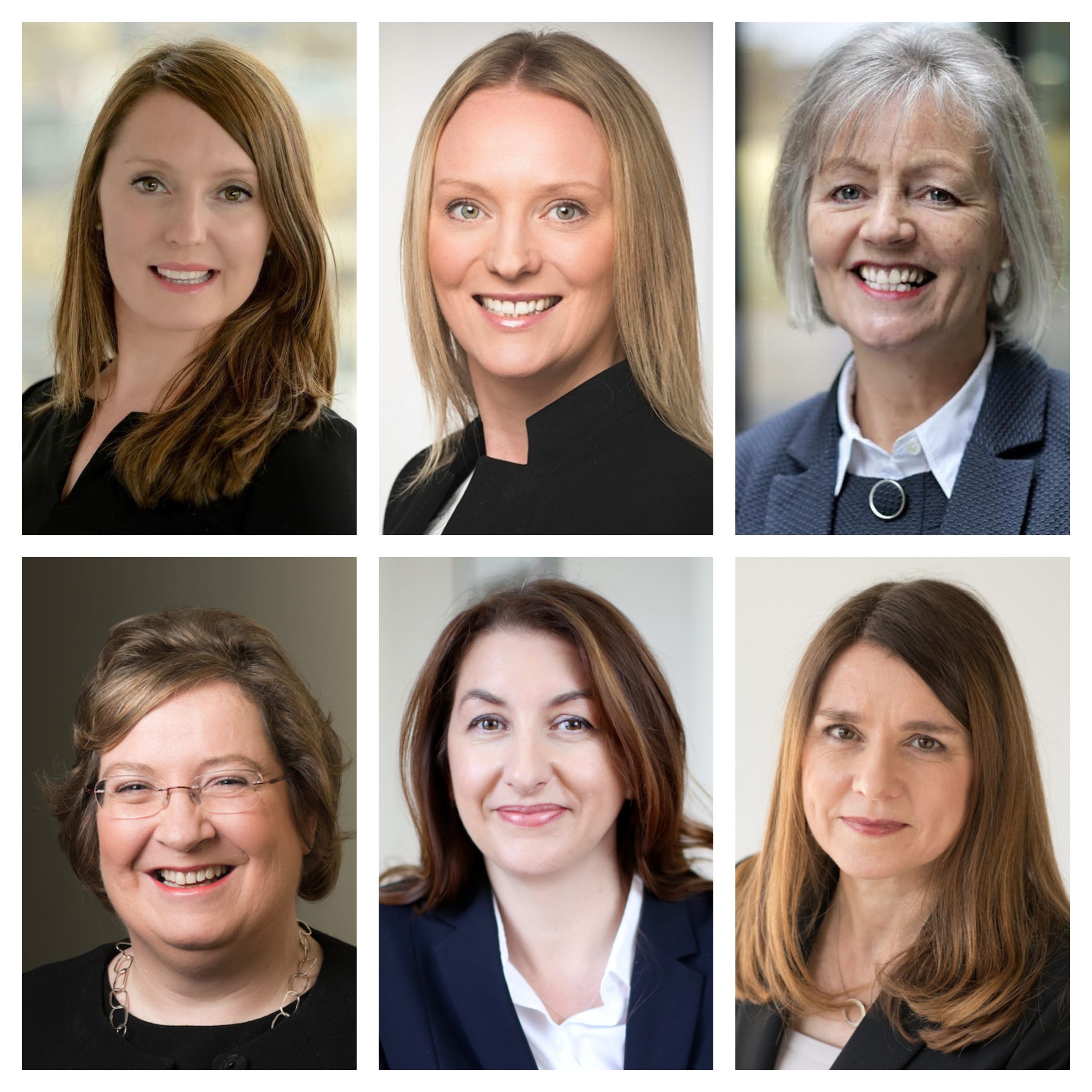 In 2018, the London Court of International Arbitration (LCIA) reported in 2018 that 19% of the disputes within its jurisdiction related to the energy sector, while this new move coincides with the Oil and Gas Authority (OGA) next week launching a new pilot mediation service.
Gillian Lemaire, experienced as an international arbitrator in the energy, infrastructure and construction sectors, said the service will bring value to oil and gas.
She said: "ODR is well suited to many of the types of disputes we see in the Oil & Gas sector due to the involvement of multiple parties and contracts across different jurisdictions.
"This is particularly pertinent at a time of global social distancing restrictions. Although we are seeing more virtual hearings, access to the courts in some countries is all but closed and a good number of international arbitrations are being postponed."
The OGA's new year-long service, announced in February, was put on hold due to the virus and will begin on June 1.
The authority said the mediation pilot would help tackle "entrenched licensee behaviours" or communication breakdowns, which can be costly and time consuming for the companies involved.