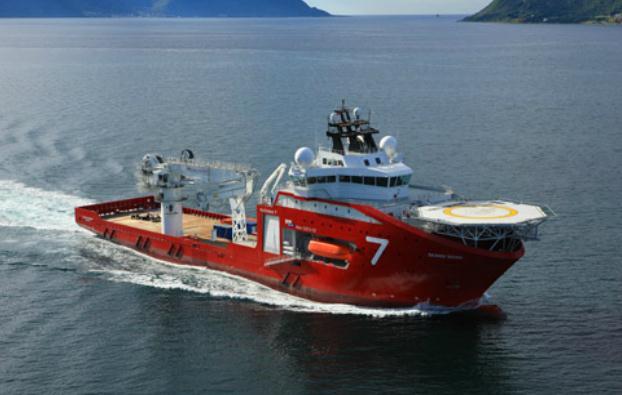 Energy service firm Subsea 7 said today that it intends to lay off 3,000 workers over the next year.
The job cuts will affect about 2,000 "non-permanent" workers and 1,000 full-time staff and should be completed by the end of the second quarter of 2021.
Subsea 7 has a global headcount of 12,000, including about 1,000 in north-east Scotland.
Discussions with employee representatives will take place on a local basis and consultation will start soon, the firm said.
The Luxembourg-registered company also said its fleet of 32 vessels would be reduced by up to 10 vessels over the next year.
In a bid to protect its balance sheet from the Covid-19 pandemic and oil price crash, Subsea 7 is targeting £325 million worth of cost savings.
Chief executive John Evans said: "Faced with a significant deterioration in the oil and gas market, we are taking swift and decisive action to address the elements under our control.
"These measures to reduce our cost base will help preserve cash and protect our balance sheet strength, while maintaining our strong competitive position in core markets."
Recommended for you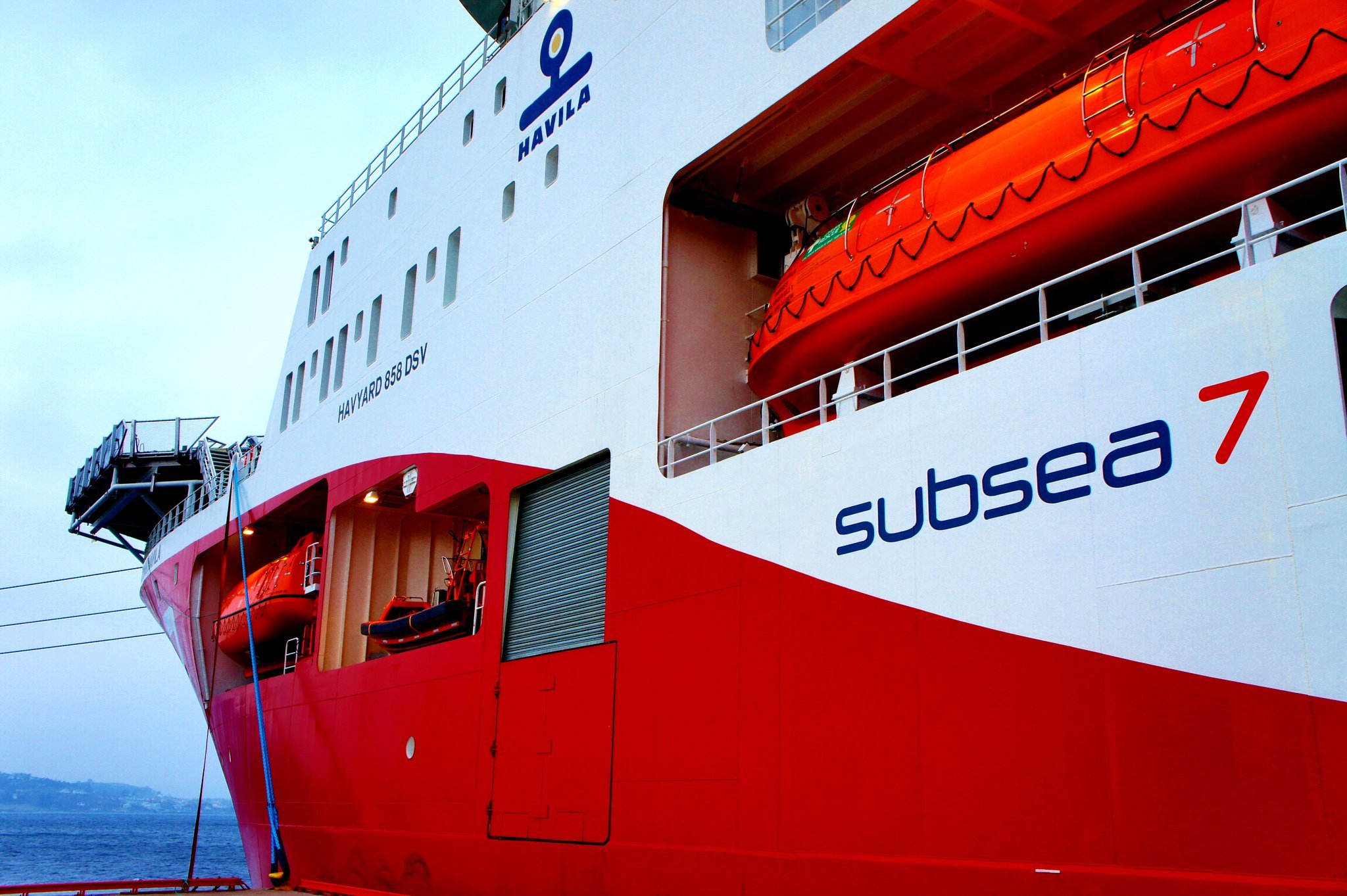 Subsea 7 posts Q1 loss as Covid costs continue