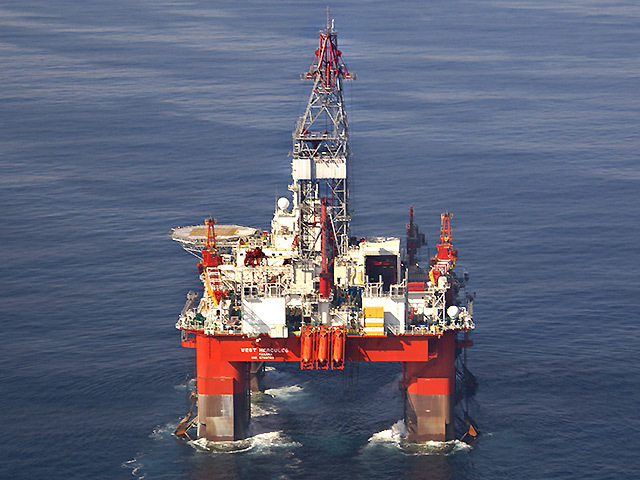 Westwood Global Energy reports that there was one exploration well programme active as of May 27, plus one development programme with an exploration sidetrack planned. One exploration well programme was completed and one exploration well programme spudded in May.
North Sea
Equinor kicked off the 34/7-I-10 AH well from the Tordis I template on May 16 with the Deepsea Atlantic semi-submersible. The production well is using an old injector well slot that was plugged on May 6. The exploration sidetrack is planned to be drilled to the NE of the template and is targeting a Lower Jurassic – Upper Triassic Statfjord reservoir, which does not currently produce at Tordis.
Equinor spudded the 30/2-5 S Atlantis well on May 13 using the West Hercules semi-submersible. The well is targeting gas condensate in a HPHT Middle Jurassic Brent Group reservoir. Operations are expected to last up to 78 days.
Equinor's Gabriel 35/10-5 well was spudded on April 26 but due to technical issues had to be re-spudded as 35/10-6 on April 29 using West Hercules. The original well is now classified as a pilot hole.
The well was targeting Eocene to Paleocene intra-Balder Formation and Sele Formation sandstones. The well encountered good reservoir quality sandstones in the Paleocene Sele Formation, however the reservoir was dry. The intra-Balder Formation sandstones were absent. The well was completed as a dry hole on May 12.
Equinor completed the 30/6-31 S Helleneset well on April 25 using West Hercules. The well was targeting oil and gas in Middle Jurassic sandstones on the eastern flank of the Oseberg fault block. The well encountered poorly developed sandstones in the Middle Jurassic Intra-Heather Formation and was completed as a dry hole.
Norwegian Sea
Since the completion of Neptune's Grind exploration well on April 25, no further E&A wells have spudded in the Norwegian Sea. The 6506/11-12 S Hades appraisal well has received an NPD permit and was expected to spud in May, however the well has been postponed to later in the year.
Barents Sea
With the completion of Equinor's Sputnik exploration well in August 2019, which was abandoned as a minor oil discovery, there has been no further drilling in the Barents Sea.
Four prospective wells have received NPD permits since December
2019 to drill in the Barents Sea but were delayed due to rig availability and Covid-19 operational issues.
The Leiv Eiriksson is currently mobilising to the 7321/8-2 S Sandia location, targeting a potential play opening prospect in the Middle Jurassic to Triassic.
Recommended for you

Norway well-slot: Lupa discovery for Var Energi