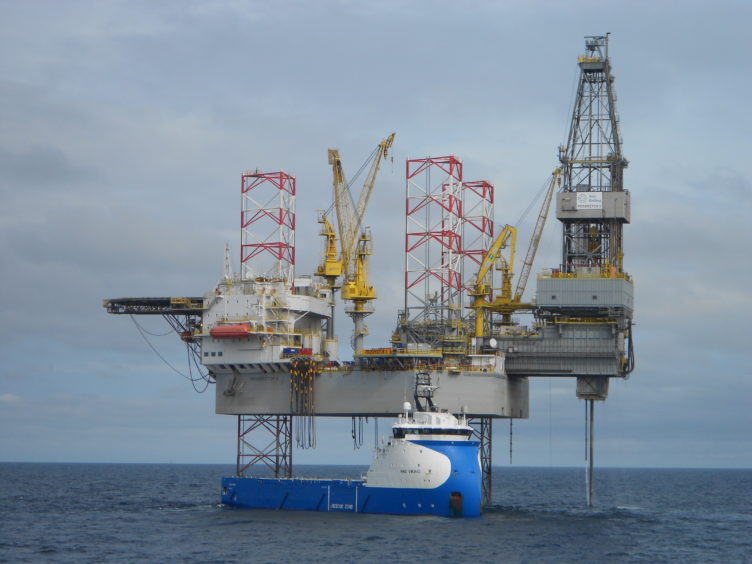 Borr Drilling has agreed a debt restructuring deal which will improve the liquidity of the rig operator by more than £250million for the next two years.
The firm, which has an operating base in Westhill outside Aberdeen, has obtained changes to its debt facilities with lenders and shipyards through until the second quarter of 2022.
It means Borr can delay delivery of five new-build jack-up rigs until mid-2022, which will improve the Bermuda-headquartered firm's liquidity by around £150m alone.
Other key terms include deferral of significant debt and interest levels.
Borr said last month that it was seeking to create a "liquidity runway" as it aims to endure the effects of the oil downturn and Covid-19.
The firm posted pre-tax losses of  £64m for the first quarter of the year and announced plans in April to make 230 North Sea workers redundant.
Chairman Paal Kibsgaard said he is "extremely pleased" with the support, which requires day-rates of just $20,000 per day in 2021 for just 12 rigs being in operation.
The company has six more rigs activated and available, which will only be brought to work on projects which improve cashflow.
He said: "We are also encouraged by the already improving supply-demand outlook for oil, and optimistic that this will lead to a gradual improvement in jack-up drilling activity in the coming year.
"We furthermore continue to look at additional initiatives to improve liquidity"
The deal is conditional upon 46.1million new shares being issued worth £23.7m.
Recommended for you

Borr Drilling to make $250m common shares up for grabs