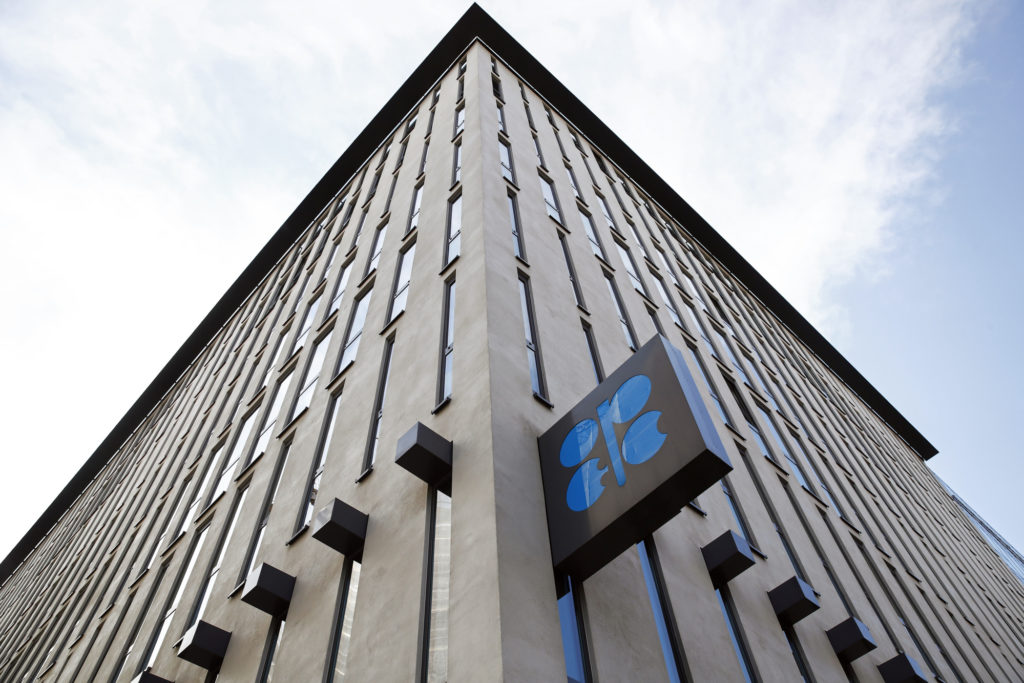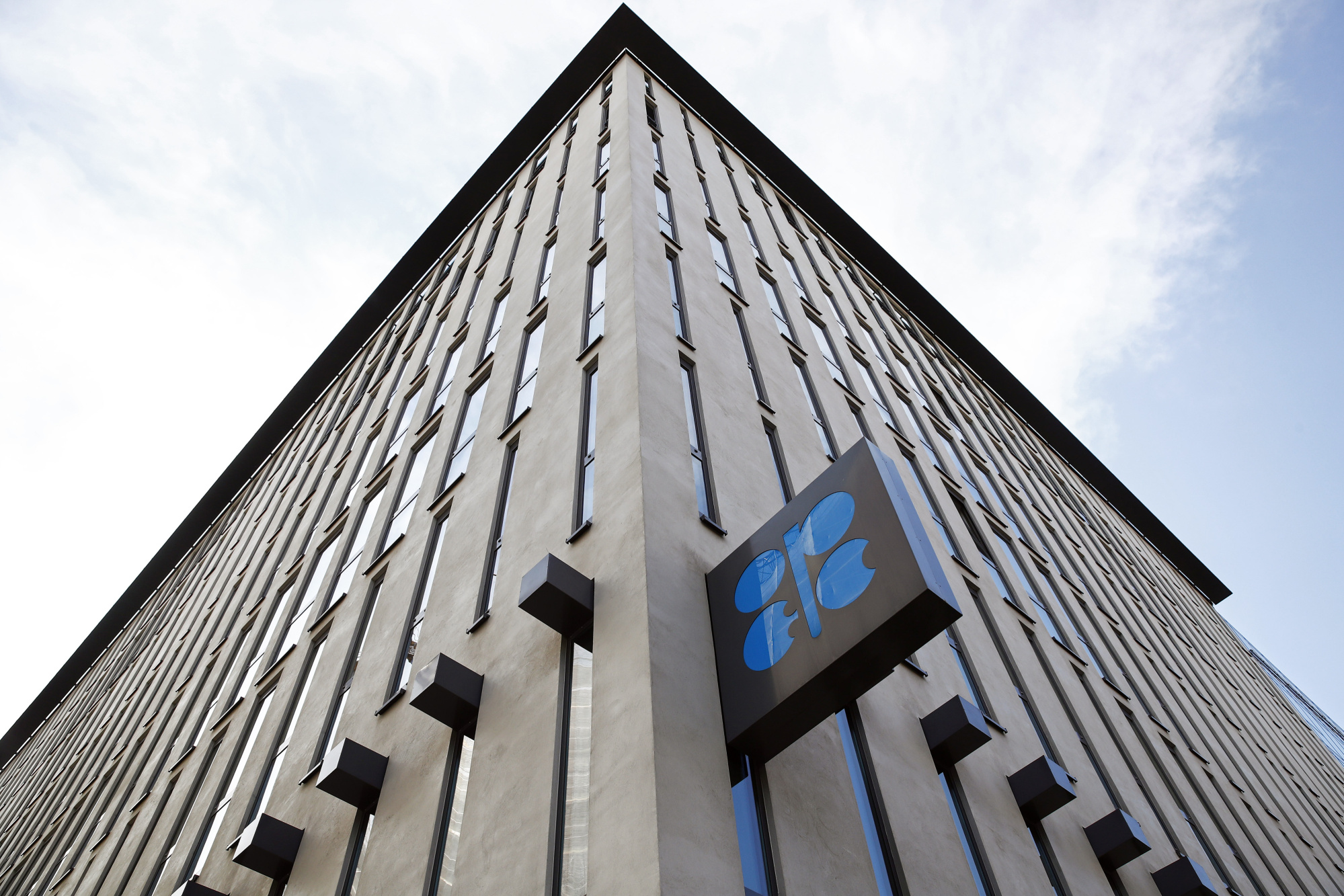 Oil headed for a sixth weekly gain after OPEC+ reached a tentative agreement to prolong its record production cuts and U.S. jobs data were better than expected.
Brent crude rose above $42 a barrel, while futures in New York gained 5%. All OPEC+ nations have agreed to comply with their output quotas and those that didn't meet them will compensate in the coming months, a delegate said. The cartel and its allies will hold a round of meetings starting at 1 p.m. London time on Saturday to extend record cutbacks by at least a month.
In the U.S., the unexpected jump in employment buoyed risk assets across the board.
While oil has recovered rapidly from its plunge below zero in mid-April, the pace has slowed in the past couple of weeks. Demand is quickly returning in China, but questions remain for many other nations, especially for consumption of diesel. That complicates the task for OPEC+ as it tries to balance the market.
"It seems that the pre-OPEC meeting shenanigans have been resolved," said Callum MacPherson, head of commodities at Investec. "It will be interesting to see whether OPEC+ varies the previously announced declining schedule for the future. For example, if they cut hard for longer now, might cuts planned for the future be reduced?"
Prices:
West Texas Intermediate for July delivery rose $1.84 to $39.25 a barrel as of 8:38 a.m. in New York

U.S. futures are up 10.5% this week, on track for the longest run of weekly gains since April 2019

Brent for August settlement added 5.4% to $42.16 a barrel
OPEC+ will review later this month if more extensions are required, a delegate said. Iraq — the main laggard in adhering to the cuts — said on Friday that it supports all oil agreements that would lead to the market's return to stability, despite financial strains the country is facing.
The producer group still needs to walk a tight line. A continuation of crude's price rally could also encourage more American shale producers to bring wells back. WTI for 2021 was trading above $40 a barrel on Friday, the highest level since March. A $45 price could be enough to see renewed production growth in the Permian Basin, Citigroup analysts wrote in a report.
"It will be interesting to watch U.S. shale now," said Helge Andre Martinsen, senior oil market analyst at DNB Bank ASA. The market could see a "quick rebound from curtailed production," he added.
Recommended for you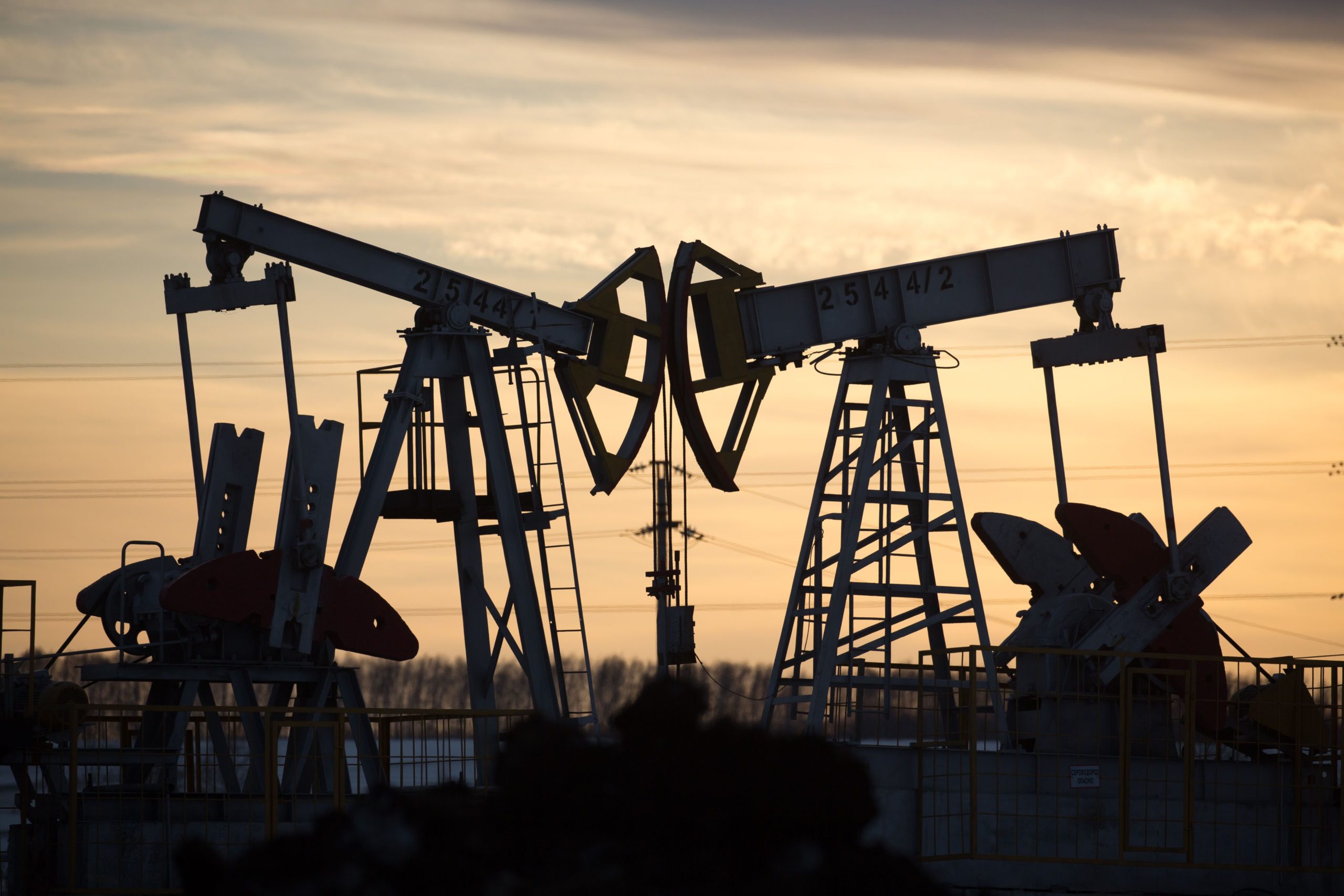 Oil set for first quarterly drop since 2020 as macro mood sours