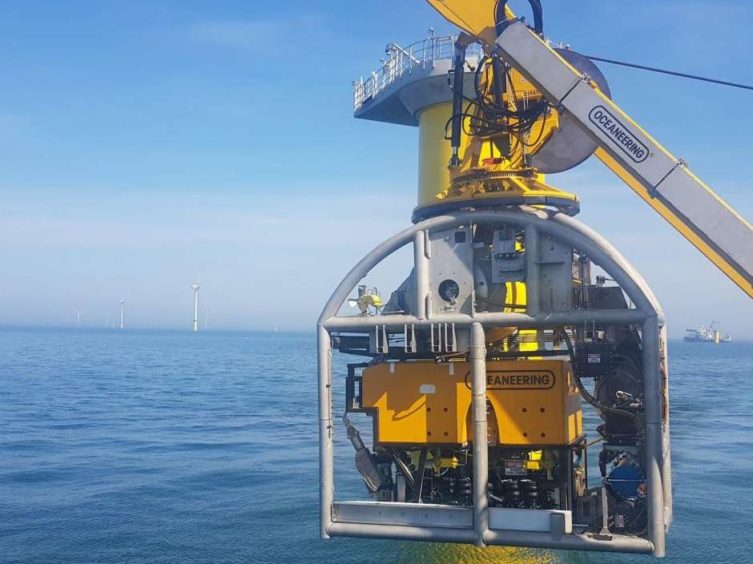 Oceaneering has put more than 300 UK workers at risk of redundancy less than three months after opening a brand new regional headquarters in Aberdeen.
The oilfield services company confirmed it has started consultations with workers "throughout the UK" on cuts.
A total of 128 are expected to be made redundant, according to the Unite union, including around 50 in Aberdeen with the brunt being from the ROV department.
Around 20 jobs at Oceaneering's manufacturing base in Rosyth are also expected to be cut, as well as asset integrity roles in other parts of the UK.
It comes after Oceaneering moved 300 workers into new offices in Dyce in March, which country manager Steven Cowie said "directly reflects Oceaneering's commitment to the region and our customers".
However, last month the Houston-headquartered firm posted a huge jump in its pre-tax losses at $397.8m (£313.7m), more than 13 times the $27.9m (£22m) deficit in the same period last year.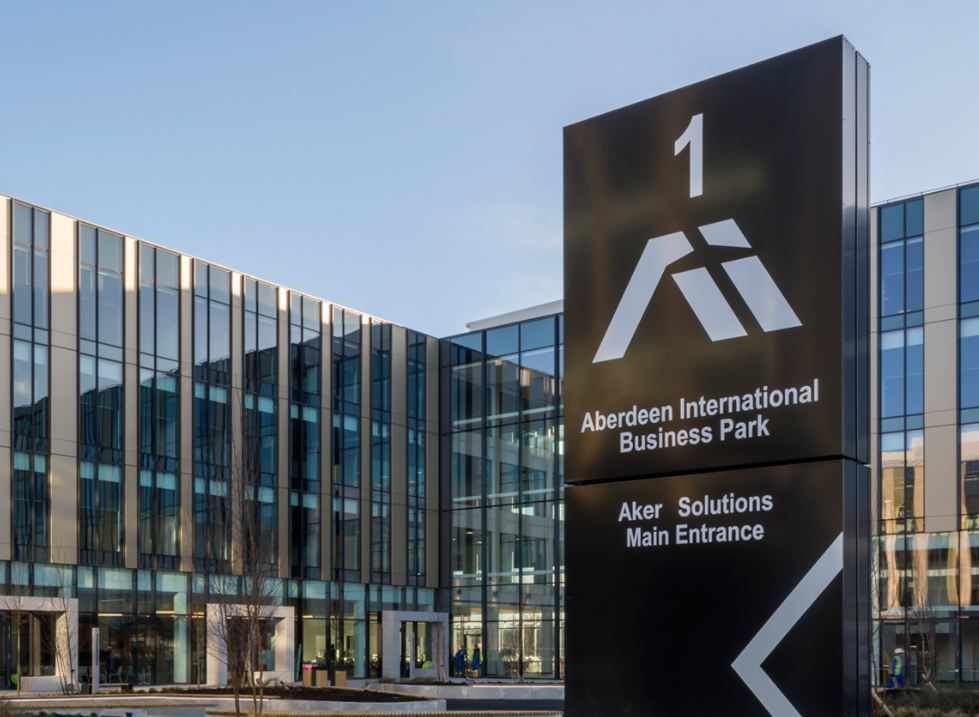 The Covid-19 pandemic, and resulting oil downturn, led to heavy impairments and write-downs in the value of the company's assets.
Additional cost cutting savings would be made in the second and third quarters, chief executive Roderick Larson said at the time.
Unite regional officer John Boland said: "It just shows how much of a crisis the North Sea and this whole offshore sector is in.
"I've got something like 14 consultations going on at the moment, either for redundancies, changes to rotas or cutting salaries.
"We had a meeting with the Scottish Energy minister Paul Wheelhouse last week and we said there that the offshore sector is in a crisis.
"It needs action taken now, not next year."
Along with the office move, last August the subsea engineering firm also announced construction of a new workshop and yard at the D2 Business Park in Aberdeen, due for completion in mid-2020.
Oceaneering's UK HQ oversees operations in the North Sea as well as international projects.
Last year the firm was accused of trying to "strong-arm" 40 workers in Aberdeen on to less favourable contracts.
Around 220 people are employed at Oceaneering's manufacturing base in Rosyth, which covers three units of subsea distribution solutions (SBS), asset integrity and its tooling, rental and decommissioning services.
Recommended for you

New digs for DNV Aberdeen as firm eyes 100 new UK jobs