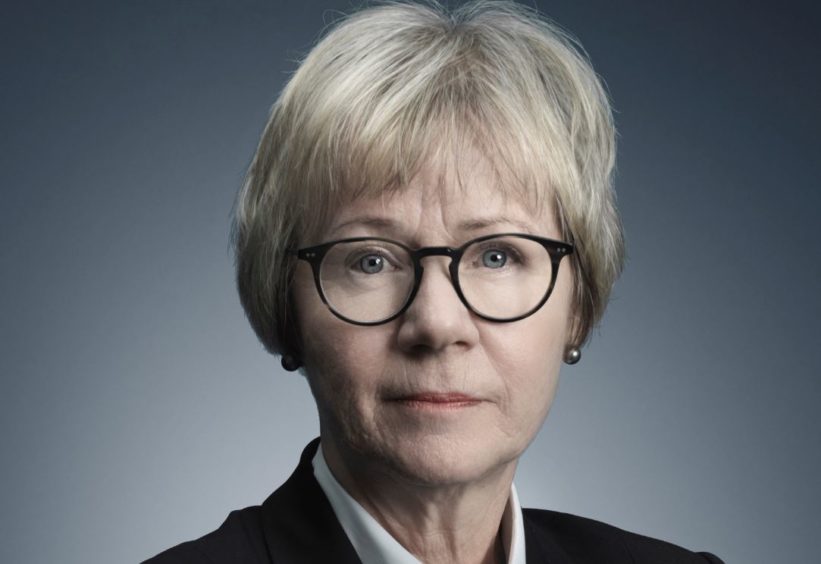 Neptune Energy's exploration vice president is leaving her role as the company shifts focus to "activities that will deliver the most value" amid the oil downturn.
Gro Haatvedt, who was appointed in 2018, will stay on with the company as "distinguished advisor".
In her time as exploration and development vice president, Neptune has made discoveries at Isabella in the UK, Echino South and Sigrun East in Norway and Schwegenheim in Germany.
From October, the exploration and development team will report to Andrea Guerra in her new combined role of VP for subsurface.
The management change means the team will "be focused on prospects that are most cost-effective in the short-term and most value-creating in the long-term".
Neptune has already taken steps to conserve cash amid the downturn, brought on by Covid-19.
Last month the firm announced it would pay £4m to terminate a £225m deal with Energean for the UK and Norwegian portfolios of Edison E&P, which includes a 25% stake in the Glengorm discovery.
Oil prices dropped dramatically since it was announced in October, but Energean said it was in talks to amend the transaction, omitting the Norwegian business.
Neptune chief executive Jim House said: "Gro has been instrumental in Neptune's growth. She created our exploration capability and the results we have achieved are testament to her leadership.
"I am delighted she will remain with the business in her new role to provide insight and technical expertise as we develop our exploration portfolio further."