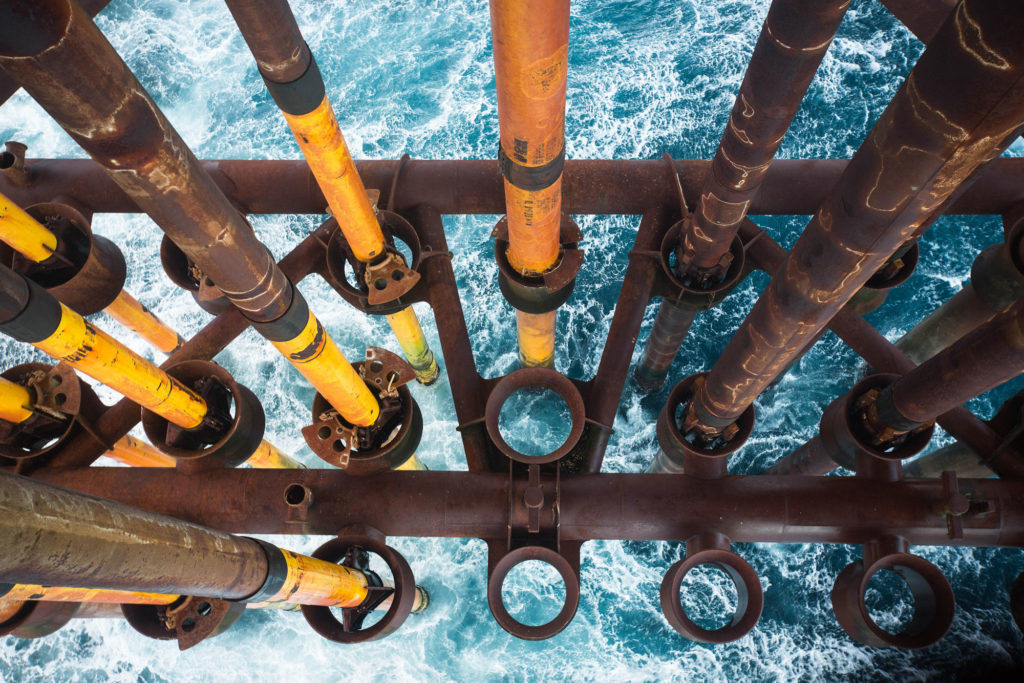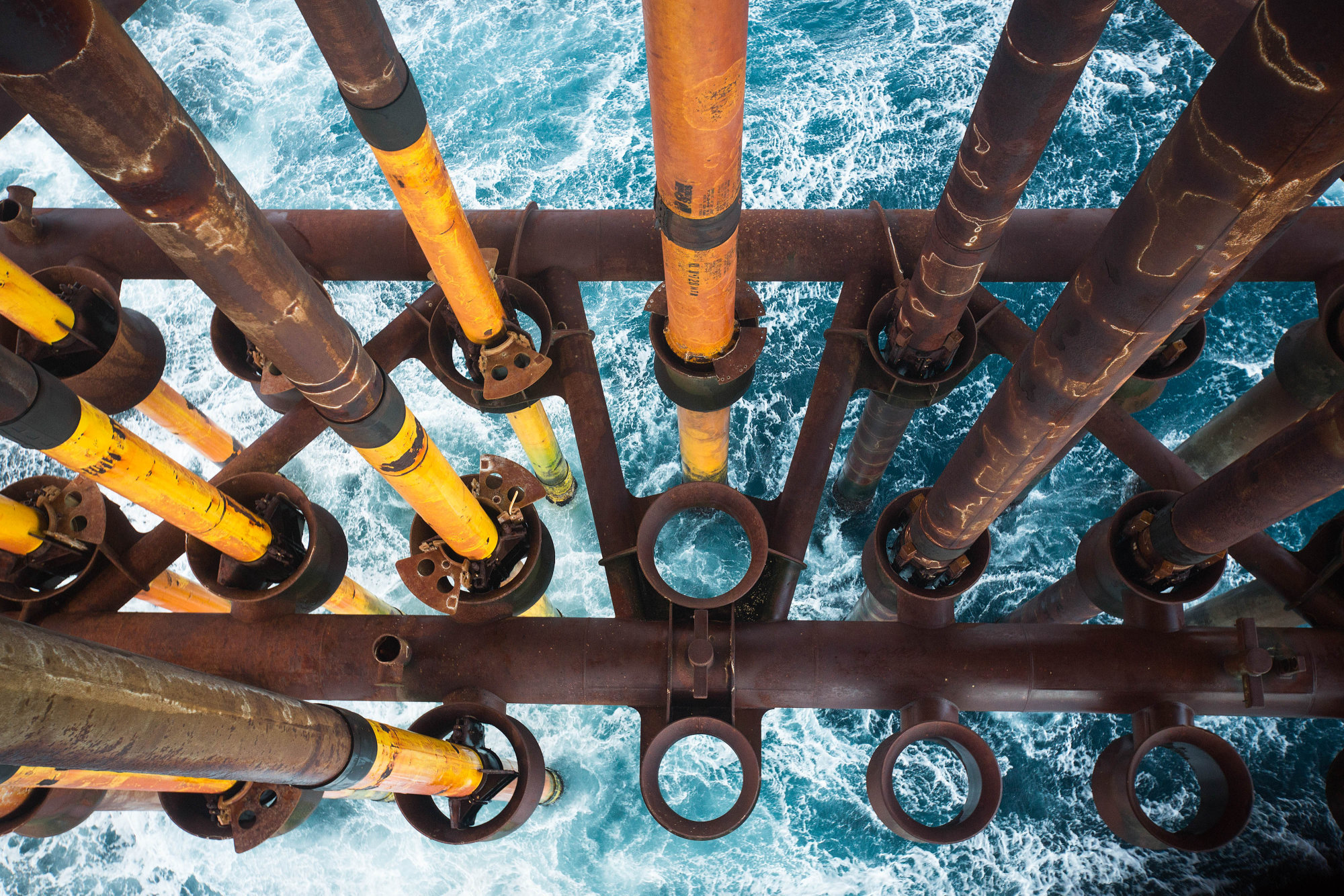 Neptune Energy will pay £4 million to terminate a deal which would have given it 25% of the 250 million barrels of oil equivalent Glengorm discovery in the UK North Sea.
Analysts said the stake should come back on the market when the oil and gas price environment improves.
Private-equity-backed Neptune struck a deal in October with Energean to buy the UK and Norwegian portfolios of Edison E&P for up to £225 million.
Oil prices have dropped dramatically since the announcement of that transaction, which hinged on Energean completing its own £600m acquisition of Italian firm Edison E&P.
London-listed Energean hoped to finalise that deal — first announced in July — by the end of 2019, but has run into delays.
In April, Energean and Edison firmed up an agreement to exclude Algerian assets from their deal, which would be reduced in value by £120m.
Today, Energean said it was in talks to further amend the transaction, omitting Edison's Norwegian business.
The company insisted it was still committed to getting that deal over the line as soon as possible.
If the deal goes through, Energean would retain Edison's UK portfolio, which includes the stake in Glengorm, a gas field operated by Chinese firm Cnooc, and 10% of the Isabella field, announced as a discovery earlier this year.
Announcing its exit from the stage, Neptune said it would continue to "pursue its pipeline of global development projects and other growth opportunities".
Neptune already owns 50% of Isabella, having bought its stake from Apache in 2018.
Edison's UK business also includes non-operated production of 3,000 barrels of oil equivalent per day through stakes in the Scott (10.5%), Telford (15.7%), Tors (68%), Wenlock (80%) and Markham (3.1%) fields.
Analysts from Berenberg said: "Our expectation is that, given the level of interest in the onward UK sale, Energean will again look to sell these assets after completion but will look to negotiate that transaction in a better oil price environment.
"Overall, the termination of the onward sale to Neptune is a disappointment which introduces uncertainty around the timing/scope of completion but we remain confident the transaction will conclude in the second half of 2020."
Al Stanton, analyst at RBC Europe, said: "While Energean might initially embrace Edison's 'gas-rich' UK business, it will likely make it available to a willing buyer.
"In our opinion, it is easier to find separate buyers for the Norwegian and UK businesses – the typical acquirers in Norway (with tax synergies and deeper pockets) are not currently focused on the UK.
"Conversely, the typically less well off UK-focused buyers are not looking at Norway. Energean has provided no guidance on how Neptune's acquisition price was allocated between the UK and Norwegian assets."
Click here to take part in our reader panel for a chance to win £50.
Recommended for you

Report: Eni exploring £5bn deal for North Sea firm Neptune Energy