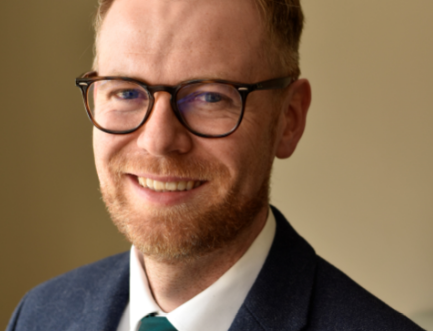 Pryme Group has unveiled Tyler Buchan as its new chief financial officer, filling a vacancy created by Kerrie Murray stepping up to chief executive.
Mr Buchan previously worked for global oilfield specialist Forum Energy Technologies, and most recently Ellon-based brewer BrewDog where he has been head of financial processes for the past 18 months.
Pryme, Dundee-based parent of engineering service businesses including SengS, of Ellon, said that Mr Buchan and Ms Murray were part of the same team at Forum from 2011-18.
A graduate of Aberdeen University, Mr Tyler is a chartered accountant and completed his training while working for PwC in its Granite City office.
Pryme's new CFO said the opportunity to team up again with Ms Murray and lead the group's finance operaton was "simply too good to turn down".