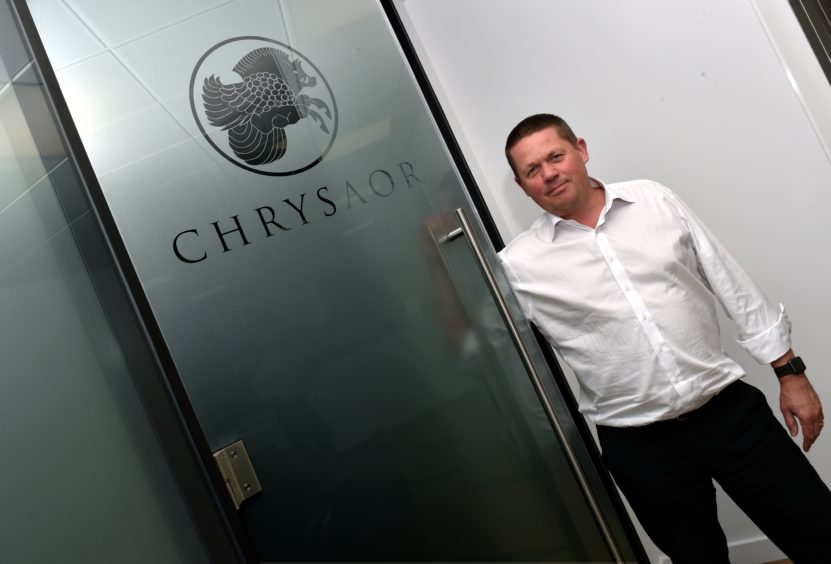 Weak gas prices saw profits slip at Chrysaor last year, who recently became the largest net producer in the UK North Sea.
Revenues surged 20% to £1.85bn during the year, including three months of production from ConocoPhillips' UK business acquired in a two billion pound deal in October.
However, "relatively weak" gas prices saw pre-tax profits drop more than 20% to £368m, from £467m in 2018, with a realised sale price of 36p per therm, compared to 43p in 2018.