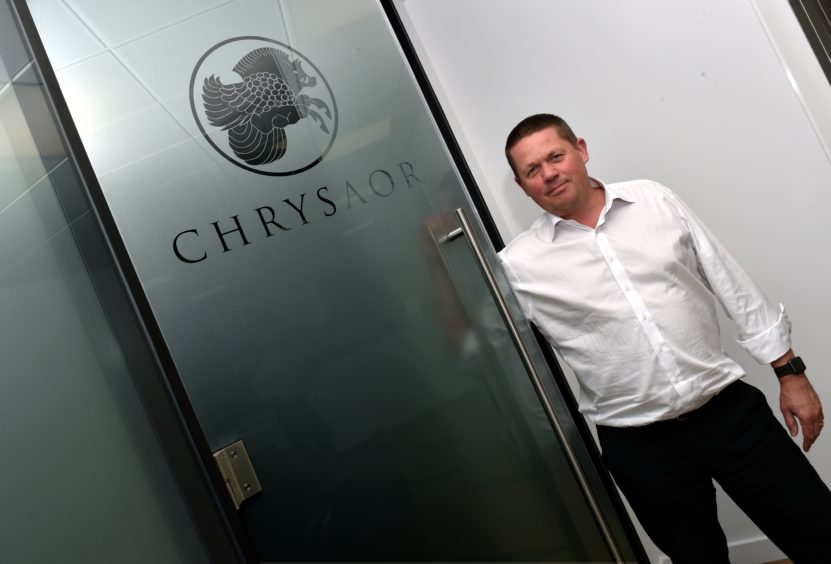 Weak gas prices saw profits slip at Chrysaor last year, who recently became the largest net producer in the UK North Sea.
Revenues surged 20% to £1.85bn during the year, including three months of production from ConocoPhillips' UK business acquired in a two billion pound deal in October.
However, "relatively weak" gas prices saw pre-tax profits drop more than 20% to £368m, from £467m in 2018, with a realised sale price of 36p per therm, compared to 43p in 2018.
This was despite daily production increasing from 105,000 barrels of oil equivalent per day (boepd) to 137,000 boepd, while costs per barrel dropped from $12.6 to $11.5.
Commodity prices have continued to be "weak" in 2020 due the Covid-19 pandemic, Chrysaor noted, but the company still expects "positive free cashflow after interest and tax" this year.
Chrysaor's production is split fifty-fifty between oil and gas, with the company having a "material interest" in 11 producing hubs in the UK North Sea.
The firm had to increase its net debt by more than £1billion to complete the Conoco Phillips deal, but the company "does not foresee" any need for future borrowings beyond its current £1.5bn, and expects the figure to fall.
However, Chrysaor said it will "continue to look at growth and value-driven opportunities", mainly in the UK and Norway "to create a market-leading North European exploration and production company".
To help do so, Chrysaor's reserves-based lending facility has a $1bn (£807m) "accordion feature", an option to increase its line of credit, "for future growth opportunities".
Reserves were 551million boe at the end of December, up from 327m the previous year, however the firm warned this may drop in 2020 due to Covid-19.
It said: "Given the increased relative scale of the group, and the fact that development programmes will be materially curtailed to reflect the Covid-19 environment, it may not be possible to replace reserves at a level equivalent to expected production."
The company said capital investment in 2020 is expected to fall by 30% compared to previous plans due to the downturn.
Chrysaor now employs approximately 1,200 people in the UK and Norway, up from 460 in 2018, prior to the Conoco deal, with its main operational base in Aberdeen.
Recommended for you
X

Buchan in Pryme position