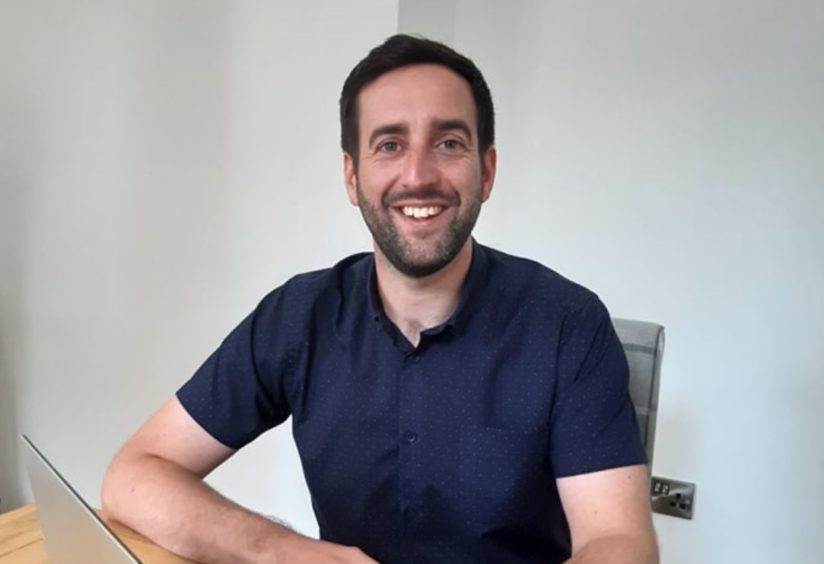 Xergy has appointed a new chief technology officer to oversee Proteus, its new resourcing tool aimed at acquiring a large chunk of the oil and gas sector's "gig economy" market.
The Aberdeen start-up has appointed Andrew Conway, based in Broughty Ferry, to oversee Proteus, launched last month with a £1.8m cash injection amid the Covid-19 crisis.
Mr Conway will lead the development team in Karachi, Pakistan as Xergy aims to build a significant share of the industry's "gig economy", estimated to be worth £9.6 billion, as well as a part of the  £3.9bn oil and gas enterprise and resource planning market.
He will be responsible for implementing a range of tech strategies to further boost the system.
Mr Conway is the former managing director of Scottish digital consultancy, Kolabo, and winner of The Herald's 'Digital Professional of the Year' (2018).
Prior to launch, he has has been working as a "stand-in CTO" for Proteus.
He said: "With Xergy going from strength to strength, it was clear a full-time CTO was needed to support this growth.
"Following a successful fundraising exercise, interest in the platform was accelerated by the oil price crash and Covid-19 as businesses look to solutions which support and enhance remote working in the long-term. The opportunity to join full-time was one I couldn't resist."
Proteus is aimed at "transforming" working methods, reducing fixed overheads and matching the best suited freelance talent to these projects as and when needed.
Founder and Chief Executive of Xergy, Colin Manson, said: "Since engaging with Andrew a couple of years ago, I have been hugely impressed by both his digital expertise and his commercial savvy.
"His work ethic and determined attitude, paired with a unique ability to communicate his technical knowledge to even the least 'technical' stakeholders, has been instrumental in the development of Proteus as an industry disruptor."