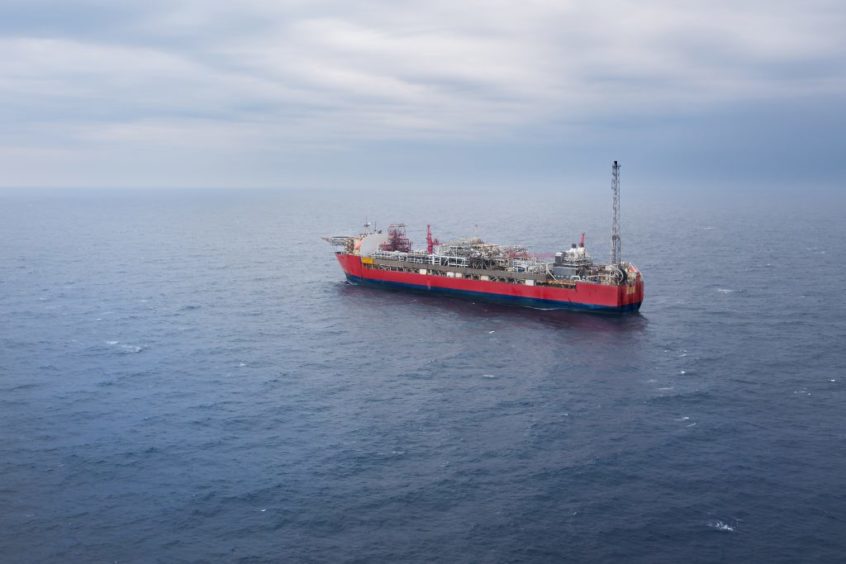 No more floating production, storage and offloading (FPSO) vessels will be ordered this year, Rystad Energy has predicted.
Only one FPSO was ordered this year. Modec won work on Senegal's 100,000 barrel per day Sangomar project, which reached final investment decision (FID) from Woodside Energy in January.
This makes 2020 the lowest point for FPSO orders in the last 10 years, bar 2016 when none were awarded.
Next year, though, things should improve. Seven projects are likely to be approved in 2021, Rystad said.
This is in line with previous recoveries. From 2017 to the end of 2019, 27 awards were made.
"This time too, we expect to see a speedy comeback in FPSO sanctioning with seven projects expected next year, including Bacalhau and Mero 3 in Brazil and Payara (Prosperity) in Guyana," said Rystad's energy research analyst Aleksander Erstad.
Amendments
Companies announced three contract amendments in the second quarter of 2020. The first was for Altera Infrastructure's Petrojarl Knarr, under contract to Shell since 2015.
Shell extended the charter for this FPSO to March 2022, from March 2021. The company would previously have paid a penalty if it opted to release the vessel before 2025. This clause has been removed. In return, a new production and oil price tariff has been agreed.
Rystad said it was likely that Shell would opt to shut down the field "a few years down the road". The vessel produced 12,000 bpd in 2019.
Oil and Natural Gas Corp. (ONGC) said it intended to extend its charter for the Armada Sterling FPSO. The fixed seven-year period ended in April and ONGC has six extensions it can exercise, each for a year.
ONGC's talks with Bumi Armada and Shapoorji Pallonji Group have stalled as a result of coronavirus.
BW Offshore has also secured an extension in Brazil, for its BW Cidade de São Vicente FPSO. Now, the vessel will be vessel employed until October 9, 2020. The FPSO is carrying out an extended well test at Farfan, in the Sergipe-Alagoas basin.
Recommended for you

BW Offshore finally closes Abo FPSO sale