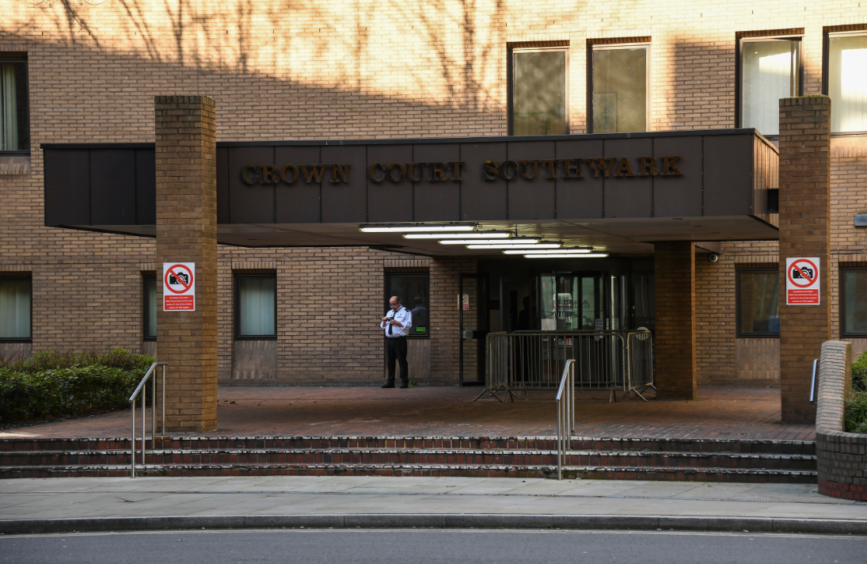 An Aberdeen man has been found guilty of conspiracy to give corrupt payments in a Unaoil bribery case that has rumbled on for more than four years.
In the UK's biggest ongoing corruption trial, the Serious Fraud Office (SFO) on Monday secured convictions against Stephen Whiteley, 64, from Aberdeen and formerly of SBM Offshore, and ex-Unaoil Iraq territory manager Ziad Akle.
A jury at Southwark Crown Court found Mr Akle guilty on two counts of conspiracy to give corrupt payments, while Mr Whiteley was found guilty on one count.
Monaco-headquartered Unaoil has been the subject of an SFO corruption investigation since 2016, which focussed on business deals involving, Halliburton-KBR, Petrofac, ABB, Leighton Holdings, Rolls Royce and Amec Foster Wheeler
The convictions follow the guilty pleas of co-conspirator Basil Al Jarah who, in July 2019, admitted five offences of conspiracy to give corrupt payments.
The SFO said the three men conspired with others to pay bribes to public officials at the Iraqi South Oil Company and, and in Basil Al Jarah's case the Iraqi Ministry of Oil, to secure oil contracts for Unaoil and its clients.
Last year, Mr Al Jarah admitted to paying bribes totalling over £4.7 million to secure contracts worth over £630m for the supply of oil pipelines and offshore mooring buoys.
Mr Akle and Mr Whiteley were found guilty of paying close to £400,000 in bribes to secure more than £43m in contracts for the offshore mooring buoys.
SFO director Lisa Osofsky said: "These men dishonestly and corruptly took advantage of a government reeling from dictatorship and occupation, and trying to reconstruct a war-torn state.
"They abused the system to cut out competitors and line their own pockets.
"It is our mission to pursue and bring to justice those who use criminal means to weaken the integrity of business."
The trial was suspended in London for two weeks in March due to the outbreak of Covid-19 – first case to have been put on hold due to the pandemic.
It was then delayed even further as while measures were sought to ensure social distancing could be achieved in courtrooms and in court buildings.
Mr Whiteley and Mr Akle will be sentenced on July 22 and 23, 2020.
The case against the Unioil executives also put Aberdeen-energy services firm Wood in how water last year, thanks to its 2017 purchase of Amec Foster Wheeler.
Wood carried out an internal probe, which confirmed a number of payments to Unaoil, and notified the Crown Office and Procurator Fiscal Service of its findings.
In its 2019 financial statements, Wood said it "could face potential civil and criminal consequences, as well as other adverse consequences for its operations and business."
Chief executive Robin Watson said Wood was "cooperating fully" with authorities and had a "robust" ethics and compliance process in place".
Aziz Rahman, senior partner at Rahman Ravelli, who represented a former executive of ABB, which was dropped by the SFO in May 2020, said:
"This has been a high-profile case arising from an investigation that has had moments of drama.
"As a result, today's verdicts have to be viewed as a very visible acid test of the Serious Fraud Office's prosecution skills. It is a test that the SFO has come through with a modest amount of success.
"Both charges have been proven against one defendant, only one out of two charges has been proven against another and the jury has failed to reach a decision regarding the two charges faced by a third defendant.
"The SFO has clearly been unable to convince a jury of all aspects of its case."
"The verdicts are likely to see the SFO facing some questions about whether it made best use of its time and resources during this investigation and whether the approach it took was the right one."
Recommended for you

Court reverses conviction of Aberdeen man in Unaoil bribery case