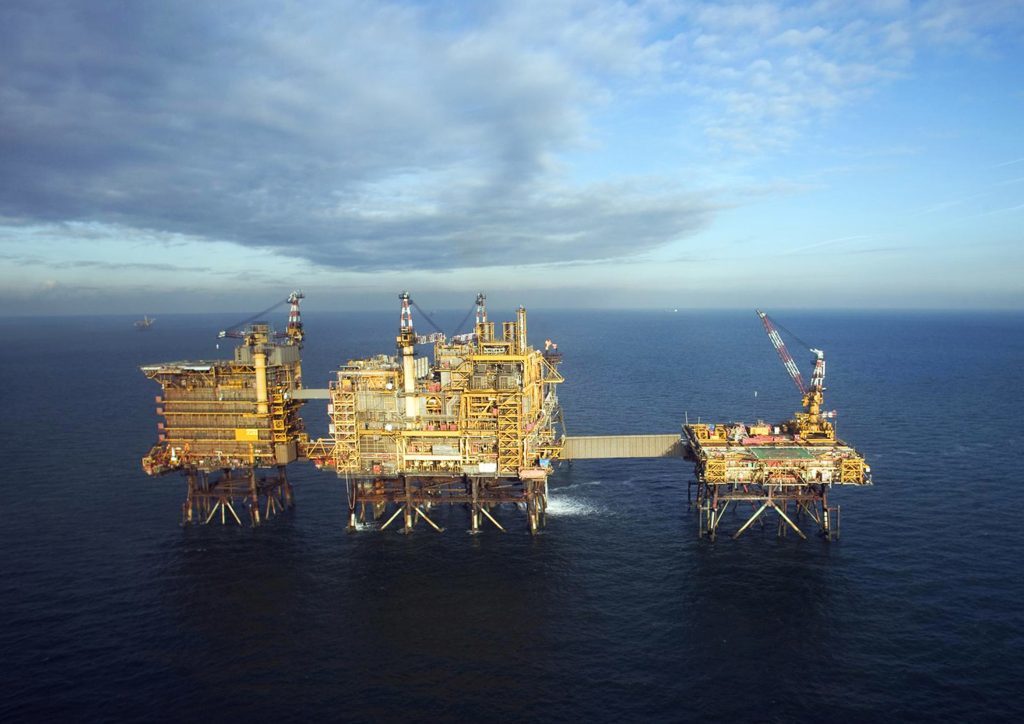 Spirit Energy has received a Health and Safety Executive (HSE) warning over the risk of offshore workers being exposed to bacteria which causes Legionnaires' disease.
The watchdog said the operator "failed to ensure" the risk of exposure of employees to legionella bacteria at the Morecambe field was prevented or, where that's not practicable, adequately controlled.
Spirit Energy said no one was injured and it has taken immediate steps to rectify the notice, which relates to its safety processes.
HSE's improvement notice states Spirit Energy could not replicate management arrangements to prevent exposure "in the actual working practices onboard the installation".
Legionella bacteria causes types of disease known collectively as "Legionellosis", including the most serious, Legionnaires' disease, a potentially fatal form of pneumonia.
Other less serious conditions including Pontiac fever can be contracted.
The Morecambe field is in the East Irish Sea, around 15miles south-west of Walney Island.
A Spirit Energy spokesman said: "The health and safety of our people comes above everything else for us and, while we have processes in place, we have immediately introduced additional controls to meet the concerns raised by the HSE."
The firm, which employs around 350 people in Aberdeen and 800 across the wider UK, has until September 10 to comply with the notice.
It states: "You have failed to ensure that the risk of exposure of your employees to substances hazardous to health (legionella bacteria) is either prevented or, where this is not reasonably practicable, adequately controlled in that you could not demonstrate that the management arrangements detailed in SPIRIT procedure DOC-HSE-IMP-060 (Management and Control of Legionella) are replicated in the actual working practices onboard the installation."
In April, Energy Voice reported the firm was considering redundancies in light of the oil downturn.
Spirit did not confirm the number of possible job cuts that would be made across the business, which includes its base in Norway.
Recommended for you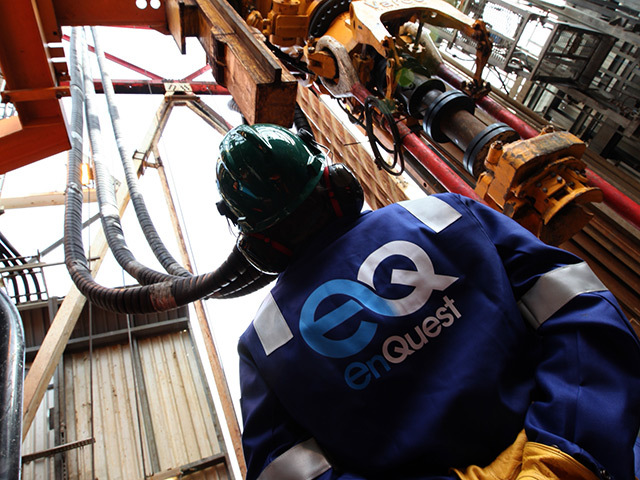 HSE flags containment risk on EnQuest's Magnus platform