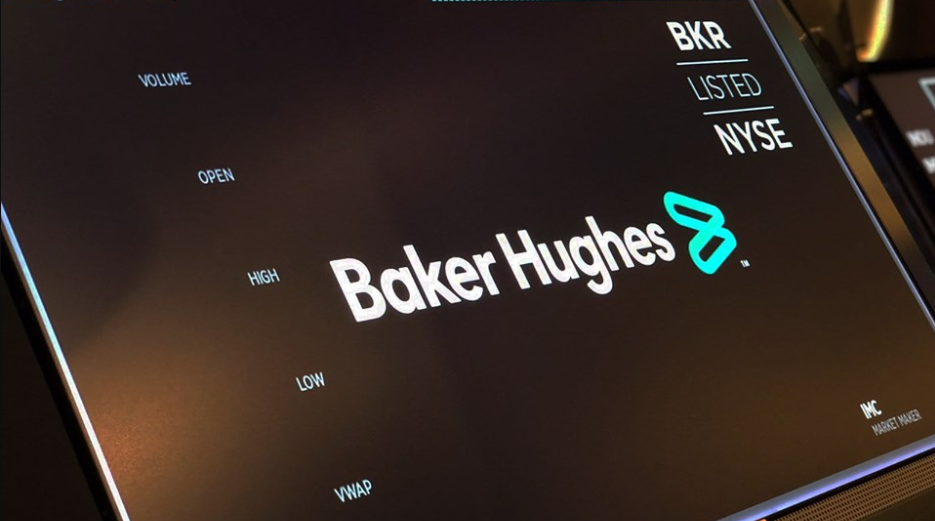 US energy service firm Baker Hughes slumped to pre-tax losses of £13 billion ($16.5bn) in the first half of 2020, highlighting the severe impact of the Covid-19 pandemic and crude price drop.
Baker Hughes recorded pre-tax profits of £175 million in the corresponding period in 2019, but was weighed down by a "goodwill impairment" of £11.6bn in H1 2020.
First-half revenues dropped 12.5% year-on-year to £8bn, with the company facing strong "headwinds" as it attempted to "navigate" through the lockdown and associated price storm.
Orders for the second quarter totalled £3.85bn, down 25% on the same period in 2019.
Chief executive Lorenzo Simonelli said the company was "executing" its plans and was on track to "structurally right-size" and realise £550m of annual cost savings by year-end.
In its first quarter results announcement, Baker Hughes said it would reduce its headcount, but provided no further details on Wednesday.
Mr Simonelli warned that while economic activity "likely troughed" in the second quarter, visibility remained "extremely limited".
He said: "The risk of a second wave of virus cases, the reinstitution of select lockdowns, and the risk of lingering high unemployment creates an uncertain economic environment that likely persists through the rest of 2020."
Baker Hughes had some success adapting to remote working during the first half.
It delivered 72% of its global drilling services jobs remotely in the second quarter, up from 60% Q1.
The oilfield service team achieved new milestones, remotely drilling two miles in a 24-hour period and drilling 11,253 feet in a 24-hour period with North American customers.
Baker Hughes' oilfield equipment branch also expanded its remote capabilities, using its engageSubsea product to install and test equipment.