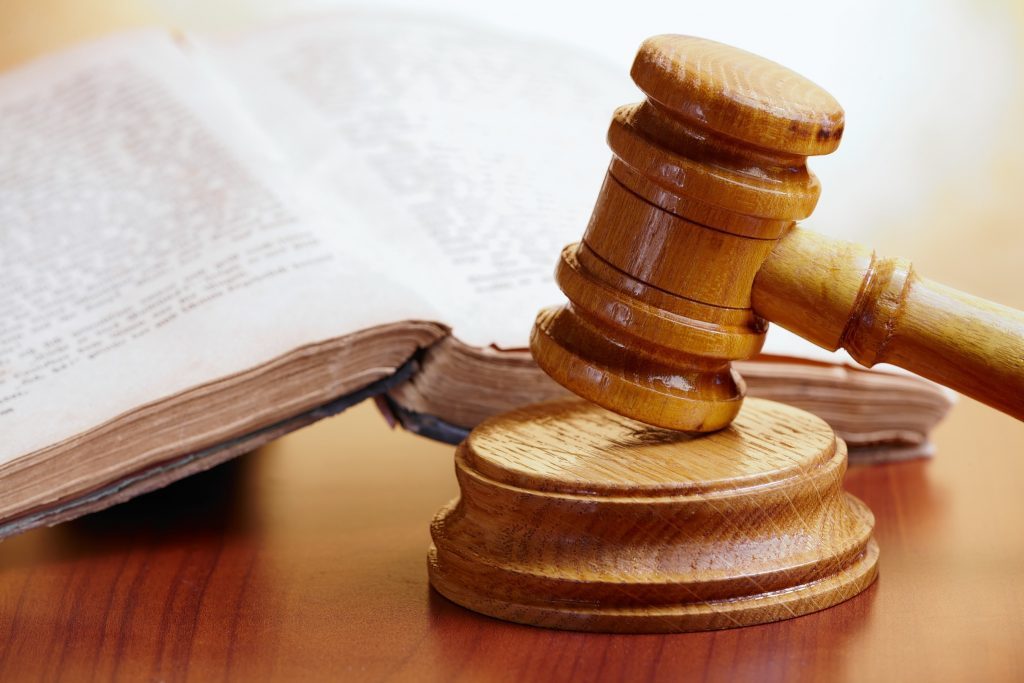 An Aberdeen man convicted of bribing officials in war-torn Iraq to land lucrative oil industry contracts has had his sentencing deferred after he took ill.
Stephen Whiteley was found guilty last week following a four-year investigation by the Serious Fraud Office.
The 64-year-old, who was vice-president of SBM Offshore and Unaoil's territory manager for Iraq, and his colleague Ziad Akle paid out £400,000 in bribes to secure more than £43million of work.
His sentence has now been postponed to Monday, after he collapsed at home on this morning.
However Judge Martin Beddoe has jailed his co-conspirator Akle for five years.
The former manager at Unaoil, a Monaco-based oil consulting firm, was told: "You didn't sell your intelligence, your experience and your soul lightly."
A third defendant, Paul Bond, will face a retrial in January after jurors were unable to reach a verdict on bribery charges.
Akle's counsel, Jim Sturman QC, had pressed for a suspended sentence, telling the judge that his client was an otherwise "respectable and honorable member of society" who had joined a company founded by a childhood friend.
Whiteley and Akle paid out £400,000 in bribes to secure more than £43million of work.
Co-conspirator Basil Al Jarah previously admitted his part in the scam last July – accepting he had paid bribes worth more than £4.7million to secure contracts worth over £630million for the supply of oil pipelines and offshore mooring buoys.
The company's former chief executive, Cyrus Ahsani, and chief operating officer, Saman Ahsani, face up to five years in prison after they admitted criminal charges in the US in 2019.
Recommended for you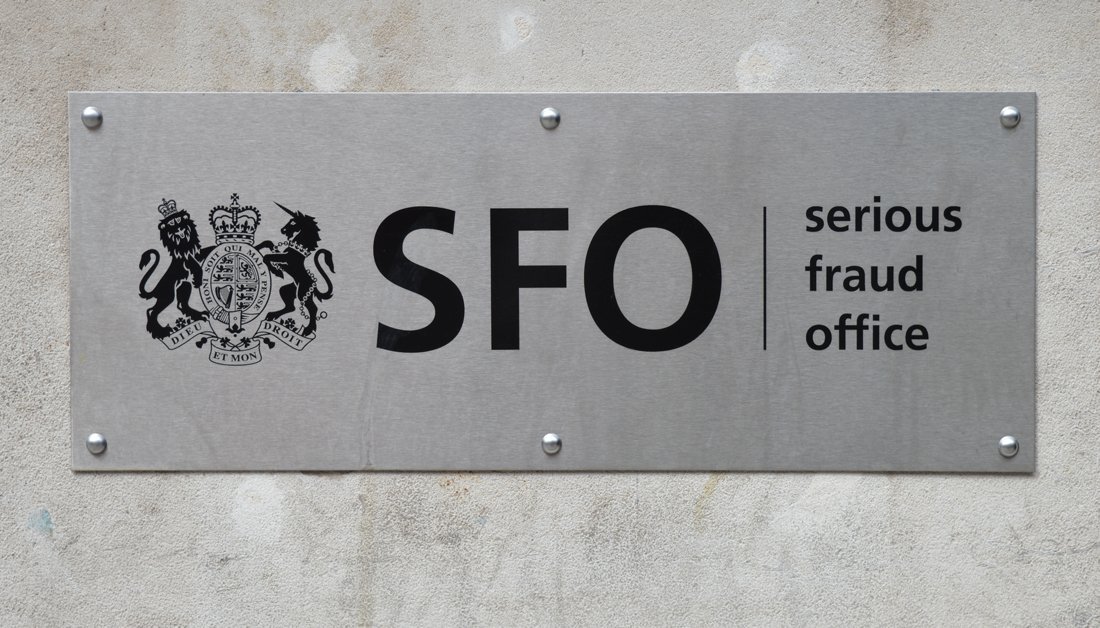 Former Unaoil executive ordered to pay £402k in confiscation