Flexlife, an Aberdeen-based oil and gas industry specialist in subsea project and integrity management, has reported great success at its Newcastle base just six months after opening.
It has taken on 20 staff including engineers, planners, designers, quality-assurance and contract specialists at its offices in the city.
This number is expected to double in the coming 12 months due to increasing demand for the wide range of services being offered.
Andrew Lake, director of operations in Newcastle, said yesterday: "It has been an unbelievable six months, with work being completed for major clients in key oil and gas regions around the globe and the business unit already making a profit.
"The team has undertaken a number of diverse projects including a flexible-pipe project in the Irish Sea, managing a pipeline investigation in South Africa and a range of asset/pipe integrity-management projects in locations including the US, Norway, Angola and Ghana."
Chief operating officer John Marsden said: "The Newcastle base has been vital in supporting Flexlife's global operation and will be a key element in the company's continuing growth strategy.
"The team has given a great deal of assistance to the US base on an ongoing project and is also working on the research and development of new products to complement Flexlife's suite of asset integrity-management technology.
"The office was set up in part to help expand our range of services to include front-end engineering design."
Flexlife was Scotland's fastest-growing young company in 2010.
Recommended for you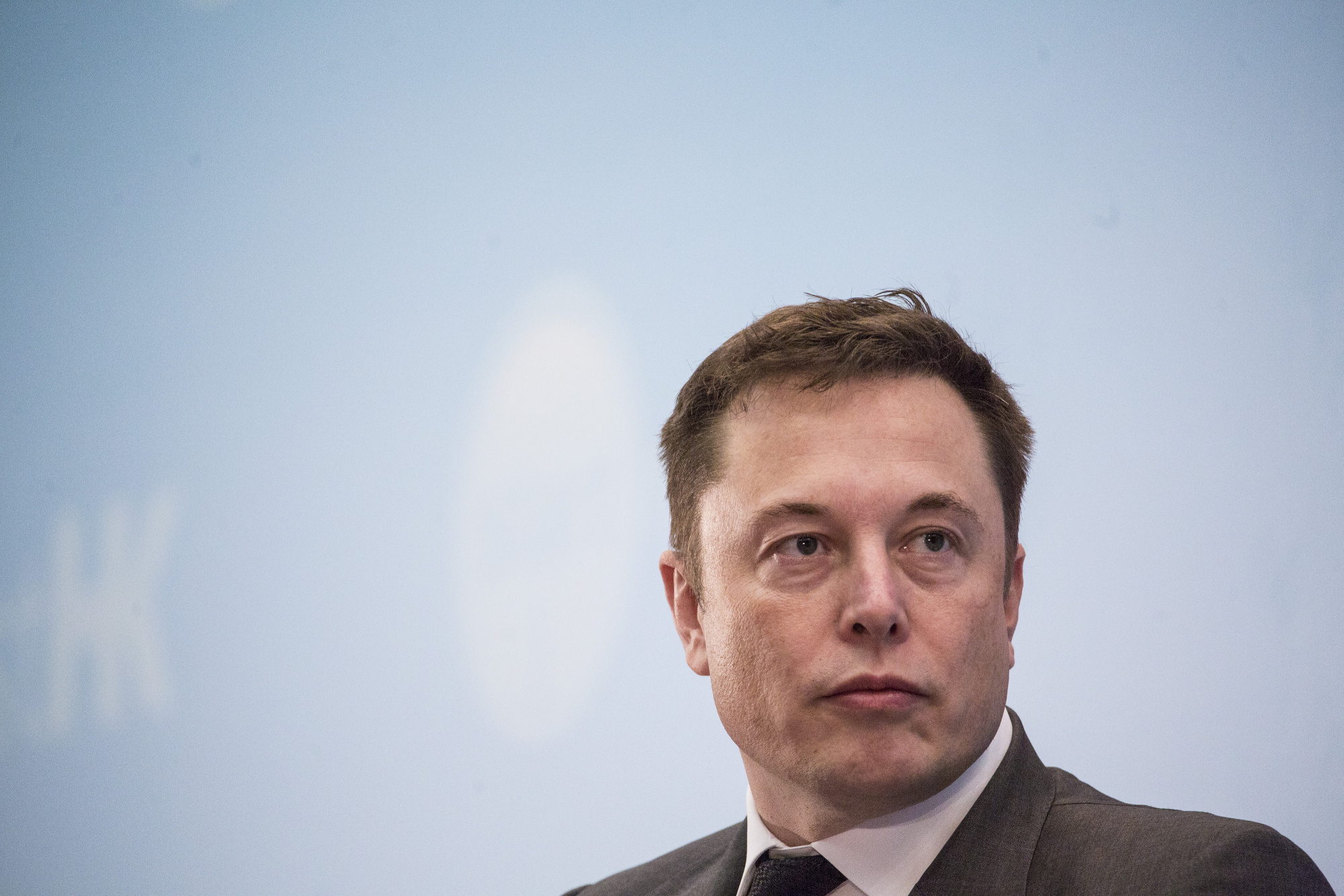 Inflated expectations? Investors unwind ESG hype cycle