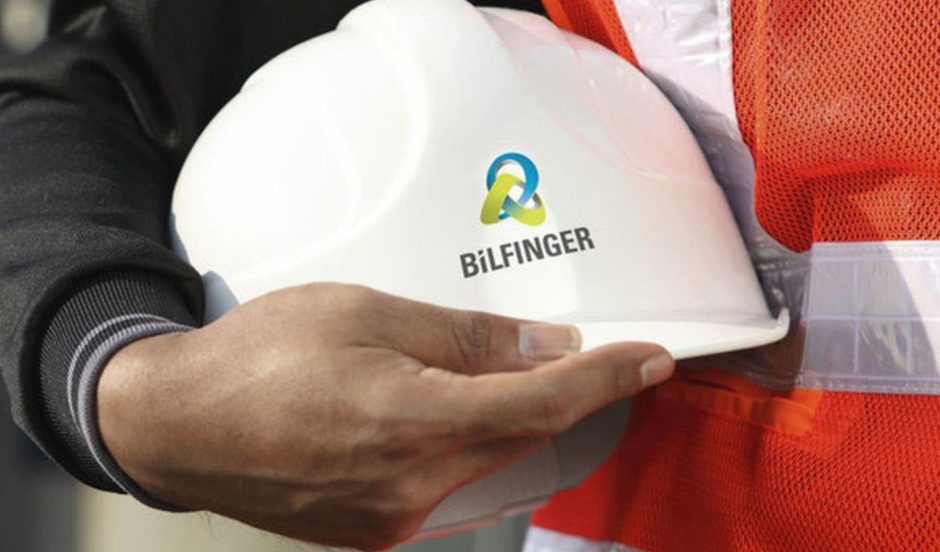 Bilfinger has revealed it has shed nearly 2,600 jobs globally since the start of 2020.
The German industrial services giant revealed the reduction in headcount amid its half-year results, as Covid-19 and the drop in oil price led to a "significant drop in revenues and losses".
As of June 30, Bilfinger has a headcount of 31,533, a 7.5% reduction from 34,120 at the end of last year.
Since the second quarter of 2019, employee numbers have dropped by nearly 6,000, from the then total of 37,469.
In May, Bilfinger revealed that 500 people were put at risk of redundancy at its offshore oil and gas subsidiary in Aberdeen, Bilfinger Salamis.
The group said the year-on-year cuts were across North America, Northern Europe, the UK, Belgium and the Netherlands.
Approximately 10% of European employees were being furloughed as of the end of June, it said.
It comes as Bilfinger reported net losses of £54.2m for the first half of the year, down from profits of £21.7m in the same period in 2019.
Revenues are just a fraction of what they were prior to the pandemic at £717m, compared to £3.9bn in H1 last year.
Chief executive Tom Blades attributed the oil downturn for part of the drop.
He said: "This has been a busy past, present and future quarter for Bilfinger.
"We have settled two major legacies of the past, continued to deal determinedly and efficiently with the present COVID and oil price challenges while ensuring that actions taken result in a leaner and more agile company for the future."
In its outlook, Bilfinger said it believes the main impacts of Covid have been felt in the second quarter and that June "was already better than in April and May, a result of the easing of European market restrictions associated with the pandemic".
The firm said it expects a "gradual recovery" in the second half of the year, however this does not anticipate any significant oil price recovery and assumes there will be no more projects and turnarounds being postponed to 2021.
Bilfinger is primarily active in Europe, North America and the Middle East with customers across the chemicals & petrochemicals, energy & utilities, oil & gas, pharma & biopharma, metallurgy and cement industries.
Recommended for you

UK North Sea spend to top £20bn in coming years, says OGUK report