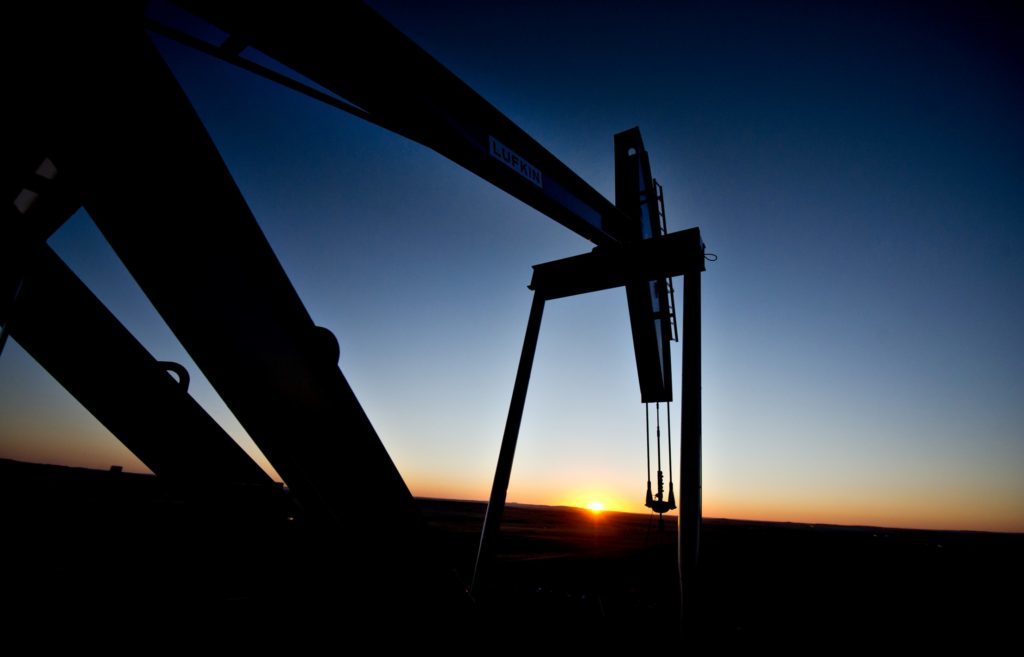 Oil declined as investors assessed the International Energy Agency's reduced forecasts for global oil demand in part due to a slowdown in air travel.
After closing at a five-month high on Wednesday, U.S. crude futures lost steam with the agency reducing its estimates for almost every quarter through to the end of next year.
Air travel remained two-thirds lower than last year in July, normally a peak month because of holiday flying, it said in a monthly report.
The downward revisions in the IEA report signaled that "oil prices have been getting a bit ahead of the economic recovery," said Michael Lynch, president of Strategic Energy & Economic Research. "It reflects a shift of sentiment from recovery toward stalling economic growth."
Still, the IEA said world markets should tighten during the rest of the year with OPEC nations keeping production limited.
The IEA report followed a report from OPEC, which warned that its rivals in the U.S. shale-oil industry are being hit less hard by the market downturn than it previously expected.
As the oil market struggles to work down a persistent inventory overhang, the pace of drawdowns in global crude supplies will slow in August, September and more dramatically in October, according to Energy Aspects Ltd.
Prices –
West Texas Intermediate for September delivery declined 26 cents to $42.41 a barrel at 10:48 a.m. in New York
Brent for October settlement fell 33 cents to $45.10 a barrel
In a sign of continued weak demand, a company majority-owned by Royal Dutch Shell Plc said it will shut a 110,000 barrel-a-day refinery in the Philippines.
Still, physical markets are showing some strength. Mars Blend, a high-sulfur crude, traded at $1.40 a barrel above Nymex oil futures this week, the largest premium in over a month. Light Louisiana Sweet crude is trading at $1.80 a barrel over Nymex WTI futures this week, its highest premium in nearly three weeks.
Recommended for you

Oil opens week on front foot as products, dollar buttress gains