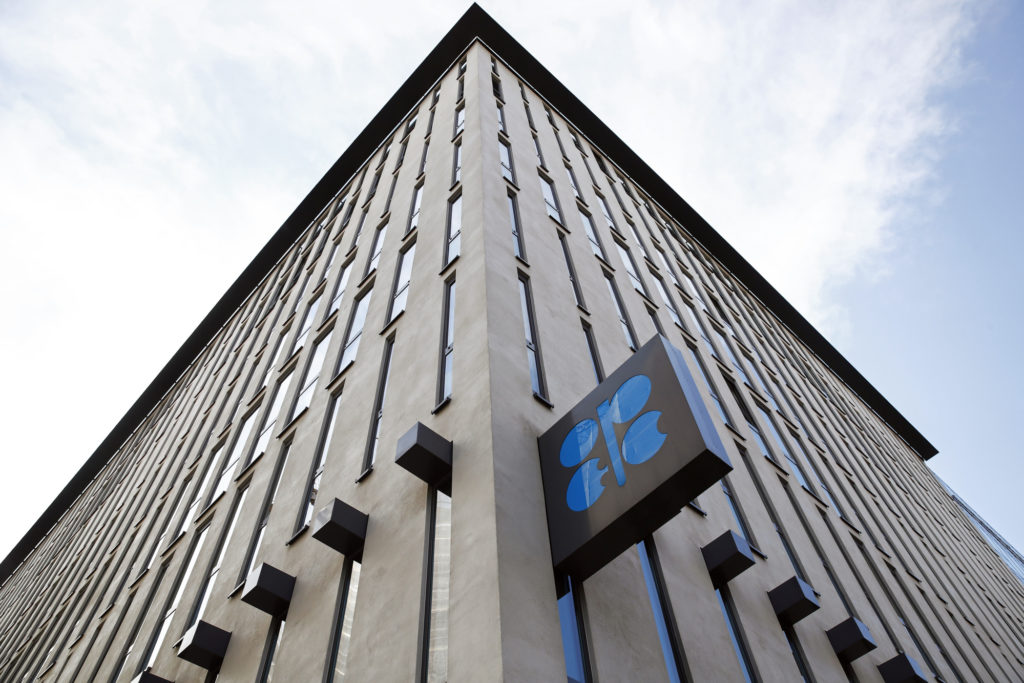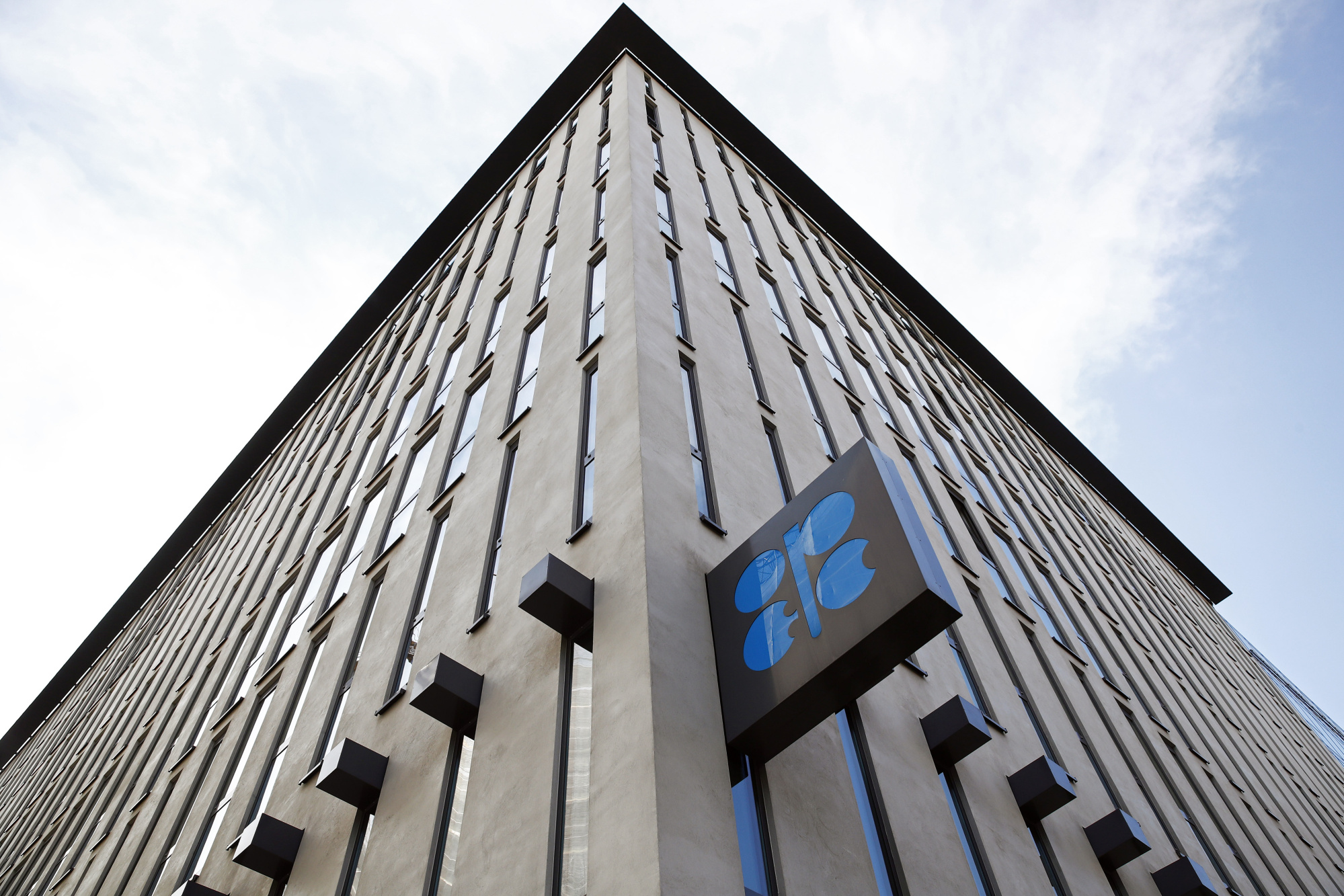 Oil edged higher ahead of an OPEC+ gathering this week to assess its supply deal as countries struggle to contain the virus that's hurt economies and fuel demand globally.
The Joint Ministerial Monitoring Committee — the panel that reviews the OPEC+ agreement — is poised for a planned meeting on Wednesday, with the group starting to return some crude supply to the market this month following deep reductions. Meanwhile, the U.S. seized four tankers carrying Iranian gasoline bound for Venezuela in an unprecedented move that carries the potential to destabilize global oil shipments if Iran retaliates.
Oil has been slowly pushing higher after being stuck near $40 a barrel since early June following a rapid rebound from a plunge below zero. However, the market is still facing headwinds including rising virus infections and fraying U.S.-China tensions, which may derail a nascent demand recovery.
"The OPEC+ JMMC meeting will be watched closely for how it tackles the persistent over-production by Nigeria and Iraq, although it's not expected to have any big impact on market sentiment," said Vandana Hari, founder of Vanda Insights in Singapore. "For now, there isn't much supporting crude's rise other than a weakening dollar and some bargain hunting."
Prices
West Texas Intermediate for September delivery rose 0.9% to $42.37 a barrel on the New York Mercantile Exchange as of 7:30 a.m. London time after losing 1.6% in the previous two sessions
Brent for October settlement gained 0.8% to $45.14 on the ICE Futures Europe exchange after falling 0.4% on Friday
Crude futures fell 1% to 279.6 yuan a barrel on the Shanghai International Energy Exchange after rising 0.2% last week
OPEC+ is planning to return about 1.5 million barrels a day this month after trimming roughly 10% of global supply following a crash in demand due to the outbreak. Oil exports from alliance member Oman fell 14% in July from a month earlier, according to a statement from the Ministry of Oil & Gas. Iraq has also made its strongest commitment yet to implement deep output cuts.
Meanwhile, the tankers seized by the U.S. were transporting about 1.12 million barrels of petroleum, which has now been confiscated after help from "foreign partners," the Justice Department said in a statement Friday. The prospect of retaliatory action by Iran has the potential to disrupt oil markets if Iran interferes with international oil tankers transiting the Strait of Hormuz, the world's most critical choke point for oil shipments.
Recommended for you
X

Third phase of Mero development off Brazil sanctioned