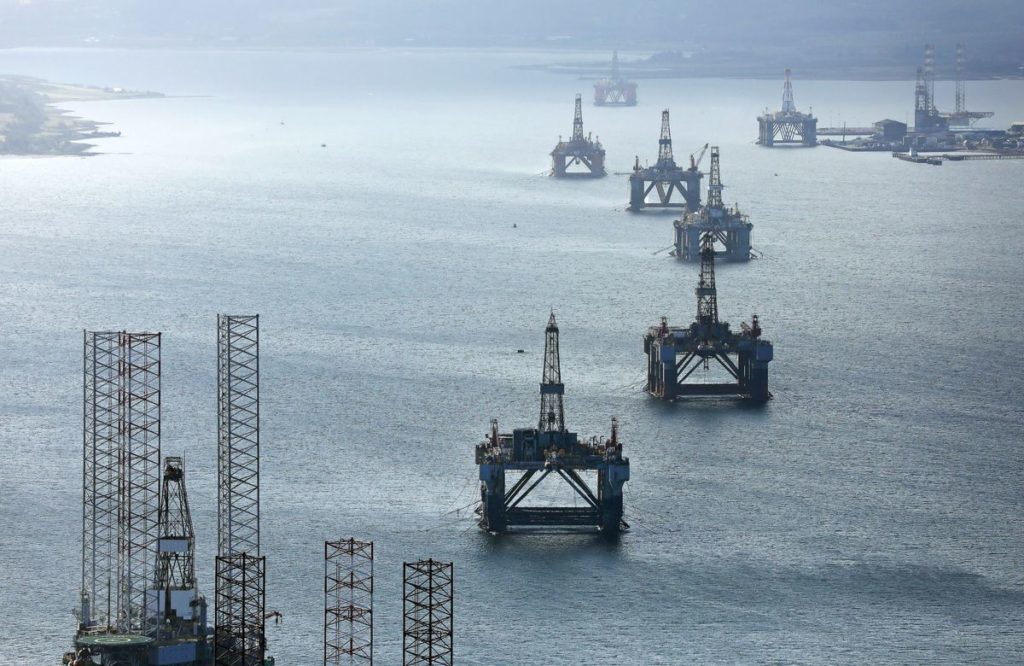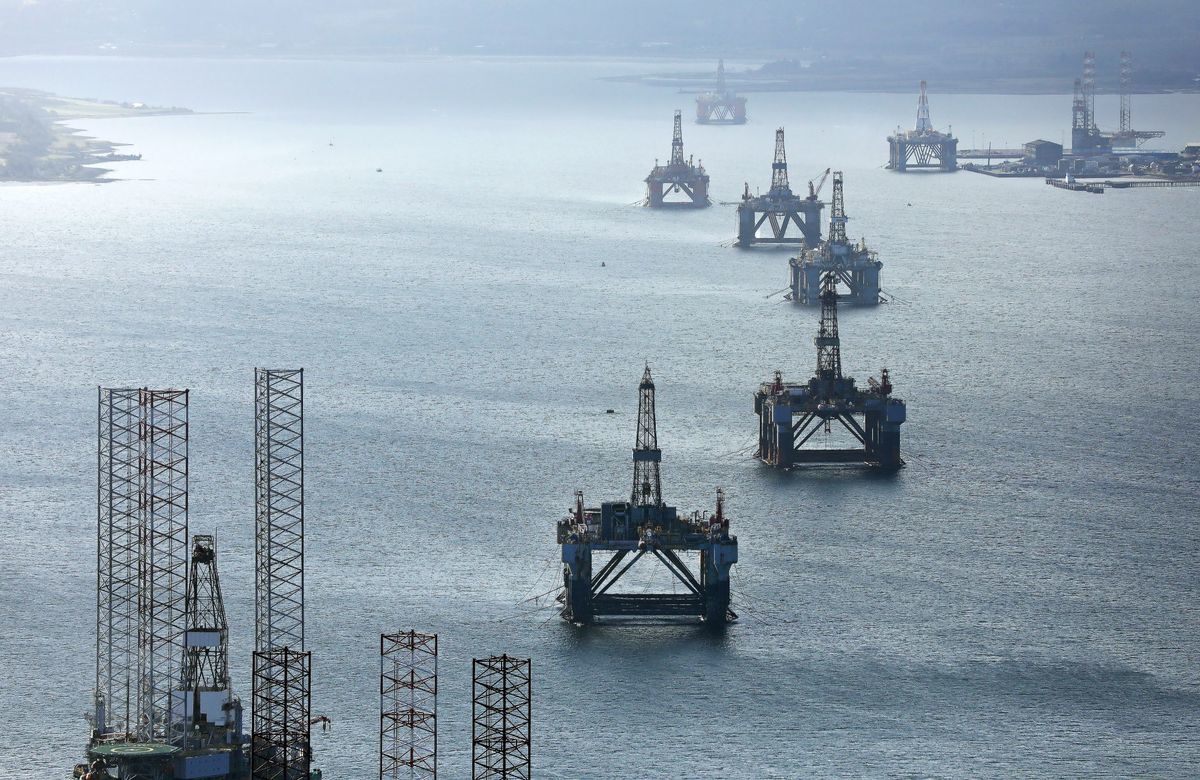 Scrapping of offshore oil rigs needs to be significantly ramped up in order to end the "bankruptcy nightmare" of their owners, according to Bassoe Offshore.
The analytics firm said the "double whammy" of Covid and the oil price crash have already seen 11 jackups rigs and 11 floaters (drillships and semisubs) sold for recycling or conversion this year, with Bassoe "aware" of a further 36 vessels in discussions or near to closing sales.
However, "a lot more" vessels, particularly from the active fleet (those working or hot-stacked), need to be removed if the industry is to become profitable again.
Bassoe Offshore said that, in order for the industry to get to that level where day rates improve – 85% marketed utilisation –there needs to be a total of 126 jackup rigs removed, including 65 of "marketed supply".
Meanwhile the floater segment needs to remove a total of 88 units, including 35 "active" vessels to achieve 85% utilisation.
The analysis does not include new-builds because Bassoe believes "very few (if any) will be delivered in the next 12 months", even if demand increases.
It comes as a wave of offshore drillers, including Valaris, Noble, Diamond Offshore and others, have gone into Chapter 11 bankruptcy in the States, a process to protect their companies while they undertake significant debt restructuring.
They must "up their efforts to slash their fleet" if they want to survive, Bassoe said.
It added: "The main focus during the refinancing process should be removing older, excess tonnage to rebalance supply and demand and to achieve higher utilisation and day rates, which would be the best solution for creditors as well as drillers."
Last month Bassoe released research showing oil firms may "struggle" to find vessels for UK work specifically for next year due to the effect of deferred work causing a demand spike.
However, if they want to continue in "three or four years time", drillers need to "stop relying on an unrealistic flood of demand to solve overcapacity".
Globally and over a prolonged period, Bassoe said day rates are unlikely to reach pre-2014 levels due to Covid, the oil price crash and the energy transition reducing reliance on fossil fuel.
However, "they must somehow recover to a level that can generate 'investor-friendly' amounts of cash and support longevity", Bassoe said, which can only come through higher utilisation rates.
That will be achieved through scrapping the 65 and 35 active jackups and floaters respectively.
Bassoe has identified 109 active jackups, which are older than 15 years, and 42 active floaters, which are older than 10 years, that could fit the bill
However that may also be a challenge due to limited yards and companies to deal with scrapping, coupled with "lengthy bureaucracy behind recycling a rig in an environmentally friendly manner".
Bassoe said: "We must assume a lower demand forecast going forward and drillers should try to respond to this with leaner fleets to match."
Recommended for you

Global offshore rig utilisation to average 95% this year, says Westwood