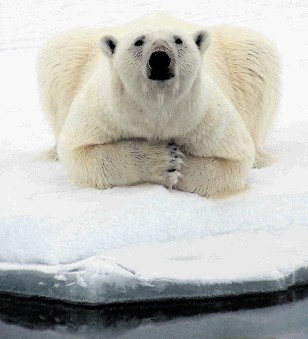 Oil giant Royal Dutch Shell has sent letters to Greenpeace offices around the world warning the campaign group not to interrupt its exploration in the Arctic.
The move comes after an Alaskan court granted Shell an injunction to stop Greenpeace in the US taking "unlawful actions" against vessels owned or contracted to the company in support of its Arctic activities.
Protesters from Greenpeace are, therefore, barred from approaching ships in US ports and territorial waters that are heading to the Arctic to carry out work for Shell.
Recommended for you
X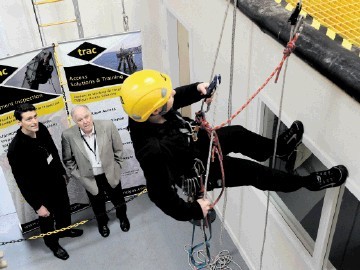 Growth plans on track