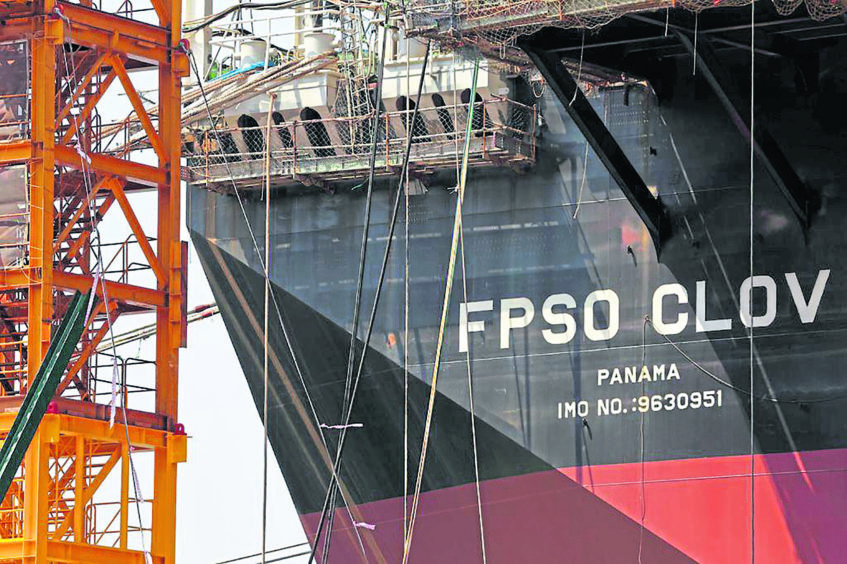 Total remains committed to developing hydrocarbon resources, but the cost must be sufficiently low to survive in a world of lower prices, the company's chairman and CEO Patrick Pouyanné has said.
Speaking at the Energy Intelligence Forum, the Total executive discussed the appeal of hydrogen but continued to make the case for investment in oil and gas.
"The world needs energy. Hydrocarbons are part of the energy mix. We will continue to do our business. The truth is that if we didn't, someone else would do it," Pouyanné said. Most oil production comes from countries and NOCs, he continued. "If total opts not to, someone else will."
However, production is only made viable by demand and therefore prices. "We must be sure that all projects we sanction are resilient," Pouyanné said. "All projects should deliver oil at a technical cost internally of under $20 per barrel."
The Tilenga field in Uganda would meet that, he said, and Suriname is likely to. So too does the 180,000 bpd third phase of Mero, in Brazil, which Total approved in August.
The CEO's answer came in response to a question that also asked about the Chissonga field, in Angola, which Total acquired in its purchase of Maersk Oil. Pouyanné did not mention Chissonga in his response.
Given that demand in 2040 may be lower than it is now, prices will be under pressure. Projects sanctioned now may well still be producing at that point so must be able to breakeven at lower prices. "We will not renounce profitable projects. No way," the CEO said.
After prices, Total does take a view on carbon emissions from projects. The company "wants to reduce the carbon content" of its production, he continued, "not the volumes".
Emissions from a project will play a part in determining investment decisions. Mero and Tilenga will both produce around 22-23 kg per barrel.
The Total executive also highlighted the new appeal of hydrogen. This feedstock "could become something quite revolutionary", he said.
However, it does pose challenges. "Hydrogen's complexity is double that of renewables. It is not just a new technology to make green hydrogen but also to create a market, which is more complex."
Recommended for you

Gas over coal for South Africa, TotalEnergies boss argues