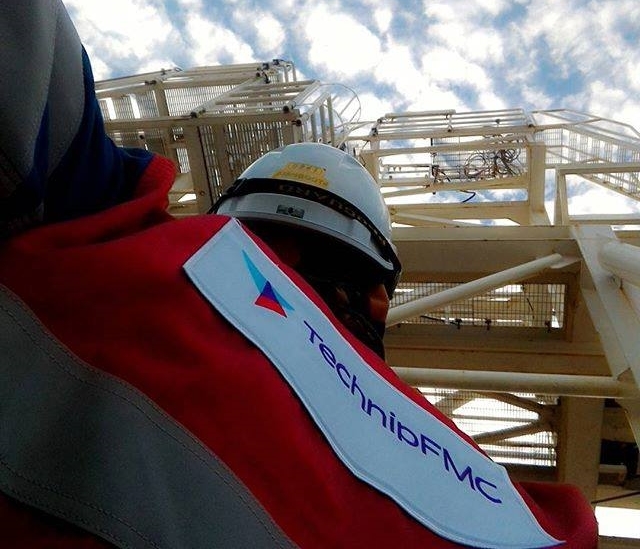 TechnipFMC enjoyed its strongest quarter of the year for new orders in the three months ended September 30, booking in $2.2 billion of new deals.
The energy service firm said the figure represented a 45% sequential increase, which was driven by its subsea division winning key orders in South America and Norway.
Subsea inbound orders totalled $1.6bn for the quarter and included awards for the Libra Consortium's Mero 2 project, Brazil, and ExxonMobil Payara project, Guyana.
The company's Technip Energies division secured $412.8m of orders for projects at Shell's Moerdijk plant in the Netherlands and the Sakhalin-1 LNG Plant in Russia.
Its Genesis engineering consultancy was awarded a concept study for clean gas-to-hydrogen generation in the UK North Sea.
The group, which employs 37,000 people and has offices in Westhill, Aberdeenshire, has a backlog of $19.6bn.
Chairman and CEO Doug Pferdehirt said clients were "re-prioritise their portfolio investments" and that this trend was working in TechnipFMC's favour, generating more award activity.
He added: "With the services and project activity forecast for the remainder of the year, we remain confident in achieving $4bn of subsea inbound orders for 2020."
Existing work steered the company to Q3 pre-tax profits of $28.9 million, an improvement on losses of $34.2m a year earlier, while revenues were flat at $3.3bn.
TechnipFMC's net losses narrowed to $3.9m from $119.1m and adjusted Ebitda fell 15% to $321m.
The firm, headquartered in London, Houston and Paris, said it had achieved its targeted cost savings of more than $350m ahead of schedule.
Mr Pferdehirt added: "In the midst of an extremely challenging time, the women and men of TechnipFMC continued to deliver strong operational results.
"We remained focused on strengthening our market leading positions and leveraging our financial flexibility to pursue growth opportunities.
"We are fully committed to further our business transformation through new business models, innovative technologies and digital solutions across the organisation."
Recommended for you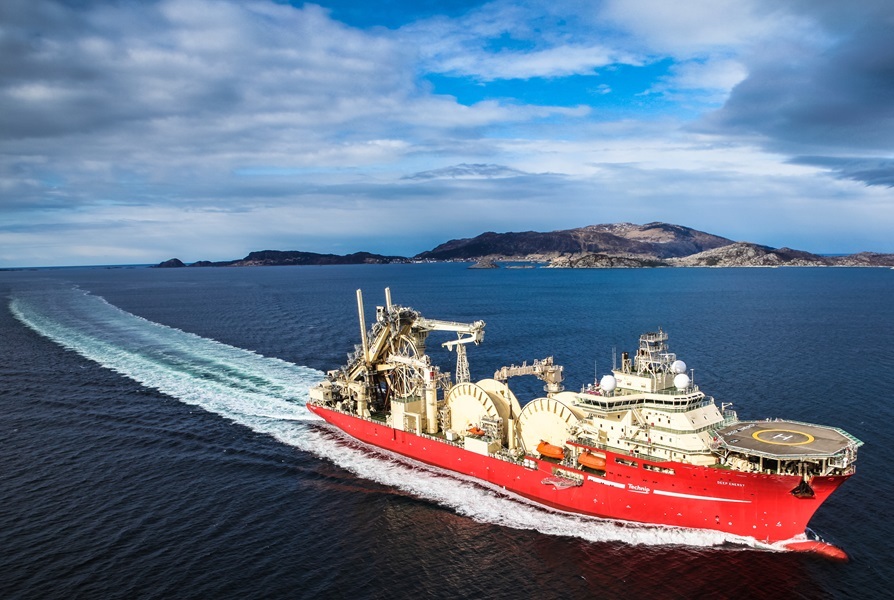 Industry in 'full growth mode' as TechnipFMC launches $400m buyback programme