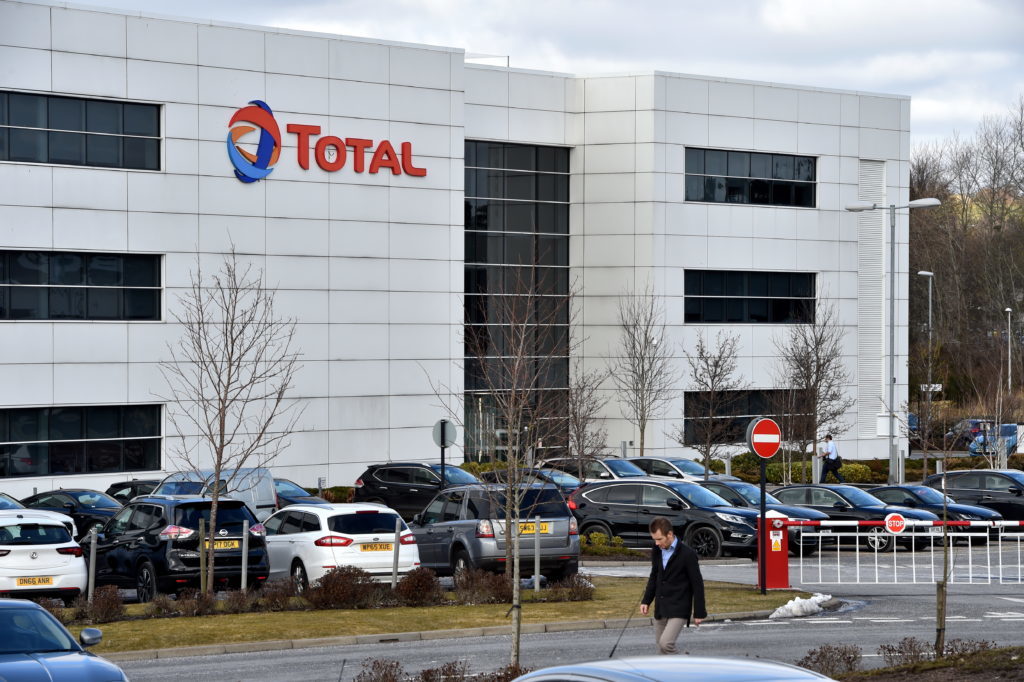 Total has no clear view on prices in 2021 and is taking a cautious stance on spending plans, the company's CFO Jean-Pierre Sbraire said after the company published its third quarter results.
Net capital expenditure will be around $13 billion in 2020, falling to $12bn in 2021. "We are cautious regarding prices for next year," the CFO said during a conference call. These cuts will not have an impact on the company's two major projects, Arctic LNG 2 and Mozambique LNG, the latter of which should start up in 2024-25.
In 2019, Total's capex was $19.2bn and, before the pandemic struck, had planned to spend $18bn this year.
Instead, Total will take advantage of its short-term opportunities, where it has flexibility around investments and harvesting cash. "It's not necessarily the right time to sanction these projects", the CFO said. Total has 1bn barrels available under these short-cycle plans.
Further out, Total has said capex may range from $13 to $16bn, between 2022 and 2025. "It's a matter of environment. Spending this year is clearly linked to the current price environment and $12bn next year is based on a lack of visibility. We need to be cautious. The fact is, we have no visibility on prices next year. They could rebound," Sbraire said.
If the conditions are right, Total would be willing to invest in new LNG plans in Qatar, Sbraire said. "We will go forward only if conditions are attractive." The CFO noted the decision to pull out of some work in Brazil because the conditions did not stack up.
Low-cost plans
Whatever transition scenario one follows, the world will still need oil, he said. "Demand will plateau in 10-15 years but oil will continue to be a significant part of the energy mix. As such, our strategy is to position ourselves on low-cost oil assets."
One of these assets is Tilenga, in Uganda, where Total is making progress in acquiring Tullow Oil's stake and securing approval from governments. "We have the objective of sanctioning Uganda by the end of this year. We could sanction additional projects in Brazil in the coming years, there are some attractive projects in Nigeria, such as Preowei."
Another way in which the French company aims to position itself will be through its focus on low-cost LNG, in order to supply the growing Asian market. The executive noted there was a benefit to moving at this point in the cycle, locking in cost deflation and eager contractors.
One area Total has rejected in the past, and continues to be sceptical of, is US shale. This has high breakeven prices, the CFO said. Shale is "completely inconsistent with our strategy of low-cost resources. We continue to think it is not the right or most efficieny way to allocate capital," he said.
Another area of pressure this year has been refining. "Refining margins collapsed during the quarter to negative levels," Sbraire said. Absent an increase in the margins, refining utilisation will not increase.
Recommended for you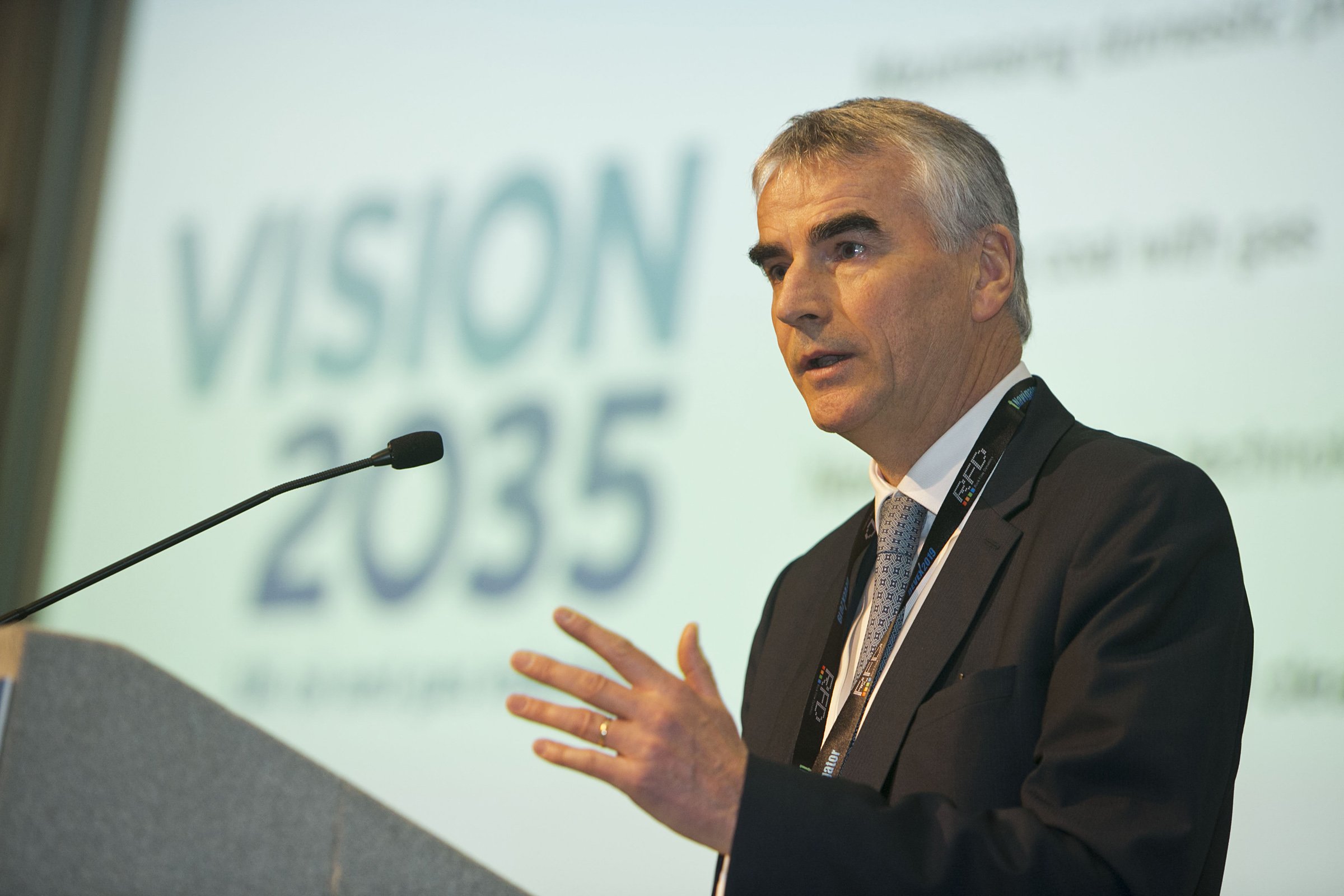 Windfall Tax: TotalEnergies to slash £100m of North Sea investment in 2023