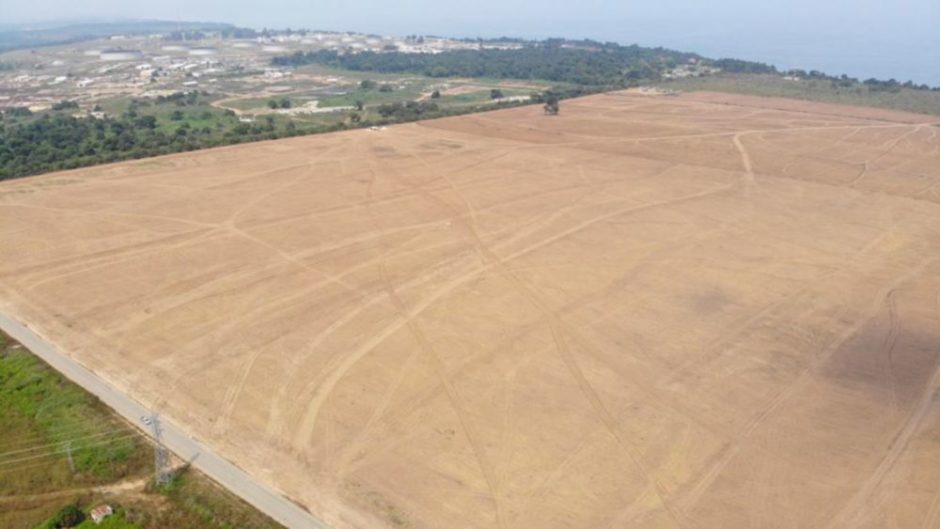 Gemcorp has taken a final investment decision (FID) on the 60,000 barrel per day Cabinda refinery, which will be built in the Angolan exclave.
The company will build the plant on the Malembo plain, 30 km north of the city of Cabinda. This will be the first private investment of this nature in Angola.
Work will take place in three phases and will adhere to the Equator Principles. The first phase will include a 30,000 bpd crude distillation unit (CDU). It will be able to store more than 1.2 million barrels.
The first phase will cost $220 million. The second and third phases will add another 30,000 bpd. These will include a new catalytic reformer, a hydrotreater and a catalytic cracking unit. These two phases will cost $700 million.
The company began land clearing and preparation in March. It completed this in August. The refinery should start operating in the first quarter of 2022.
The plan has been somewhat delayed. Gemcorp had expected to take FID in the summer, with the aim of starting up the first phase in late 2021.
Indirect benefits
The refinery will create 2,000 direct and indirect jobs. Work will involve construction, engineering, logistics, security and administration. Sonangol said the plant would help Angola in terms of energy security, reducing imports of refined products and increasing higher-margin exports.
Sonangol's chairman Sebastião Gaspar Martins said the FID on the plant was one of the Angolan government's main strategic objectives. "Sonangol is pleased to support this private initiative, which not only makes a major contribution to the socio-economic development of Angola, but also encourages increased foreign direct investment in the country."
Gemcorp's CEO Atana Bostandjiev said the move demonstrated the company's "commitment to the development of Angolan strategic assets and our ability to deliver in the most challenging of times". In the long term, Bostandjiev said, the plan was for the refinery to employ a wholly Angolan workforce.
Recommended for you

Total plans out seventh FPSO for Angola