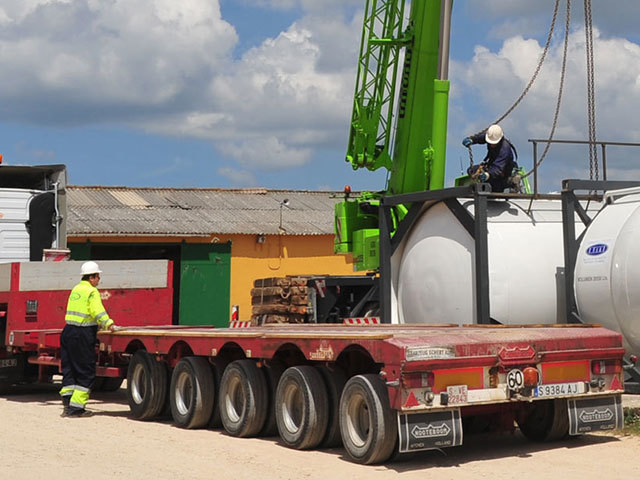 A woman has begun a High Court fight over oil drilling near Gatwick and raised concern about the impact of greenhouse gas.
Sarah Finch has challenged Surrey County Council's decision to allow a well six miles from her home in Redhill, Surrey, to be extended.
She has told a judge that council bosses failed to assess "the indirect greenhouse gas impacts" and did not take into account environmental protection objectives and the need to address the "climate crisis".
Council bosses, who gave Horse Hill Developments permission to extend drilling at Horse Hill, Surrey, just over a year ago, dispute her claim.
Mr Justice Holgate began overseeing a remote High Court hearing on Tuesday.
"In short, the claimant's case is that the defendant wholly failed to assess the greenhouse impacts of the development arising from the combustion of the oil," said Marc Willers QC, who is leading Ms Finch's legal team.
"The case thus concerns a patent defect in the environmental impact assessment."
He added: "The justifications given by the defendant and Horse Hill Developments for failing to assess the impact do not withstand scrutiny."
Lawyers representing the council say Ms Finch's approach to the interpretation of environmental impact requirements is "misguided".
They suggest that it was for the council to judge what "indirect effects" were likely to have a "significant effect" on the environment.
Friends of the Earth is backing the Ms Finch's challenge and say the case could have "widespread implications".
The hearing is due to end later this week.
Recommended for you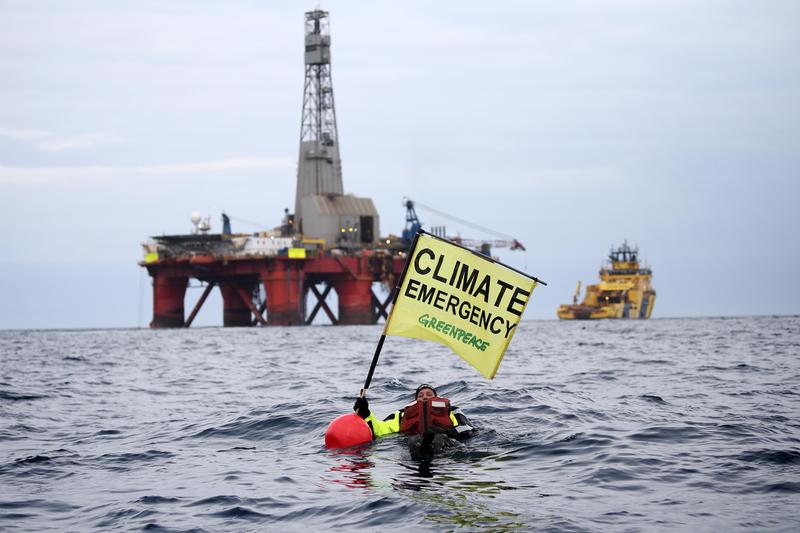 Greenpeace takes oil and gas licensing battle to High Court