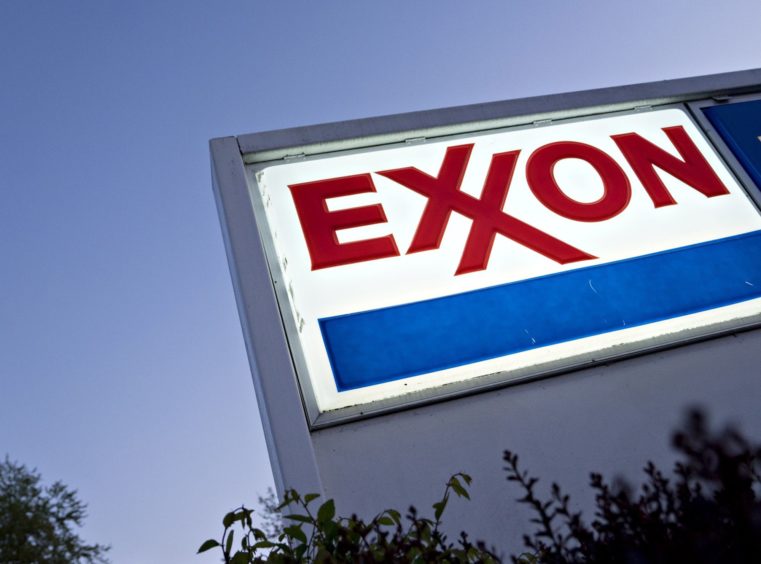 Exxon Mobil Corp.'s impending writedown of natural gas fields rounds out a record year for Big Oil chargeoffs stemming from misplaced optimism on the future of fossil fuels.
The five Western supermajors have now identified more than $70 billion of asset impairments this year, by far the most in at least a decade.
The pandemic-induced crash in energy markets has forced companies to lower price forecasts and scale back drilling plans, severely reducing the value of their oil and gas resources.
"Peak oil demand is more of a serious threat, though not a complete revamp in the business," said David Doherty, an analyst at BloombergNEF in London. Big Oil is becoming "more realistic in their expectations for oil prices going forward."
This year's writedowns exceed even the downturn of 2014-2016 not only because of the severity of the oil-price collapse but also due to the fact that it was driven by falling demand for petroleum, Doherty said.
With consumers flying and driving less, the industry faces a greater degree of uncertainty than in previous slumps, which typically were triggered by excess supply rather than shrinking demand.
The European supermajors used the 2020 crisis to revamp their business model with a pivot toward renewable energy, with BP Plc even pledging to reduce oil and gas production over time.
By contrast Exxon and Chevron Corp., America's largest oil companies, say they have little competitive advantage in the renewable space and are sticking with traditional fossil fuels for the long haul.
Even so, the U.S. giants have severely pared back investment plans. Exxon reduced capital spending budget by one-third, or $10 billion, this year and spending will be significantly lower than pre-pandemic forecasts until 2025.
Chevron made similar cuts and though it hasn't provided long-term guidance, CEO Mike Wirth has made financial discipline his mantra.
Brent crude dropped 0.8% to $47.23 a barrel at 10:54 a.m. in New York as OPEC and allied producers deliberated on whether to delay a production increase early next year.