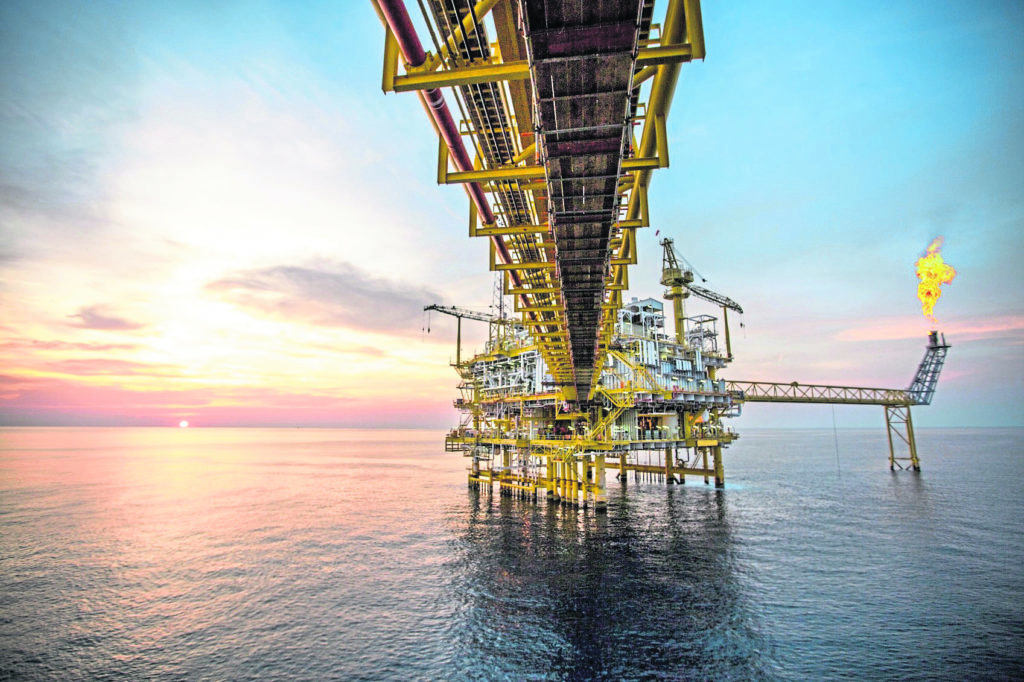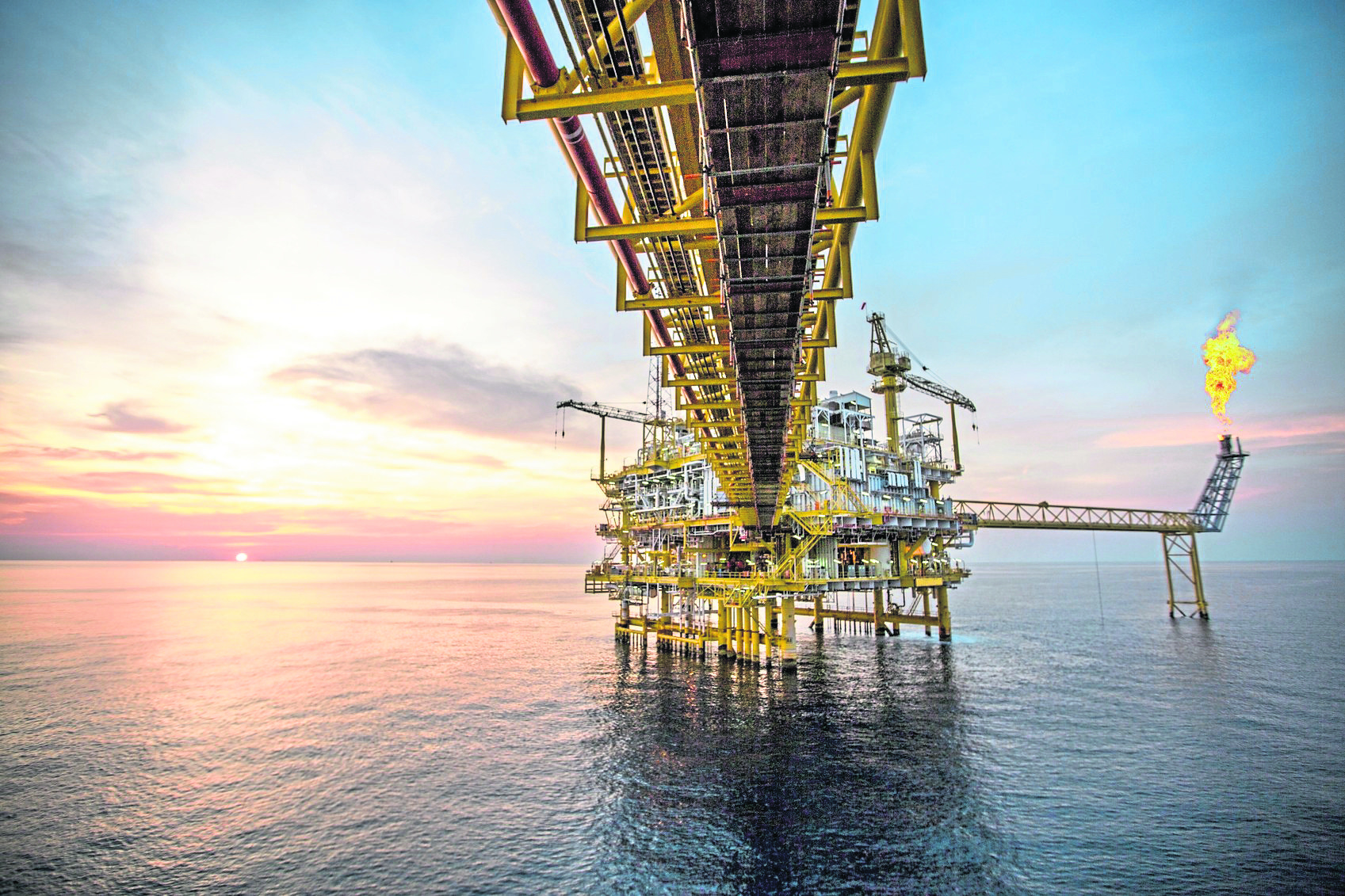 Brent crude neared $50 per barrel this morning after the Opec cartel and its allies agreed to a more gradual easing of production cuts next month.
An additional 500,000 barrels per day (bpd) will be allowed to flow back onto the market in January, with increases of a similar scale possible in subsequent months.
Opec and non-Opec members will meet every four weeks to assess market conditions and decide on further adjustments, up or down.
Under a landmark deal reached in April, output constraints were supposed to be lowered to 5.8 million bpd from 7.7m bpd from January 1.
Petroleum ministers were considering letting the current quota roll over into the first three or six months of 2021 to keep prices higher.
But the United Arab Emirates fell out with Saudi Arabia over this proposal as it was keen to pump out more oil.
Yesterday's meeting was delayed by two days, an indication of how fractious the negotiations had become.
But major crude producing nations managed to arrive at a compromise on a more moderate production increase.
Benchmark Brent crude had edged higher by 2% to around $49.70 per barrel by 8:25am.
Brent plummeted to less than $20 per barrel earlier this year due to a drop in demand brought on by Covid, a price war between Saudi Arabia and Russia, and dwindling storage capacity.
Opec and its allies, who go by the moniker "Opec+", helped stabilise prices by constraining production by 9.7m bpd from May to July, before easing the quota to 7.7m bpd in August.
In a joint statement on Opec's website, participating countries said they remained fully committed to balancing and stabilising the market.
Progress with Covid vaccines has created hope that a more widespread easing of lockdowns and an increase in demand are not too far away.
But Opec+ said renewed lockdowns due to more stringent Covid-19 containment measures continued to impact the global economy and the oil demand recovery, with prevailing uncertainties over the winter months.
Paola Rodriguez Masiu, senior oil markets analyst, Rystad, said: "500,000 bpd from January is not the nightmare scenario that the market feared, but it is not what it really expected weeks ago.
"During this week traders realized that Opec+ was not as aligned as they expected and that extending the current cut levels would not be the piece of cake they hoped for.
"Although there was intense pressure to keep output intact it appears that a settlement with dissenting members is reached and a partial increase appears as the likely consensus."
Wood Mackenzie vice president Ann-Louise Hittle said: "This week's compromise reflects a determination to avoid a repeat of the price war in March and April this year.
"The compromise agreement, if continued through February and March by adding 0.5 million b/d to each of these months on top of the previous month's increase, leads to an oversupply of 1.6 million b/d for Q1 2021.
"We expect Brent to hold a floor near US$40 per barrel in January and average at least US$45 per barrel for the month with this agreement."
Andy Brogan, EY global oil and gas leader, said: "The Opec+ decision to extend the timing of a return to more normal production levels is an outcome that was reasonable, logical, economically sensible, even inevitable, yet difficult to arrive at.
"If they didn't supply would soon outstrip demand and add to already swelling inventories. We saw this in the spring and it didn't go well.
"Demand recovery has lagged and everyone has been anxious for some time to get back to pre-Covid production levels and generate more revenue.
"In times like these, no one wants to make a disproportionate sacrifice.
"Unfortunately after this much pain, any sacrifice starts to seem disproportionate. Pressure to increase production will be relentless."
Recommended for you
X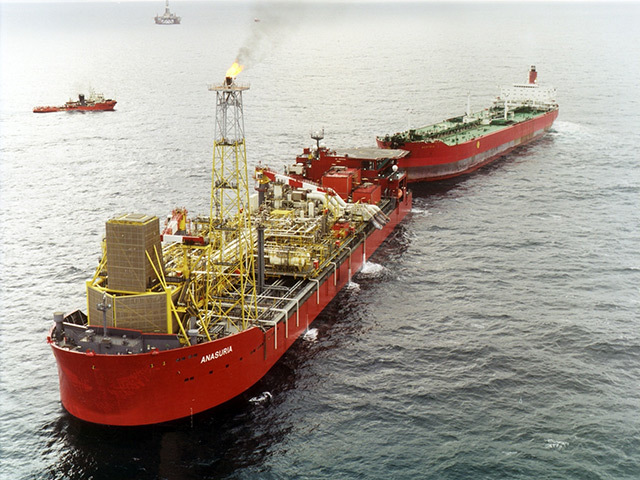 Anasuria Hibiscus targets March sanction for Marigold project